Where We Create Magic
The architectural focus of this facility was to create and deliver a boutique customer experience that encourages innovation, collaboration, and experimentation with trending foods, beverages, flavors, and ingredients. Every element within the space was intentionally designed to deliver the most premium sensory experience for our clients.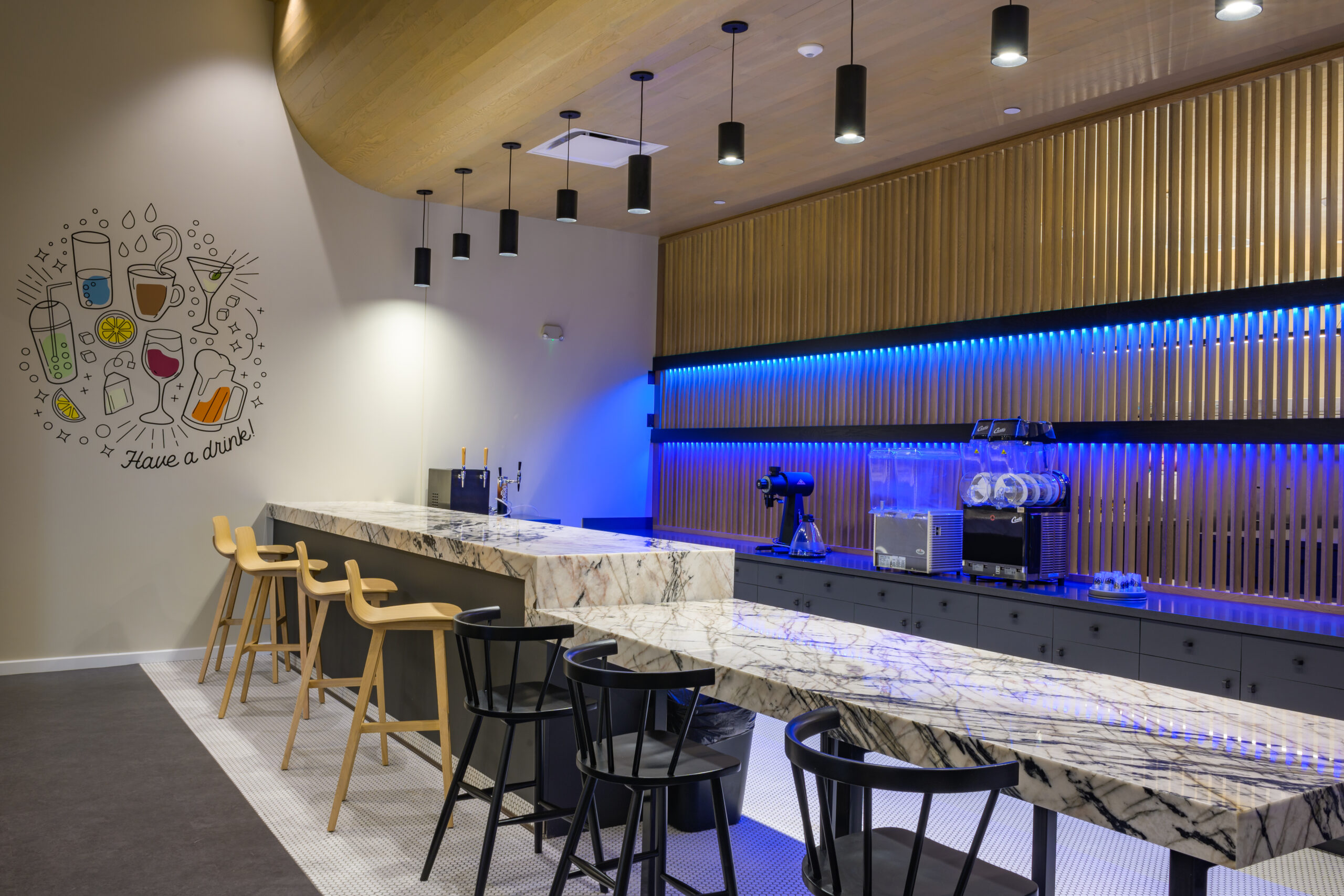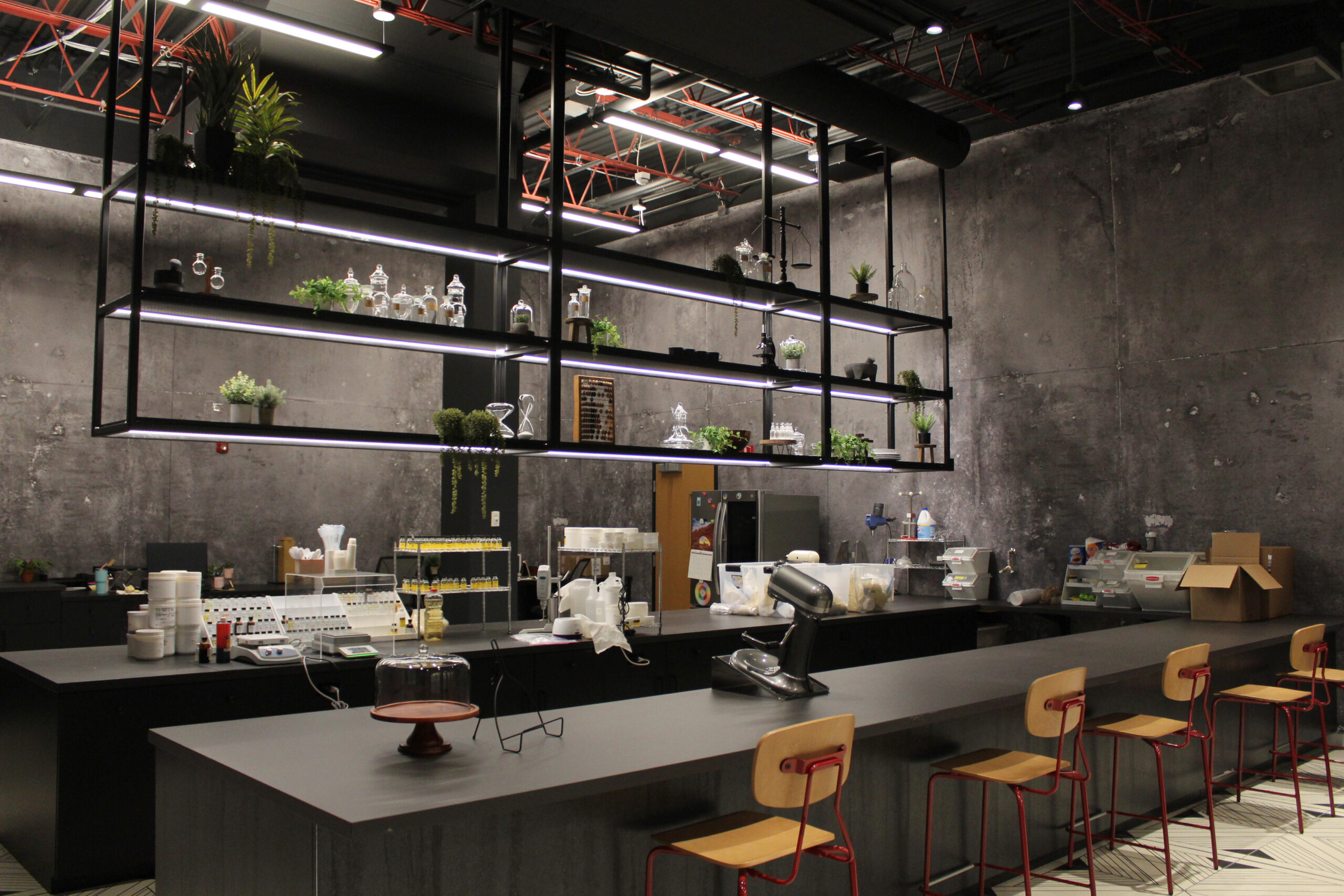 The building supports the commercialization of new products and technologies
Expansive R&D kitchen
Flavor lab
Dedicated pilot plant
4 specialized application centers
Sensory room for blind and controlled testing
Premium guest suites
Request a Virtual Tour
Get a firsthand look at the inside of SRS Center for Taste Innovation.