We analyzed the latest product releases, market intelligence reports, and social media buzz to bring you the top market trends.
AN EPICENTER OF INNOVATION
We Create Magic
Opened in 2021, the SRS Center for Taste Innovation delivers a boutique customer experience that encourages innovation, collaboration, and experimentation with trending foods, beverages, flavors, and ingredients.

We are now offering turnkey beverage development services through The Bench.
FLAVORS
Taste the Difference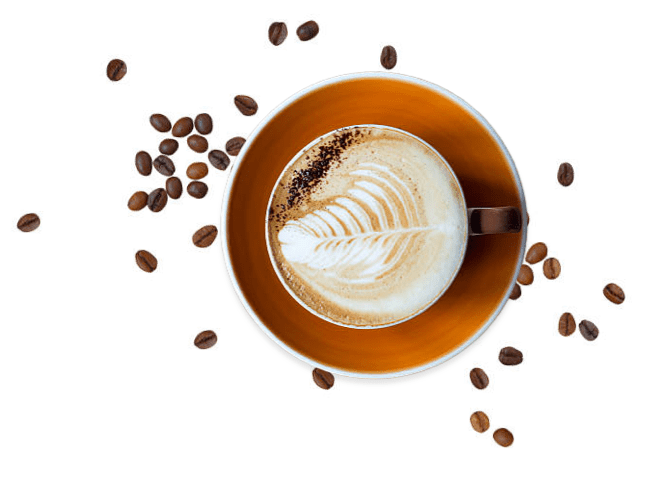 FRAGRANCES
The Essence of Solutions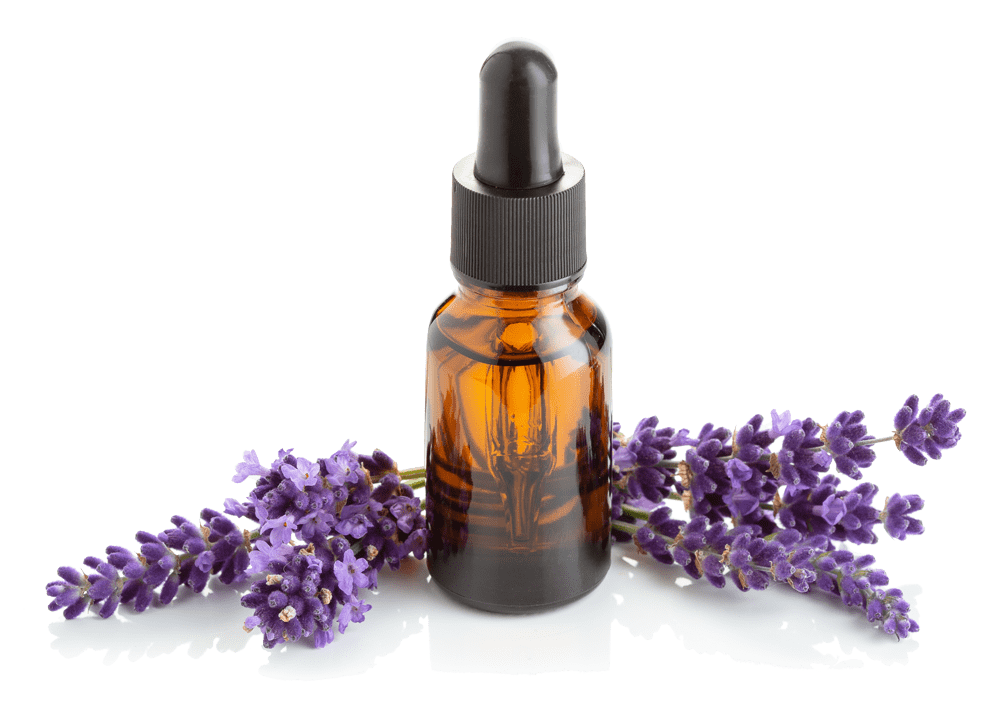 Our Commitments

Sustainability
Our sustainable value chain is managed by ethical practices, traceable origins and transparency.