Flavors
Today's consumer wants to know where ingredients and flavors are coming from and the story behind their food and beverage products. Sometimes this will mean creating a flavor based on seasonal or regional offerings or inspired by a cooking technique. Of course, we also offer standard flavor duplication and modification. For example, if you need to convert an existing flavor to organic. Our broad selection of flavor ingredients and raw materials allow for the creation of unique and enticing flavors that meet your global regulatory requirements.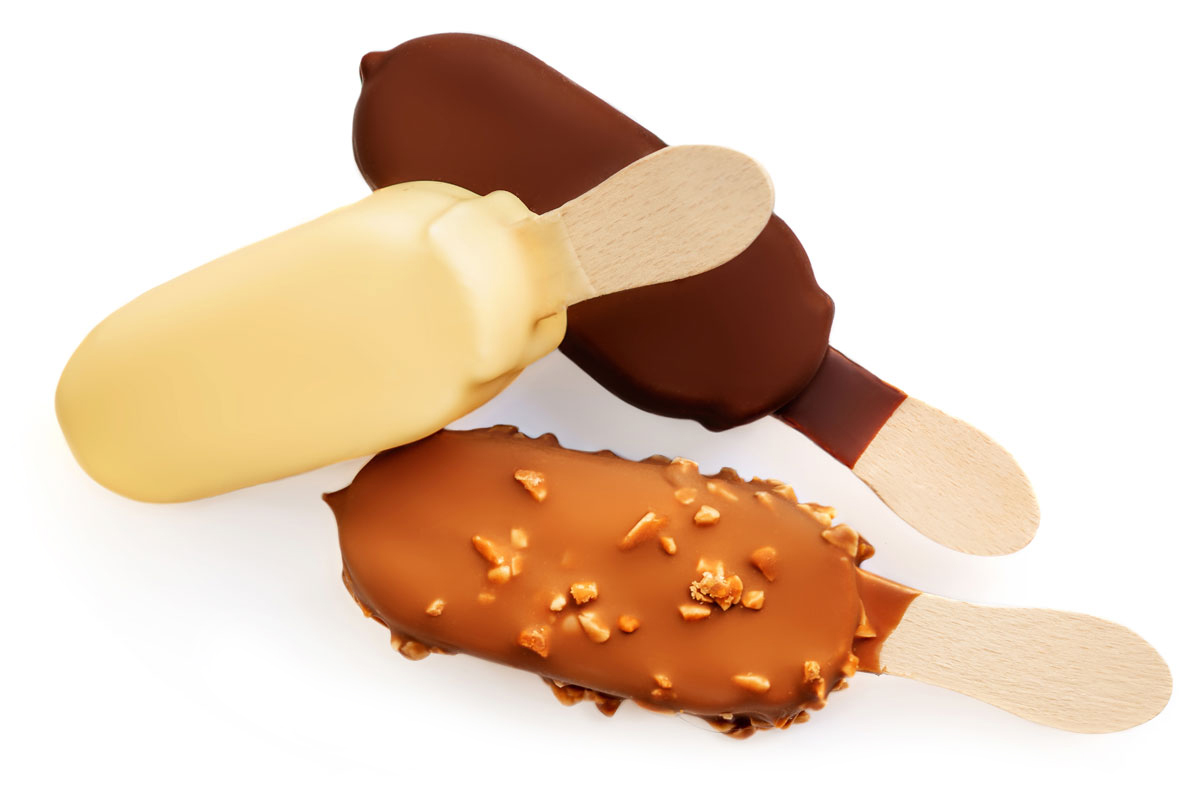 Full-service Flavor Creation
From concept to consumer, Flavorchem has over 50 years of expertise in flavor creation, duplication, and modification. Our approach is to ensure our flavors and ingredients perform optimally based on customer-specific expectations.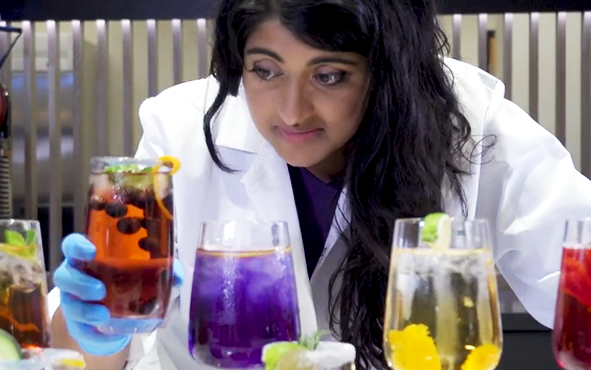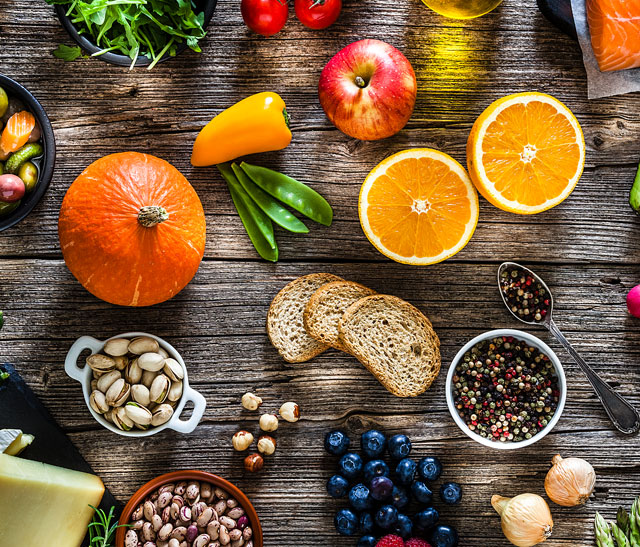 Our Portfolio
Liquid Solutions: Compounded, Extractions, Emulsions, Concentrates, Oleoresins
Powdered Solutions: Dry Blends, Spray Dried, Plated
Extracts & Essential Oils: Vanilla, Cocoa, Spices, Coffee, Tea, Botanical, Custom Extraction
Distillates: Citrus, Spice, Mint, Botanical, Custom Distillation
Flavor Types: Natural, Artificial, N&A, Natural-WONF
Regulatory Certifications: Kosher, Halal, Organic, Fair Trade, Non-GMO Project Verified
Enhancers for Sweetness, Mouthfeel, Vanilla, Other Flavors
Flavor and Odor Maskers and Neutralizers