Toll Pilot Thermal Processing
Committed to customer collaboration and innovation, our fully automated state-of-the-art pilot plant utilizes the latest in thermal processing capabilities. Our customers can work with us to test their products on a lab scale before they scale up into production. Specialized technology and equipment allow us to test flavors, extracts, and ingredients in different finished applications.
Custom Lab Scale Production
The ability to run the customer's actual product or base at a lab scale allows developers to formulate flavors that are optimized for production. This approach accelerates brand owners' speed to market while providing full confidence that the flavor will perform in the finished product the same way it did in our pilot plant. We offer toll pilot thermal processing so you can take advantage of our capabilities to create samples for trade shows, prospective buyers, distributors and more.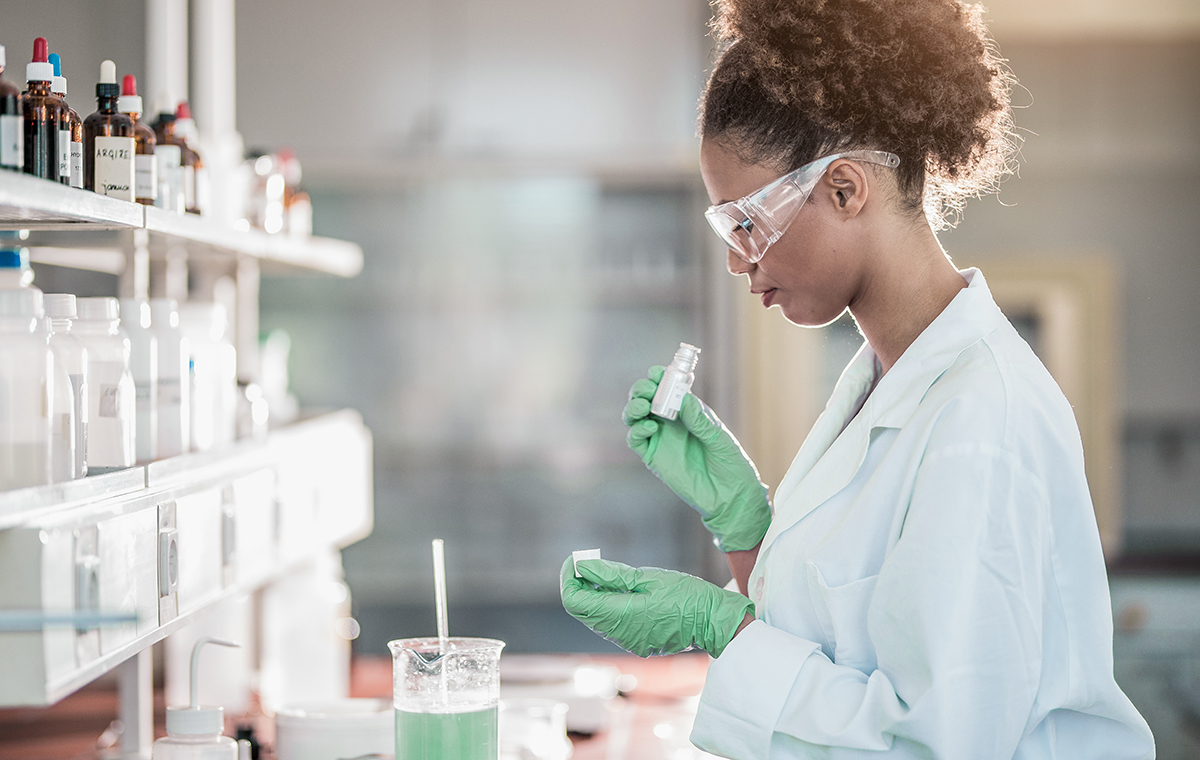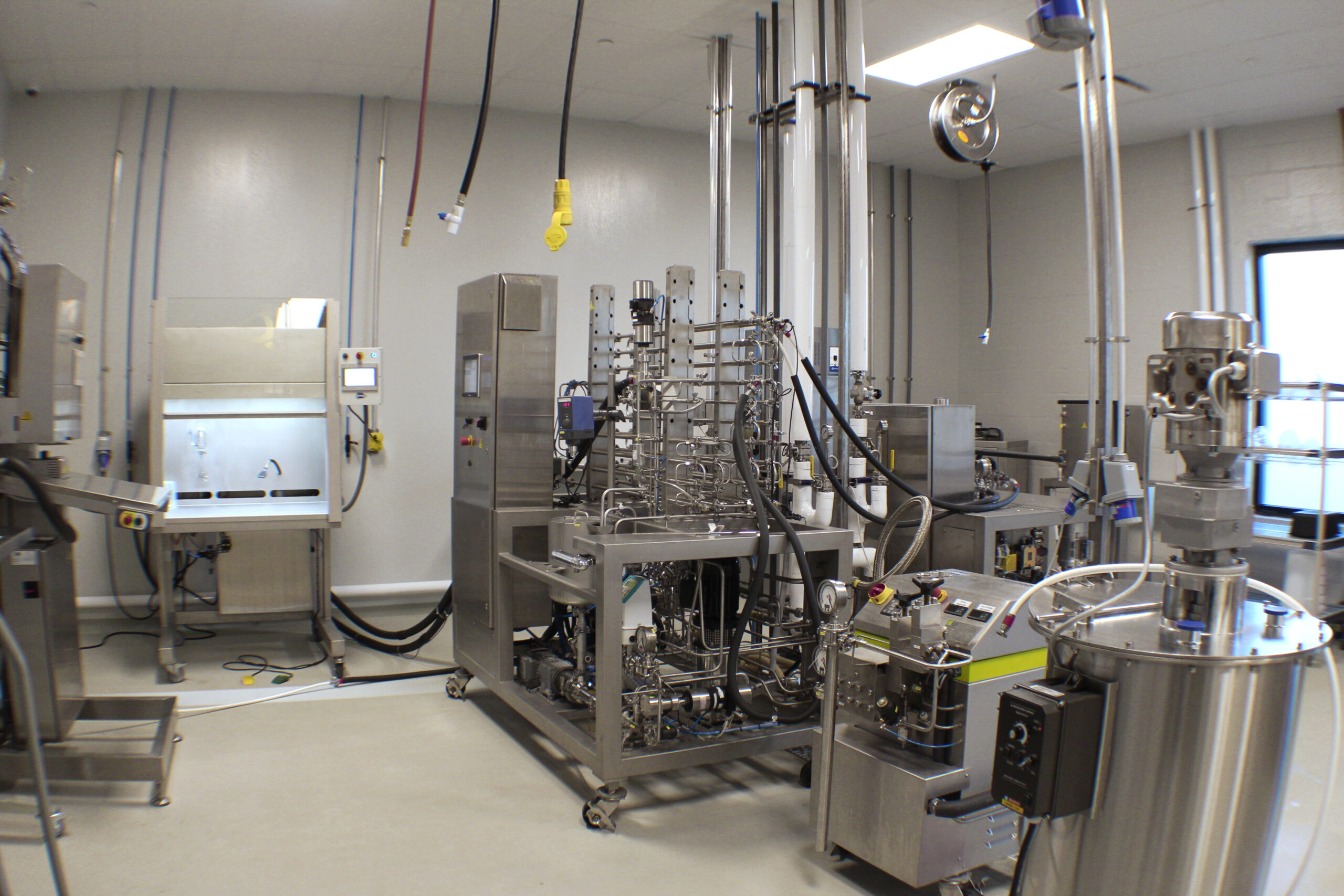 Our Pilot Plant
Custom built, fully automated and computer controlled for consistent processing with data logging available
Ability to process under HTST and UHT aseptic conditions
Indirect heating using tube-in-tube heat exchangers with two heating and three cooling sections with the final cooled with glycol
Direct heating using injected culinary steam with vacuum flash chamber
Variable insulated hold times from 6 seconds to 2 minutes
Upstream and downstream homogenization capabilities
Max speed is 60L/hour, max viscosity is 2,000cps
15L batch tank with mixer
5hp Dry-blender (tri-blender) with shearing capabilities
Aseptic BIB filler (1-2L) and Clean Fill Hood (250, 500ml)
Est. minimum batch 5-20 gallons depending on processing
Fully expandable to allow for customer specific equipment and additional processing equipment to be added seamlessly
Test a New Flavor in Your Application
Email your Sales Representative or contact us today!