About Us
We specialize in the creation and manufacturing of flavor, fragrance, and ingredient solutions. Established in 1971, we are a privately held business partnering with brands well recognized throughout the world. We strive to provide our customers with the highest-quality products, superior service, and innovative solutions.
Customer Focused
Our success depends on gaining a greater understanding of our
customers' goals and aligning our resources to support them.

Service
We strive to provide our customers with superior service and support.

Speed
We understand that time is of the essence when bringing products to market.

Quality
Quality improvement is a project
with no end date.

Innovation
Our team strives to bring out the best in creative ideas and process development.
Our Sustainable Journey
Our company's values distinguish and guide our actions. We are committed to sustainability and conducting our business in ways that protect and benefit the environment, our employees, customers, and the global communities where we operate.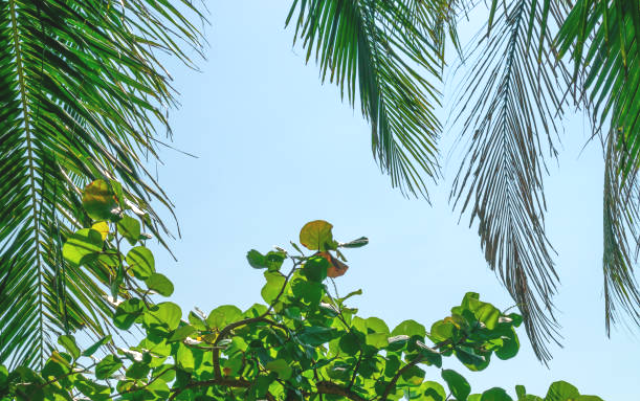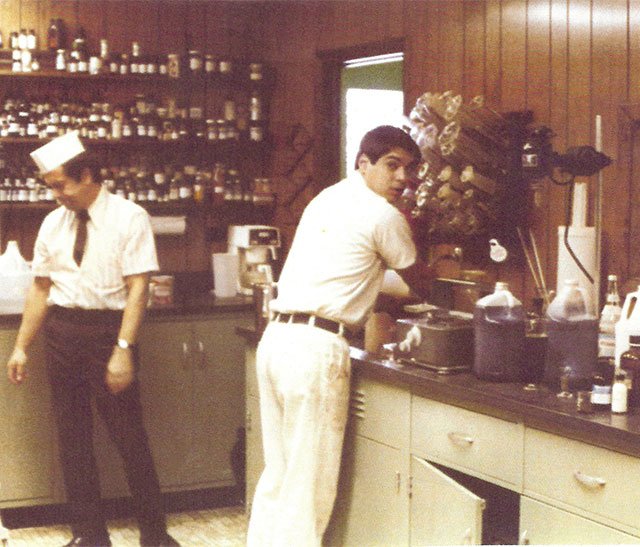 From Humble Beginnings
Brothers Salvatore and Phillip Sprovieri founded Flavorchem with a focus on custom flavor creation for local establishments. From mixing syrups in their family basement, Flavorchem has grown from a modest two-person team to a global flavor and fragrance organization with over 400 employees. Today, the family-owned enterprise manufactures over 5,000 flavors, fragrances, and private-label food products annually.
Small enough to be nimble and large enough to meet your global requirements.
We believe in making investments that enhance our capabilities to better serve our customers. We have robust Quality, R&D, Regulatory, Marketing, and Manufacturing capabilities and capacities to provide our customers with scale to grow their business.
It All Started in Our Family'sBasement
Our history celebrates the milestones achieved throughout 50 years, from 1971 to today.