Health & Wellness Nutrition
There is a lot going on in the health and wellness space and we are committed to keeping tabs on it. Clean label, natural, functional, free-from… We know wellness and performance nutrition.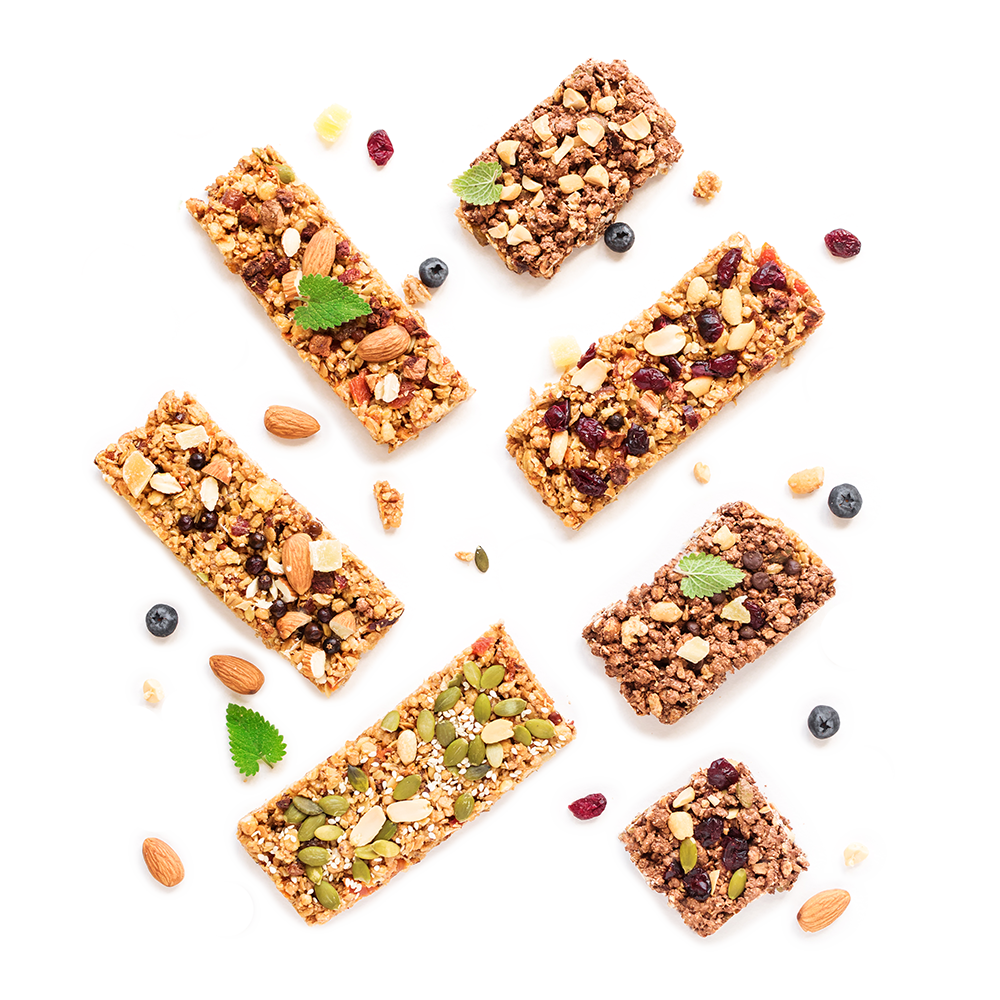 Ingredient Solutions for...
Protein-fortified Products
Shakes & Smoothies
Powdered Products
Dietary Supplements
Bars & Snacks
Functional Products
Fortified, Functional, and Free-from
Functional foods that deliver added nutrients typically contribute off-flavors in a finished product. Our flavors build delicious flavor profiles and mask off-notes.
Innovation Highlights
We design flavor and masking solutions to address the intrinsic challenges of nutraceuticals and functional foods. From cost reduction to meeting natural and clean label requirements, we deliver the flavor system that is right for you.
Masking Solutions for Off-Notes & Odors

Cutting-Edge Pilot Thermal Processing Unit

Custom Flavors Designed for Your Product

Customized Support & Test Kitchen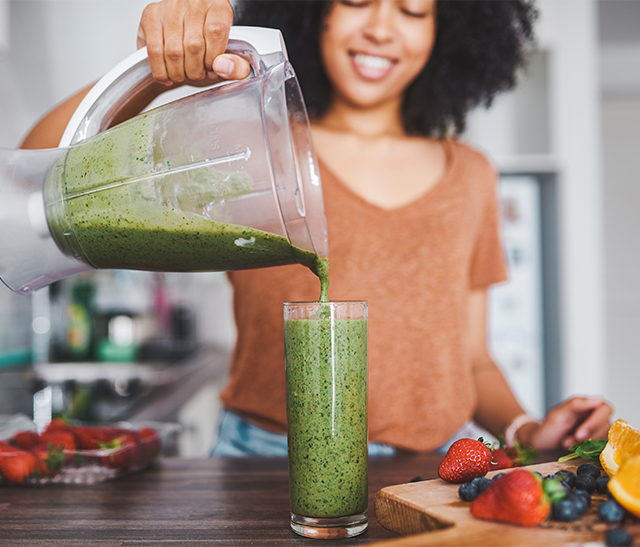 Innovation Starts Here
We'd love to work with you on your next health and wellness nutrition product!
Try Our Boutique Approach
Health & Wellness Nutrition solutions customized for your unique product.