Beverage
Exciting flavor and ingredient trends are fueling innovation within the beverage category. Whether you're crafting a unique tea blend, trendy sparkling water, or a great-tasting functional beverage, we got you.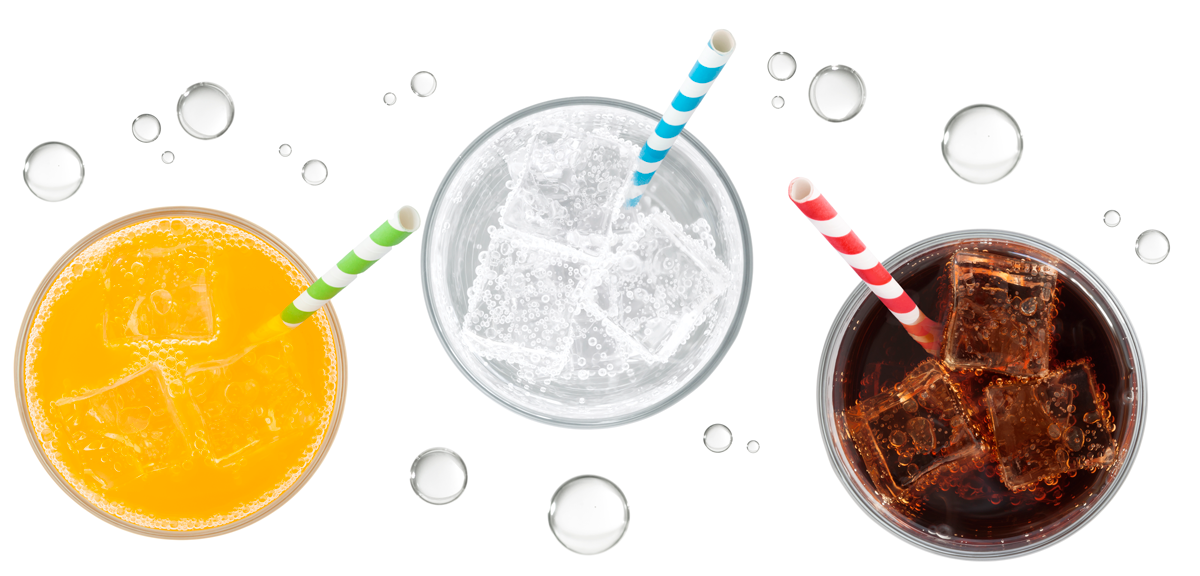 Ingredient Solutions for...
Coffees & Teas
(Hot & Cold Brew)
Soft Drinks & Flavored Carbonated Waters
Powdered Beverages & Mixes
RTD Beverages
Beverage Concentrates & Syrups
Juice Drinks
Functional Beverages
Performance & Energy Drinks
Flavored Alcoholic Beverages & Hard Seltzers
Sip, Slurp, Fizzle
Our customers can work side-by-side with our Flavor Creation Team to test a variety of beverage products. We work on masking beverage bases with strong, undesirable tastes such as vegetal-flavored proteins like pea protein.
Innovation Highlights
Let our beverage specialists and flavor creation team help you design your next great product.
Dedicated Beverage Application Scientists On-Site

Cutting-Edge Pilot Thermal Processing Unit

Proprietary Brewing Methods for Beverage Products

Customized Support & Test Kitchen

TTB Approved Flavors for Alcoholic Beverages & Hard Seltzers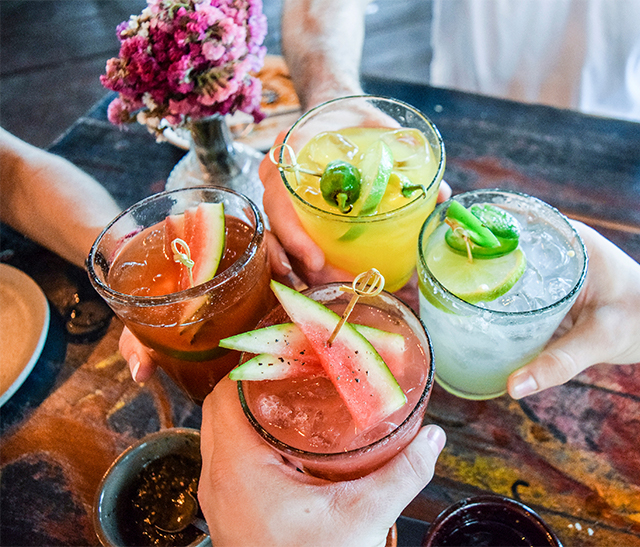 Innovation Starts Here
We'd love to work with you on your next beverage product!