Organic Ingredients
Our expansive selection of organic certified flavors and extracts are created from premium raw materials from all over the world. Our natural extracts are available in a variety of formats for all your product needs. We can help you explore options for matching existing flavor profiles with organic certified flavors or work with you to create something new.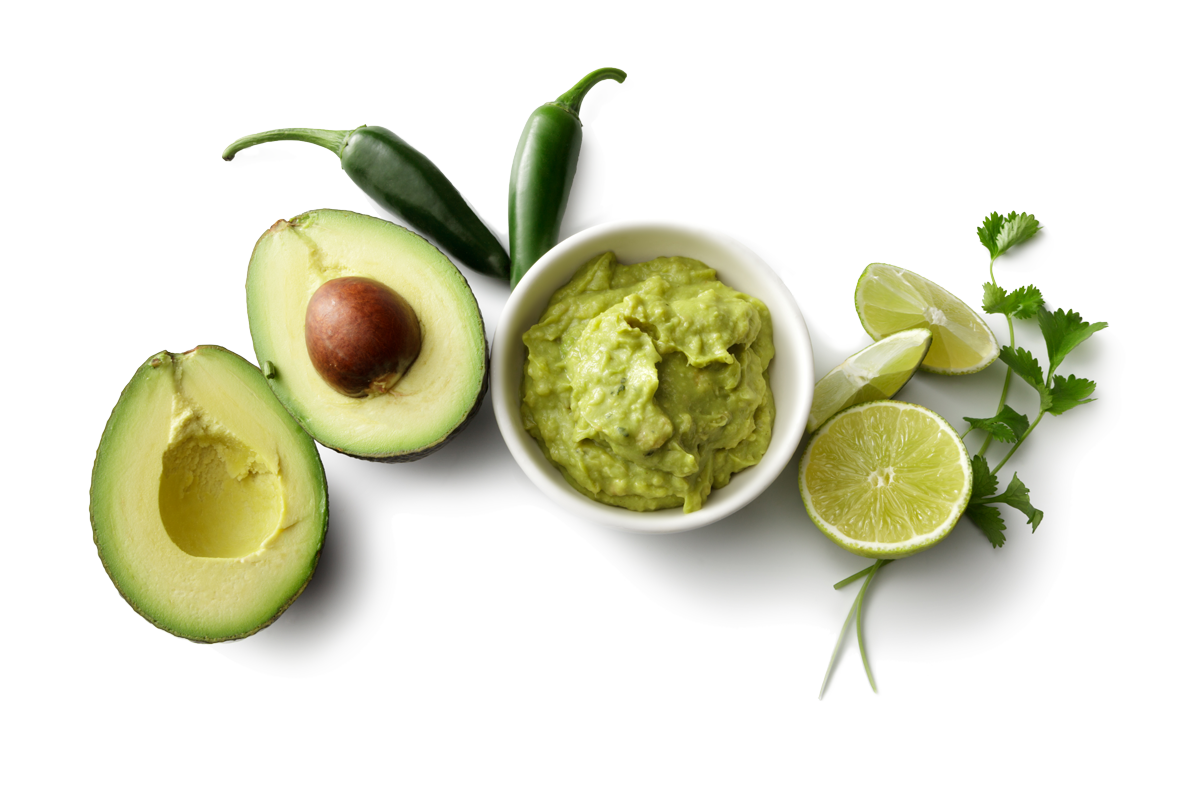 USDA Certified Organic Flavors
Whether you're reformulating to organic or looking to match an existing flavor with a certified organic flavor, we have you covered.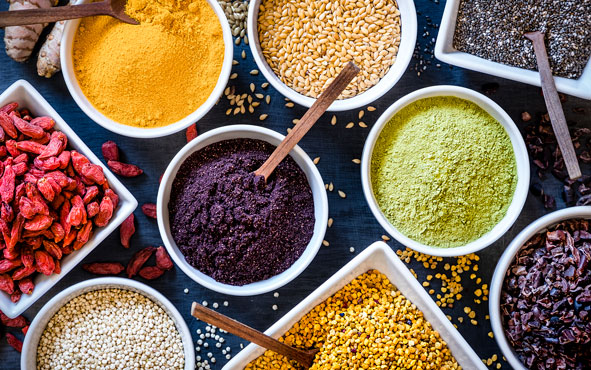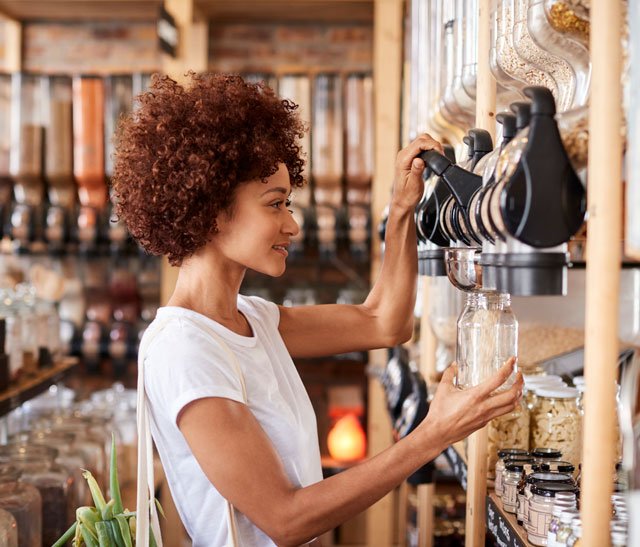 Our Top Trending Organic Flavors
Almond Extract
Cocoa Extract
Cold Brew Coffee Extract
Fair Trade / Columbian / Guatemalan / Dark Roast
Lemon Extract
Orange Extract
Pure Vanilla Extract
1X / 2X / 3X