Fragrance Solutions For...
Shampoo & Conditioner
Lotions & Balms
Pet Accessories
Wipes
Cleaning Products
Cat Litter
Fur-ever friends deserve to smell good too
From cleansers to balms, consumer desire for expanded pet offerings is taking grooming treatment next-level. We create customized fragrances for enhanced pet care products.
Innovation Highlights
Our boutique approach to fragrance creation involves elements of research & development, artistry, and market knowledge.
Custom fragrance development & duplication
Formulation expertise
Odor masking
Regulatory expertise to support on-trend market claims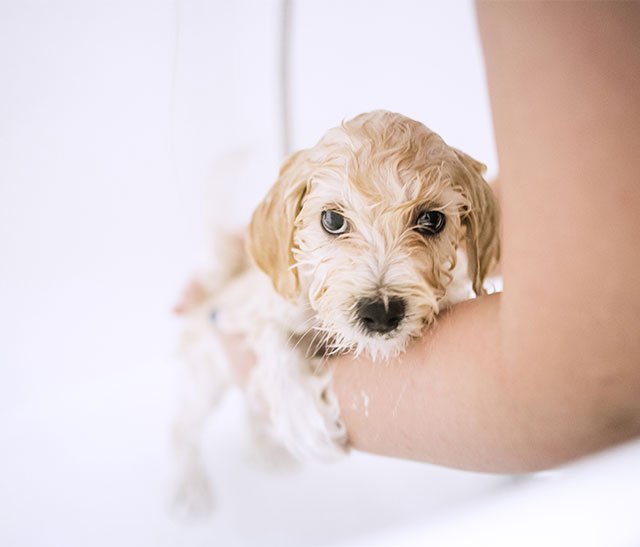 Featured Collections
Journey through our sensory creations to inspire your next launch.