Culinary
Authentic and on-trend, our culinary flavors are achieved through market research and taste exploration. Our expert application scientists develop new and exciting solutions for a vast array of products.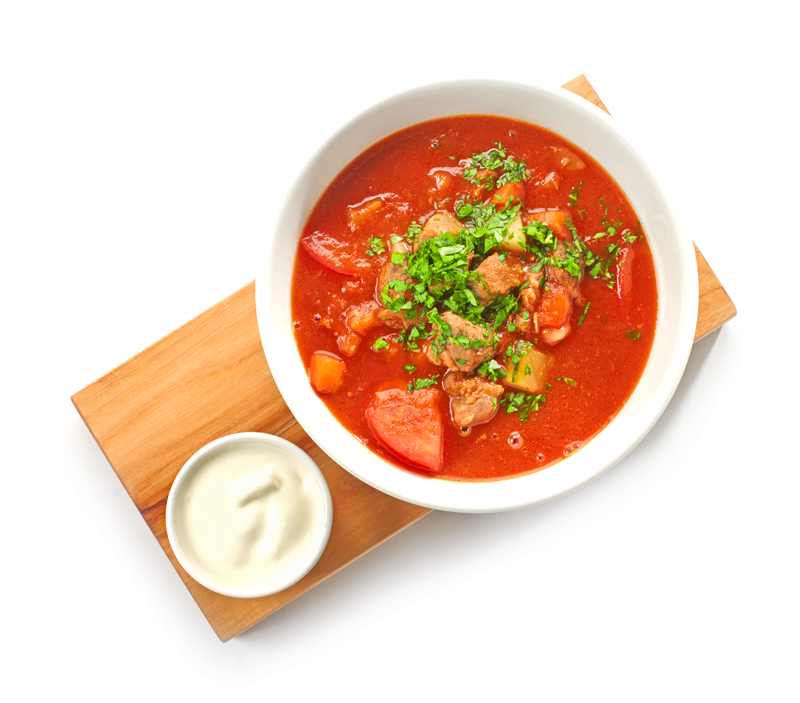 Ingredient Solutions for...
Snacks & Snack Mixes
Crackers & Biscuits
Dips, Spreads, & Condiments
Sauces, Gravies, & Dressings
Soups & Side Dishes
Prepared Foods
Meat, Poultry, & Seafood
Alternative Proteins
Seasonings, Rubs, & Marinades
Grilled, Roasted, or Smoked
We use our combined expertise in flavor, culinary artistry and product development to deliver balanced flavor profiles. With demand for authentic foods, cleaner labels, lower fat, sugar and salt comes the challenge of making products delicious. We create profiles that emulate cooking methods, add back delicate herbal and citrus notes or establish the overall character of an authentic regional dish.
Innovation Highlights
We are always up to speed with the latest culinary trends, and relish the opportunity to work alongside customers to develop products that meet tomorrow's demands.
Flavors Formulated to Emulate Authentic Culinary Profiles

Cutting-Edge Pilot Thermal Processing Unit

Dedicated Certified Research Chef (CRC®) On-Site

Customized Support & Test Kitchen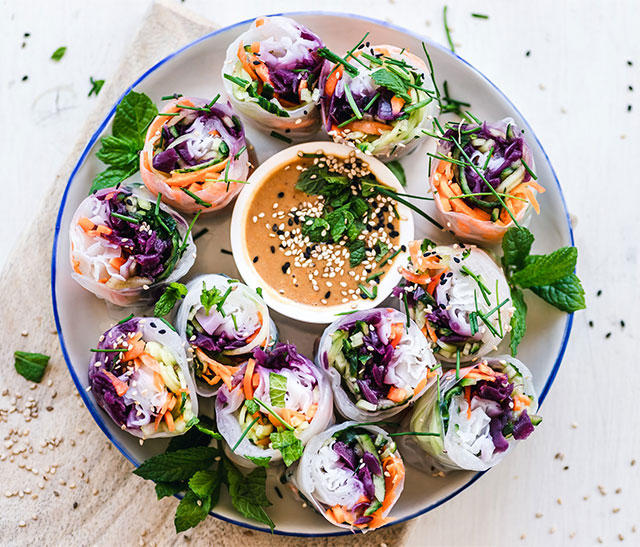 Innovation Starts Here
We'd love to work with you on your next culinary product!
Featured Collections
Experience the artistry behind our exclusive flavor collections created with specific themes and inspired by the latest trends happening in the world around us.