Natural Extracts & Essential Oils
Created through proprietary extraction technologies that capture aromatic top notes, resulting in full and well-balanced flavor profiles that can be used alone or in combination with other ingredients to transform taste profiles into unique sensory experiences. We have expertise in manufacturing botanical extracts and essential oils, ranging from pure single-fold to 20-fold oleoresins.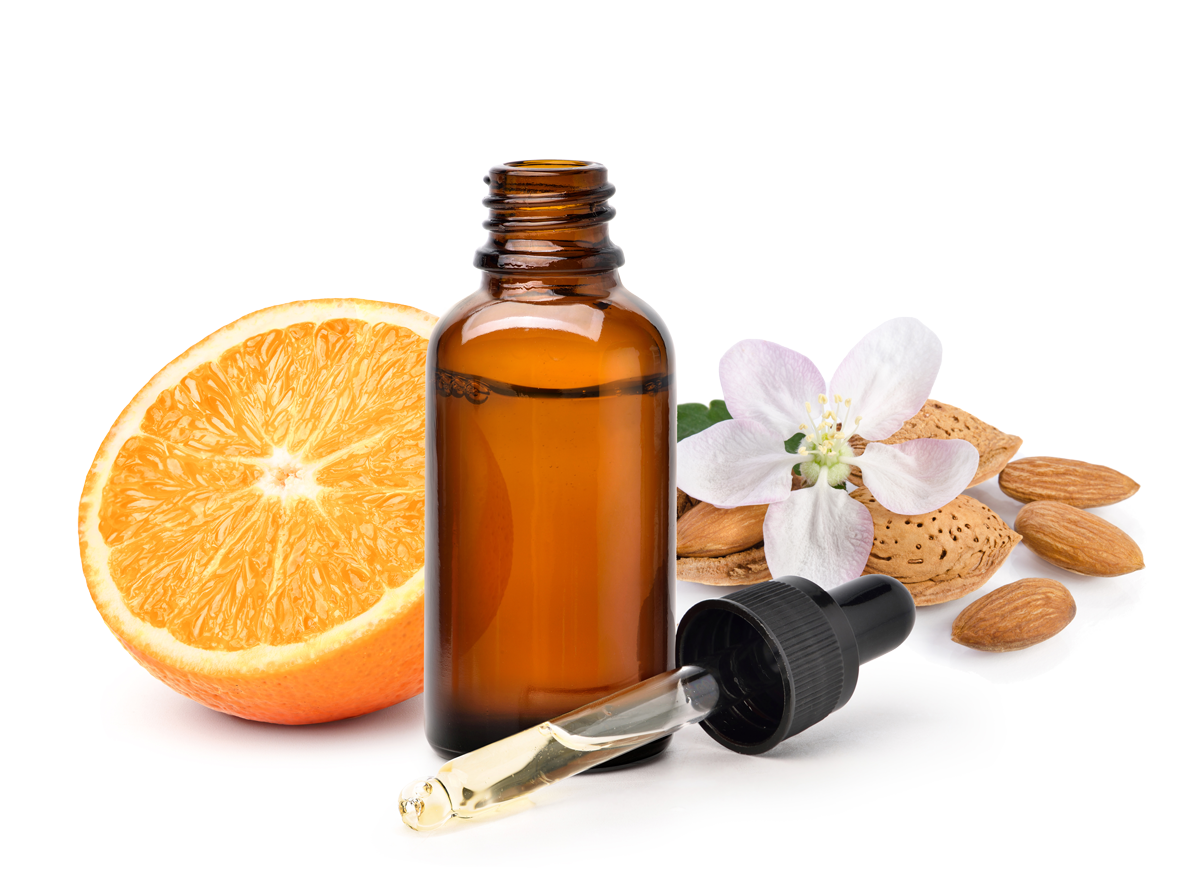 True to Nature
In response to consumer demand for higher-quality food and natural ingredients, we curated a collection of natural flavor extracts that capture the authentic taste profiles of the original botanicals.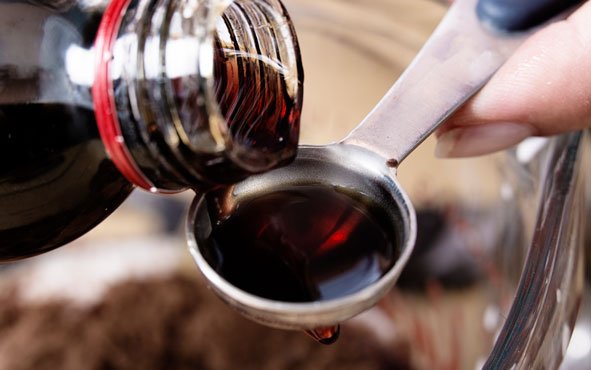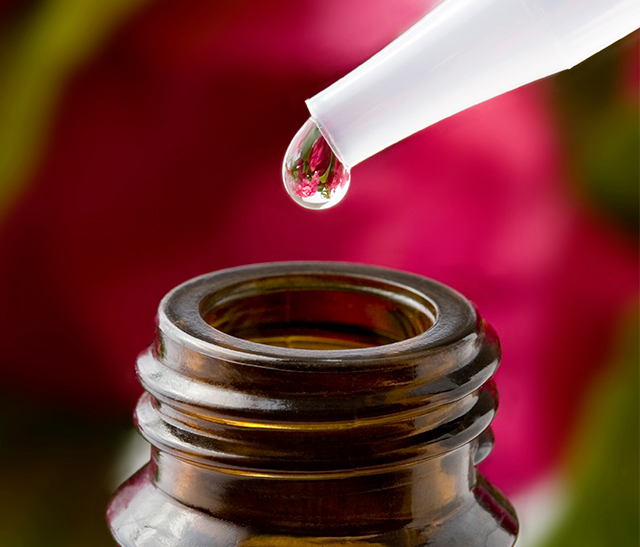 Our Portfolio
Hot and cold brew extraction
(vanilla, coffee, citrus, cocoa, spices, tea, botanicals)
Custom extraction

Folding essential oils

High-volume distillation

Custom batch distillation