Stationery & Toys
Scent-infusion for unique applications and an enhanced sensory experience.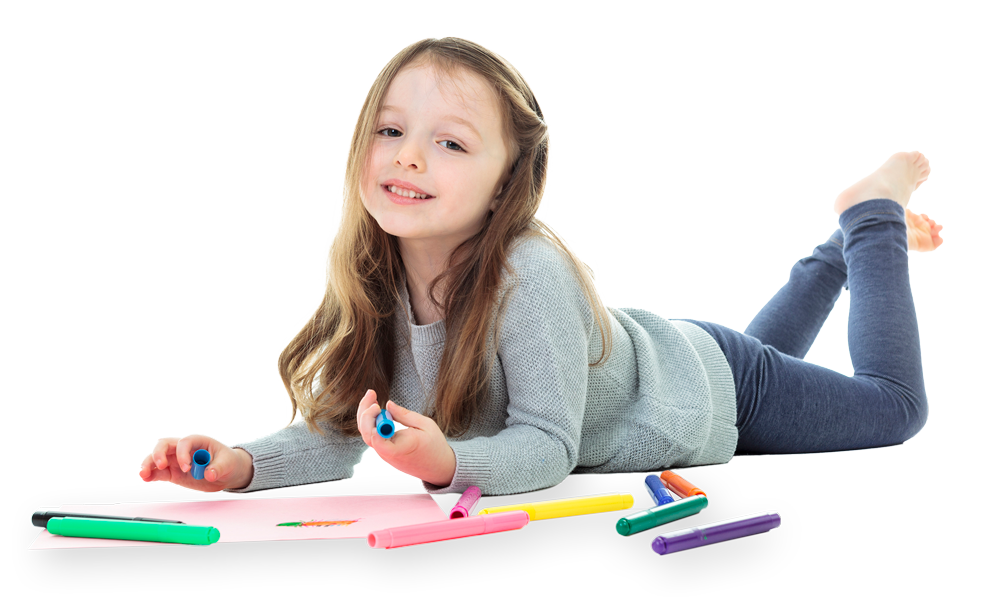 Fragrance Solutions for...
Paint & Ink
Paper Products
Plastic & Plush Toys
Markers, Pencils, & Crayons
Bubbles & Suds
Slime & Putty
Fun and creative, we've got your scent!
Explore our capabilities in fragrancing non-traditional consumer products such as cards, markers and toys for a next-level product experience.
Innovation Highlights
Our boutique approach to fragrance creation involves elements of research & development, artistry, and market knowledge.
Custom fragrance development & duplication
Application and fragrance infusion expertise
Performance testing
Trend insights for new product ideation
Meet guidelines established by US and Europe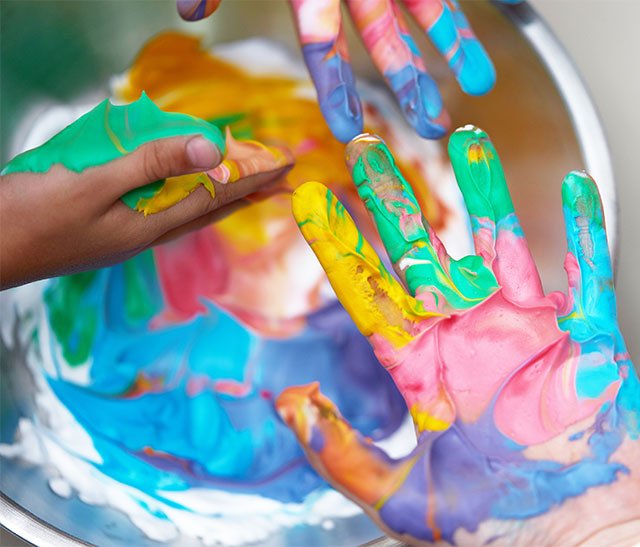 Featured Collections
Journey through our sensory creations to inspire your next launch.