Fragrance Solutions for...
Body Spray
Eau de Toilette & Cologne
Eau de Parfum & Perfume
Solid Perfume
Hair Mist
Roll-on Perfume
Captivate Consumers Through Fragrance
Work with our teams of experts to customize fragrances for luxury and mass market appeal. With exclusive access to our Perfumers and extensive raw material portfolio, we can craft captivating fragrances for elevated personal experience.
Innovation Highlights
Our boutique approach to fragrance creation involves elements of research & development, artistry, and market knowledge.
Sensory and triangle test performance
Formulation for various product applications
Custom fragrance development & duplication
Regulatory knowledge to support on-trend market claims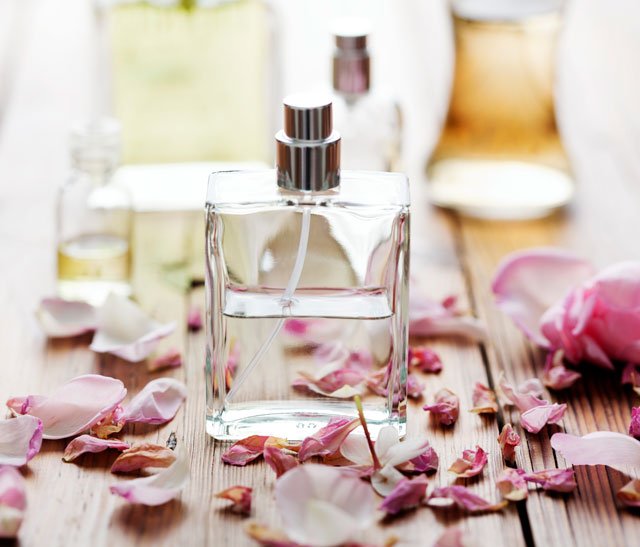 Featured Collections
Journey through our sensory creations to inspire your next launch.