Vanilla
Our vanilla portfolio includes a wide range of customizable vanilla extracts and natural flavorings based on market leading profiles. We also offer natural vanilla enhancers that resemble single- and double-fold pure vanilla extracts to meet your economic and regulatory requirements.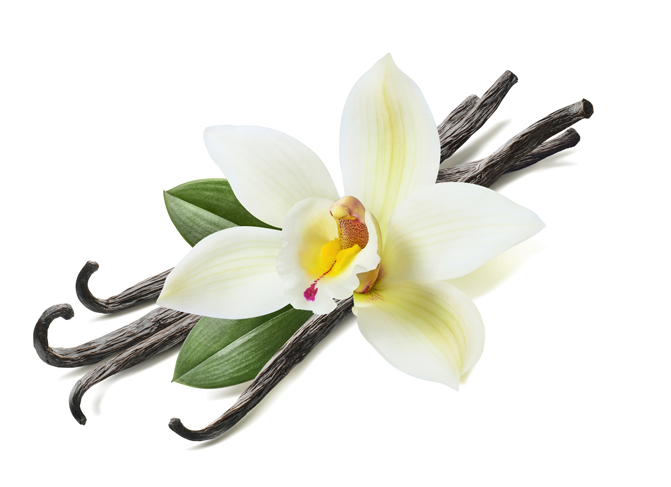 The Finest in Vanilla Flavoring & Extracts
Combining our extraction techniques with sensory analysis expertise, we offer a wide variety of vanilla solutions including many options of certified organic vanilla.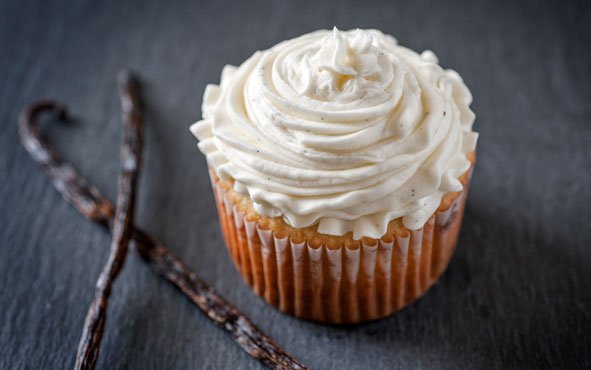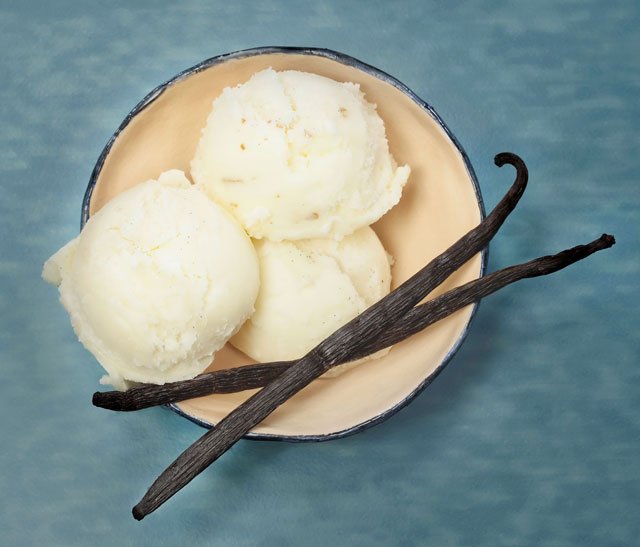 Our Portfolio
Pure Vanilla Extracts

Vanilla Powders

Vanilla Flavorings

Vanilla Enhancers & Replacers

Non-Alcoholic Vanilla