Colors
While flavor is always top of mind, we never underestimate the importance of visual appeal. Color is critical to the way we experience food, often associated with taste and quality. We offer a variety of natural botanicals as well as a robust portfolio of synthetic offerings to meet your economic and regulatory requirements.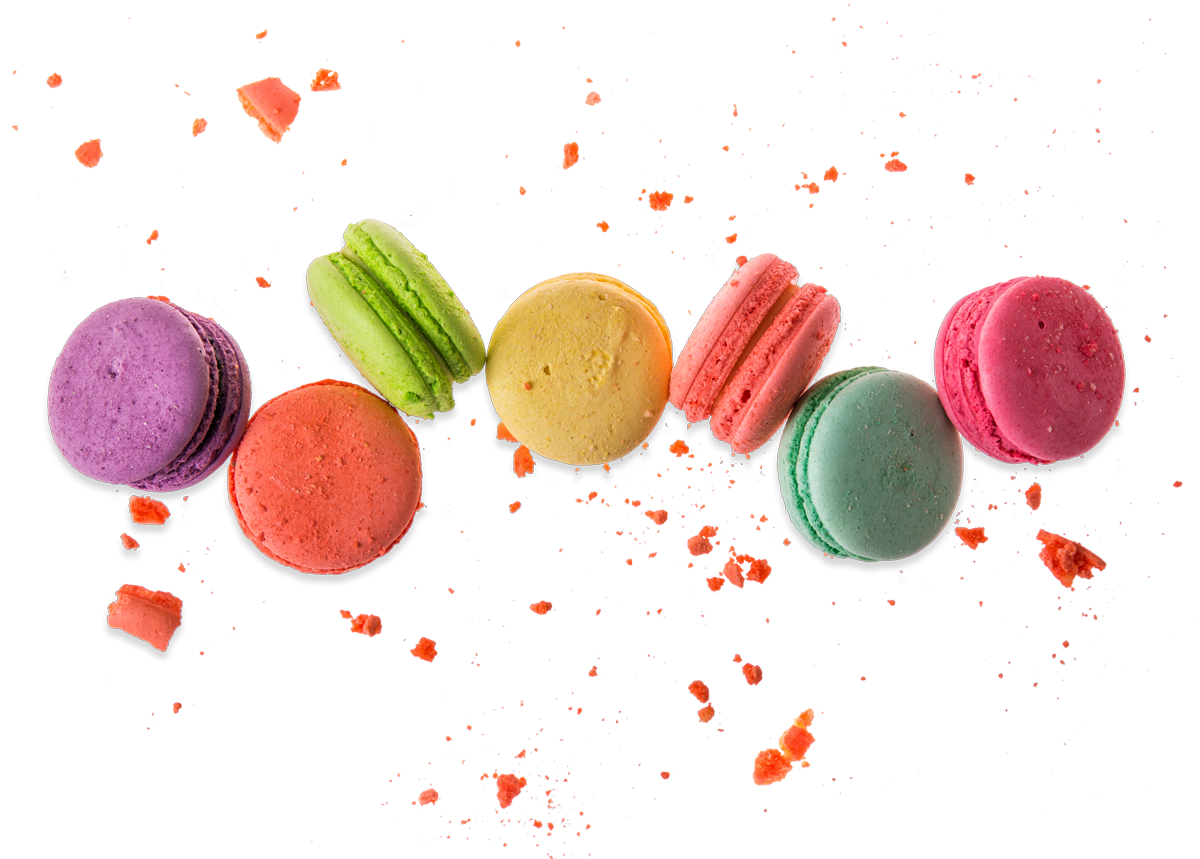 Consumers Eat with their Eyes
As the trend in the market pushes for more natural and clean label products, the need for natural color solutions is increasing.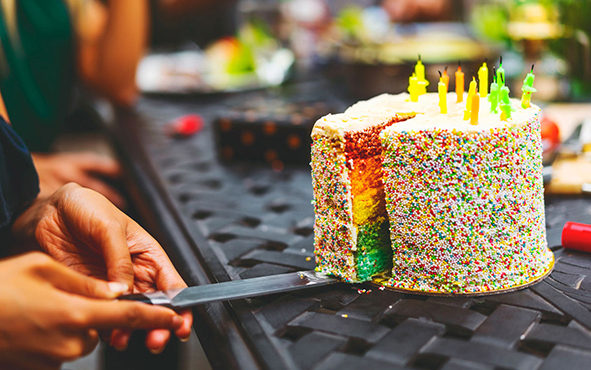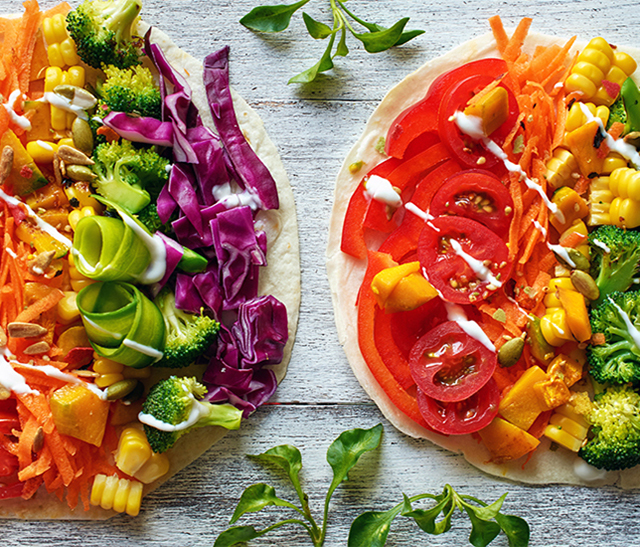 Our Portfolio
FD&C Dyes

FD&C Lakes

Naturally derived colors
Color blends to create all shades of the rainbow

Caramel color and caramel color replacers