Air Care
Creation of unique, captivating, and well-performing fragrances that provide the ultimate sensory experience.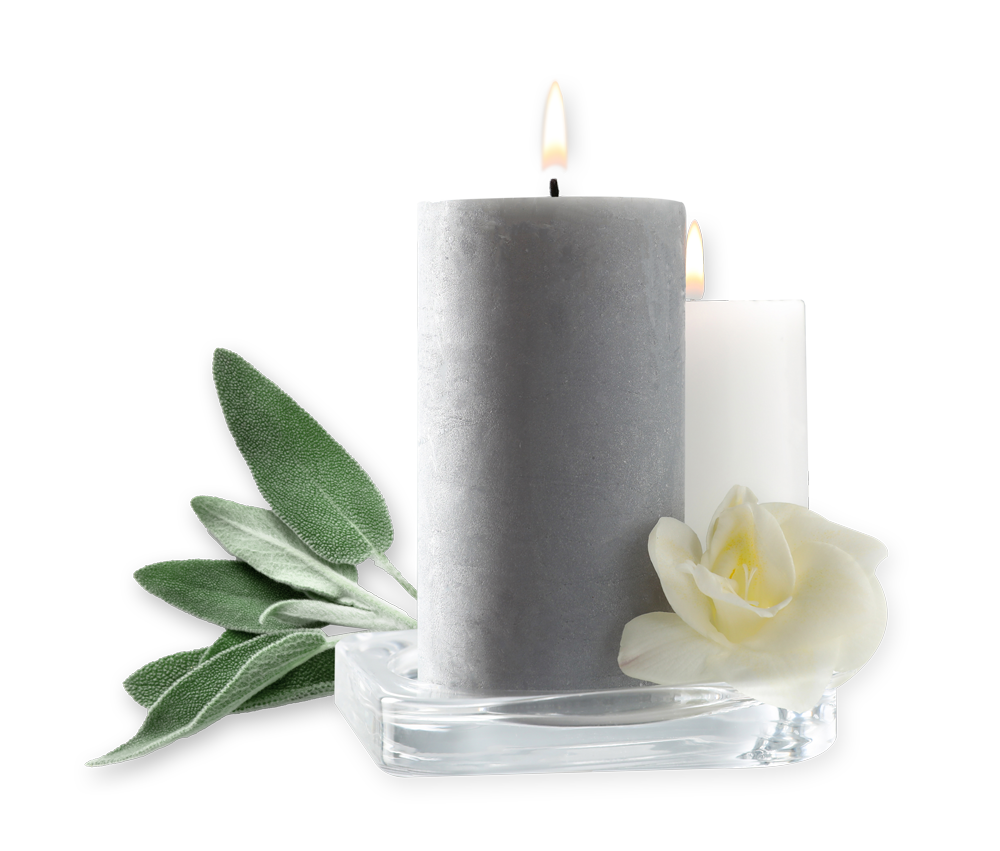 Fragrance Solutions for...
Candles
Air Fresheners
Reed Diffusers
EVA Products
Polyacrylate Beads
Incense
Captivate With Our Unique Aromas
Journey through our creative process in fragrance design and development to deliver on-trend scented air care products.
Innovation Highlights
Our boutique approach to fragrance creation involves elements of research & development, artistry, and market knowledge.
Custom fragrance development & duplication
In-depth formulation expertise
Hot and cold throw candle performance
Accelerated stability testing and trouble-shooting discolorations
Regulatory knowledge to meet industry requirements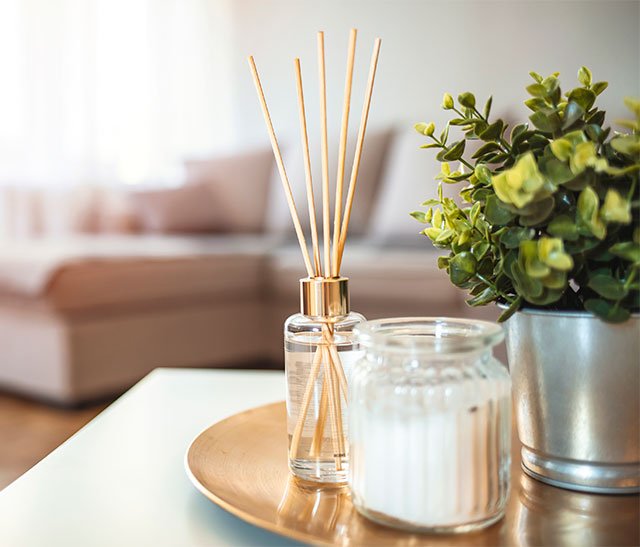 Featured Collections
Journey through our sensory creations to inspire your next launch.