Industrial & Institutional
Supporting complex cleaning requirements with our tailored scent creations.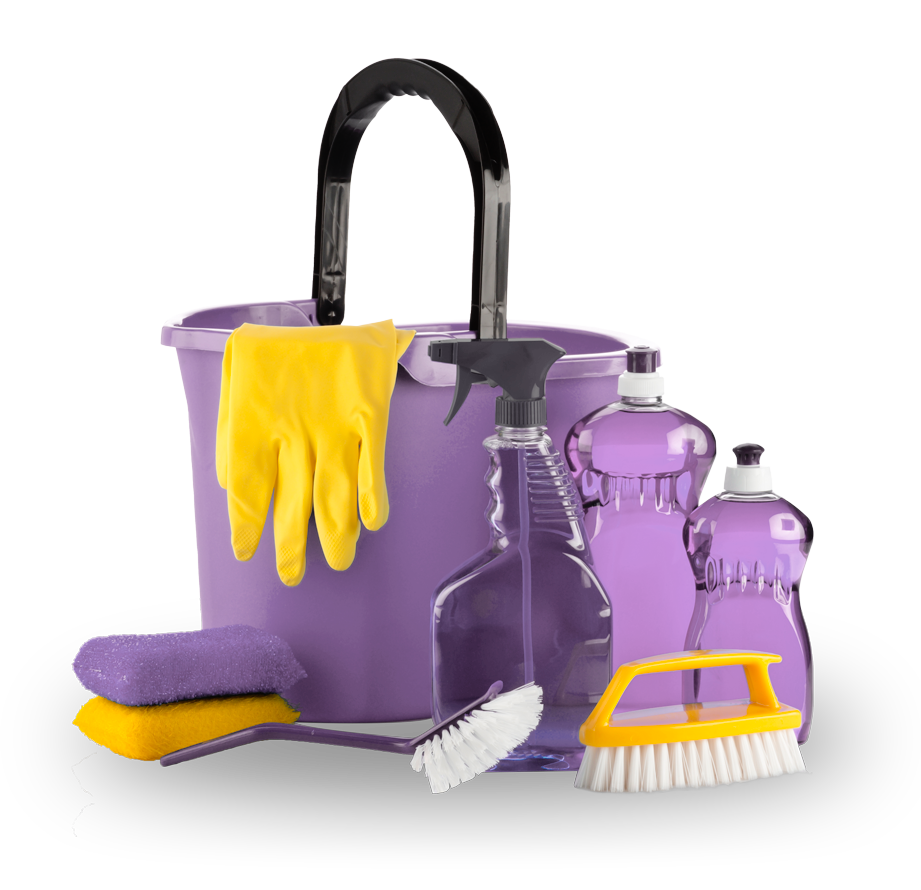 Fragrance Solutions for...
Institutional Dishwashing
Institutional Laundry
Industrial Car Care
Equipment Cleaning
Janitorial
Disinfectants
Fragrance Signals Clean
As the institutional cleaning landscape gets more complex and diverse, our fragrance experts work with you to design a scent that complements your product in both performance and sensory.
Innovation Highlights
Our boutique approach to fragrance creation involves elements of research & development, artistry, and market knowledge.
Custom fragrance development & duplication
Regulatory guidance to meet industry standards & requirements
Optimized cost-effective solutions
Formulation and application knowledge
Stable solutions for pH sensitive products
EPA-registered formulas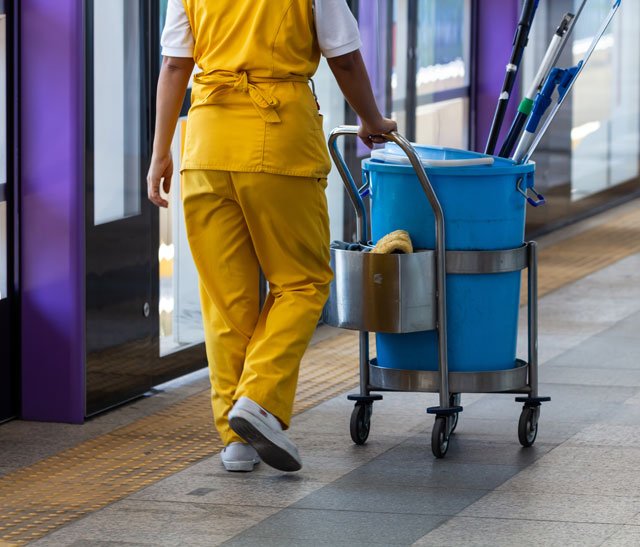 Featured Collections
Journey through our sensory creations to inspire your next launch.