Bakery & Snacks
Consumers seek sweet and savory goods for comfort, everyday eating occasions, celebrations, and a way to treat themselves. We create innovative flavors and concepts to expand your bakery and snack portfolio based on existing and emerging trends.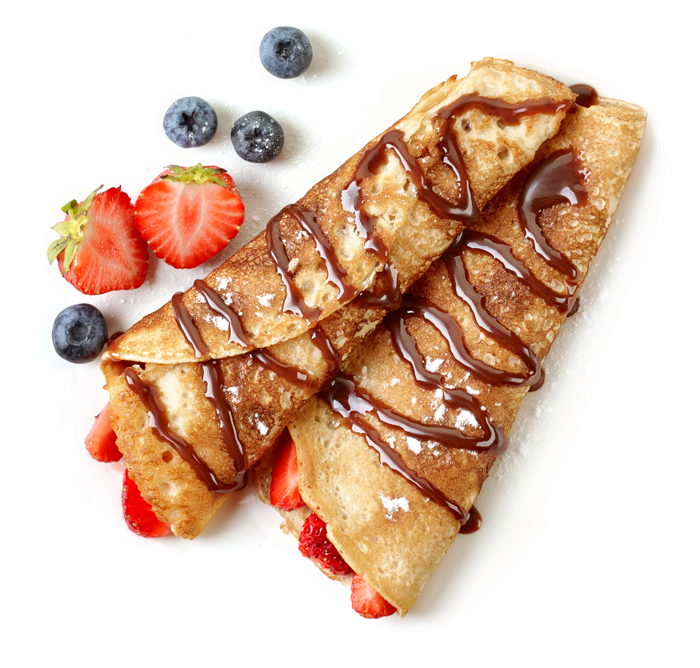 Ingredient Solutions for...
Breads & Baked Products
Cakes & Pastries
Icings & Fillings
Baking Mixes & Batters
Biscuits, Cookies, & Crackers
Sweet & Savory Snacks
Pop, Chomp, Crunch, Chew
Whether it be flavoring or masking functional bases in a nutrition bar, creating exceptional seasonings for snacks, or developing exciting new flavors for baked goods or pastries—we have the expertise and capability to meet any challenge.
Innovation Highlights
Trends in taste, label claims, and product types are constantly changing. Our approach is to ensure our flavors and ingredients perform optimally based on customer specific expectations.
Process & Bake Stable Ingredients

Easy to Add at Any Stage in Your Operation

Custom Flavors Designed for Your Product

Customized Support and Test Kitchen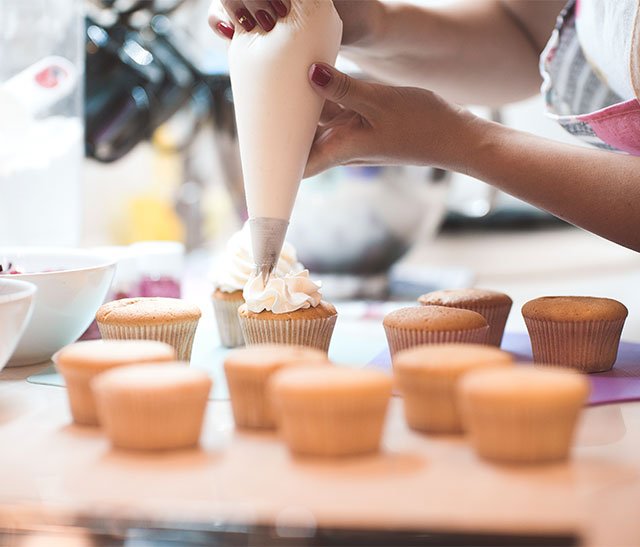 Innovation Starts Here
We'd love to work with you on your next bakery or snack product!