Dairy
I scream, you scream...there's more to dairy than ice cream! We cover the full spectrum of dairy products that deliver authentic taste backed by premium ingredients to help distinguish your product.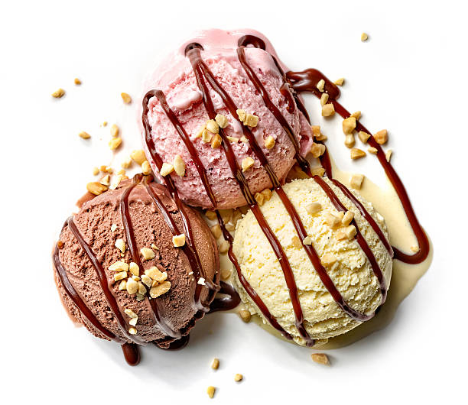 Ingredient Solutions for...
Milk & Dairy Beverages
Dips, Spreads, & Dressings
Mousse, Custard, & Pudding
Ice Cream, Gelato, & Frozen Novelties
Cream & Non-Dairy Creamers
Yogurt & Sour Cream
Cheeses
Butter & Margarine
Rich, Smooth, & Creamy
From indulgent frozen treats to savory dips, the array of dairy-based products is vast. Let our team design a flavor system that withstands the processing and storage conditions common to dairy products.
Innovation Highlights
With our experience and technical expertise, we will help you create a taste experience that exceeds the expectations of your customers.
Flavors that Deliver Authentic Dairy Profiles

Cutting-Edge Pilot Thermal Processing Unit

Customized Support & Test Kitchen