Fragrance Solutions for...
Bath & Body Products
Cosmetics
Hair Products
Hand Soap & Sanitizers
Lip Products
Skin & Facial Products
Wipes
Consumers Want Clean
From concept to product, we can enhance your next personal care launch providing the ultimate boutique experience at every level.
Innovation Highlights
We know beauty and personal care. Our boutique approach to fragrance creation involves elements of research & development, artistry, and market knowledge.
Custom fragrance development & duplication

In-depth formulation expertise across a broad range of applications

Accelerated stability and freeze-thaw testing for optimized performance

Analytical analysis & sensory evaluation

Regulatory expertise to support customer on-trend market claims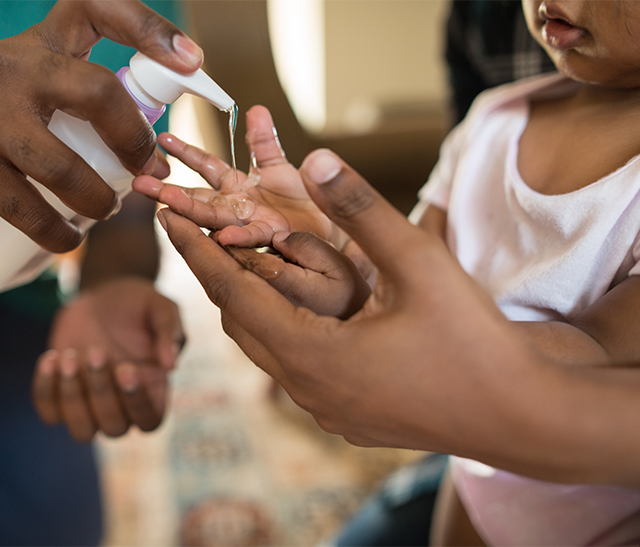 Innovation Starts Here
We'd love to work with you on your next beauty or personal care product!
Featured Collections
Journey through our sensory creations to inspire your next launch.