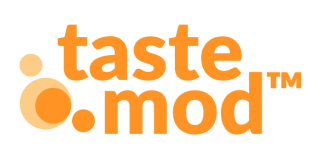 Your consumers want clean, nutritional products that taste great. However, functional foods that deliver added nutrients typically contribute off-flavors, textures, and aromas in the finished product.
We have the solution.
Explore Our Different Product Lines
mask off-notes associated with plant-based protein

Plant proteins share many undesirable attributes, but no two products are alike. Our customized support and refined approach provides innovative masking solutions for snack & performance bars, RTD nutritional beverages, and functional blends & mixes. Overcome unwanted off-notes astringency, bitterness, cardboard, vegetative, and metallic tastes today with taste mod™ for protein.
enhance sweetness in beverage applications

Beverages lead the way on sugar reduction efforts as the category evolves to serve a wider range of health-conscious consumers. Our modulators work in a variety of beverage applications covering a range of pH levels and nutritive sweeteners. The ingredient allows for a 30% reduction in sugar to enable a "reduced sugar" claim and is approximately 40x sweeter than sucrose. Overcome sugar reduction taste challenges today with taste mod™ sweet.
replace titanium dioxide in food & beverage applications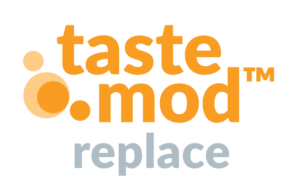 There isn't a perfect, one size fits all replacement but there are options to work with to give a similar appearance (depending on finished product). We have clean label options which can be adjusted based on your finished application. Some formulations use the replacements at the same level as the titanium dioxide while others may require a higher level.
High Performance Solutions for Optimized Taste Experience
Extensive portfolio of maskers, enhancers, and sweetener system compatibility
Designed for clean label products, labeled as "natural flavor"
Certified Organic Versions Available
Vegan, non-GMO, Kosher
Specialized application specific ingredients
Complimenting flavor profiles