Confectionery
Consumers seek out both decadent and permissibly indulgent moments for "feel good" food experiences. From the classics to the cutting edge, we build flavors for all your sweet creations.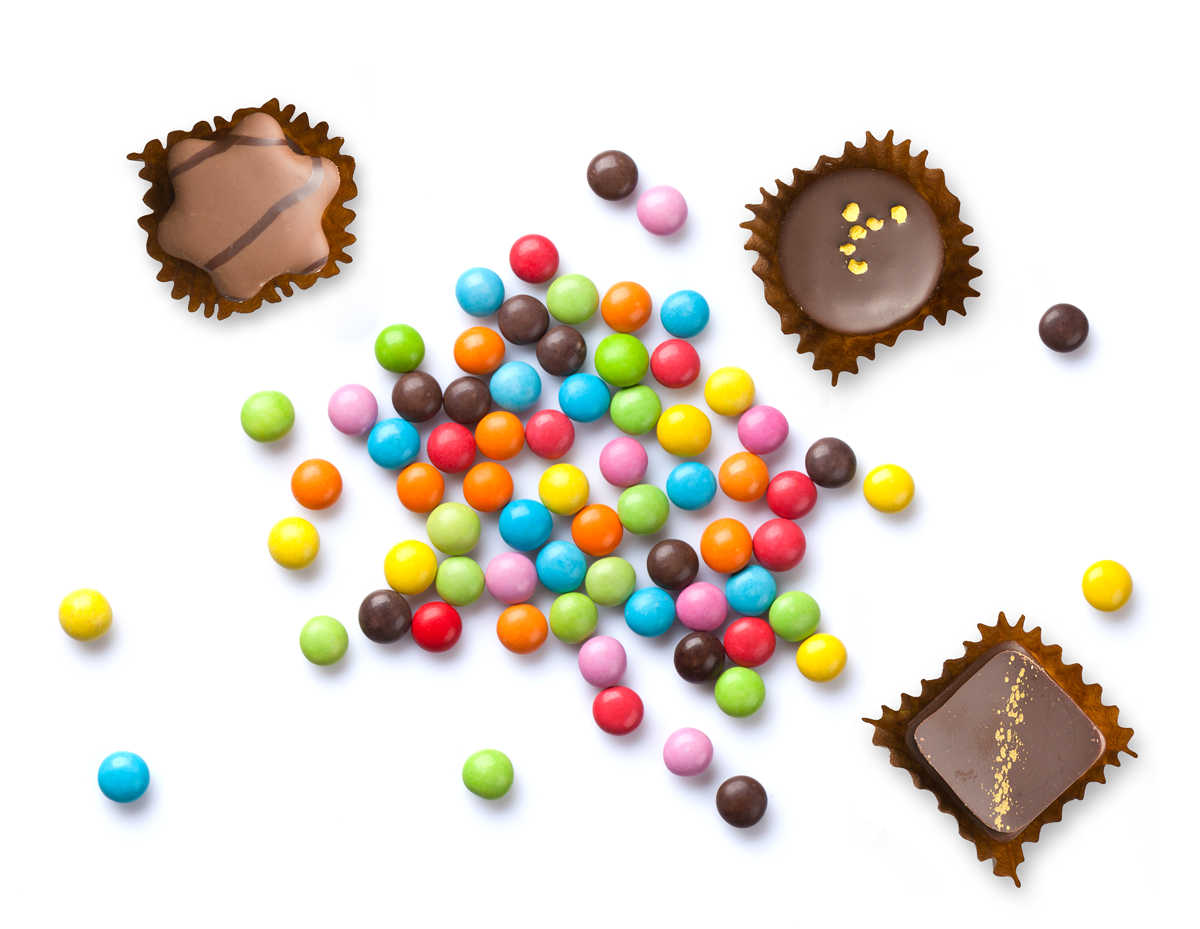 Ingredient Solutions for...
Chocolate
Hard & Soft-Boiled Sweets
Gum & Mints
Gummies & Jellies
Taffy & Chews
Caramels, Nougats, & Fondants
Sticks, Liquids, & Sprays
Seasonal Confectionery
Medicated Confectionery
Life is short, make it sweet.
From hard candies and gummies, to caramels and chocolates, our knowledge of confectionery processing means we know how to deliver incredible taste in all your applications.
Innovation Highlights
Our customers can work side-by-side with our Flavor Creation Team to test a variety of candy and confection products.
Flavors Formulated to Withstand Unique Confectionery Manufacturing Processes

Dedicated Confectionery Application Scientist On-Site

Customized Support & Test Kitchen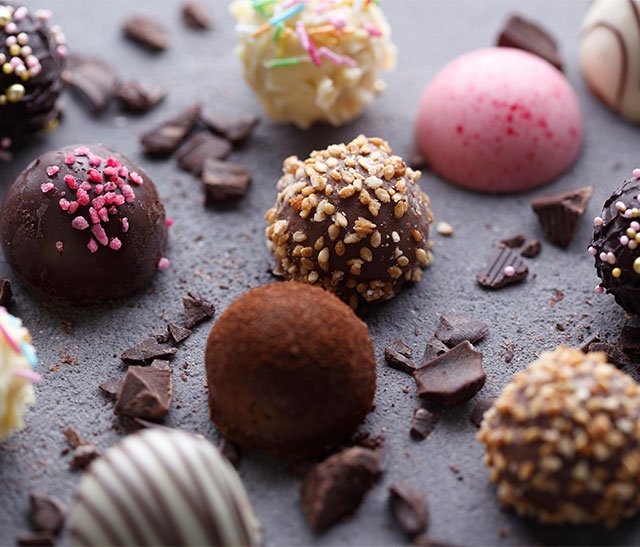 Innovation Starts Here
We'd love to work with you on your next confectionery product!
Featured Collections
Experience the artistry behind our exclusive flavor collections created with specific themes and inspired by the latest trends happening in the world around us.