Enhance Sweetness in Beverage Applications
Your consumers want clean, nutritional products that taste great. However, functional foods that deliver added nutrients typically contribute off-flavors, textures, and aromas in the finished product. We have the solution.
Beverages Lead the Way with Sugar Reduction Efforts
taste mod™ sweet works in a variety of beverage applications covering a range of pH levels and nutritive sweeteners. Our modulators were developed to provide solutions for sugar reduction taste challenges.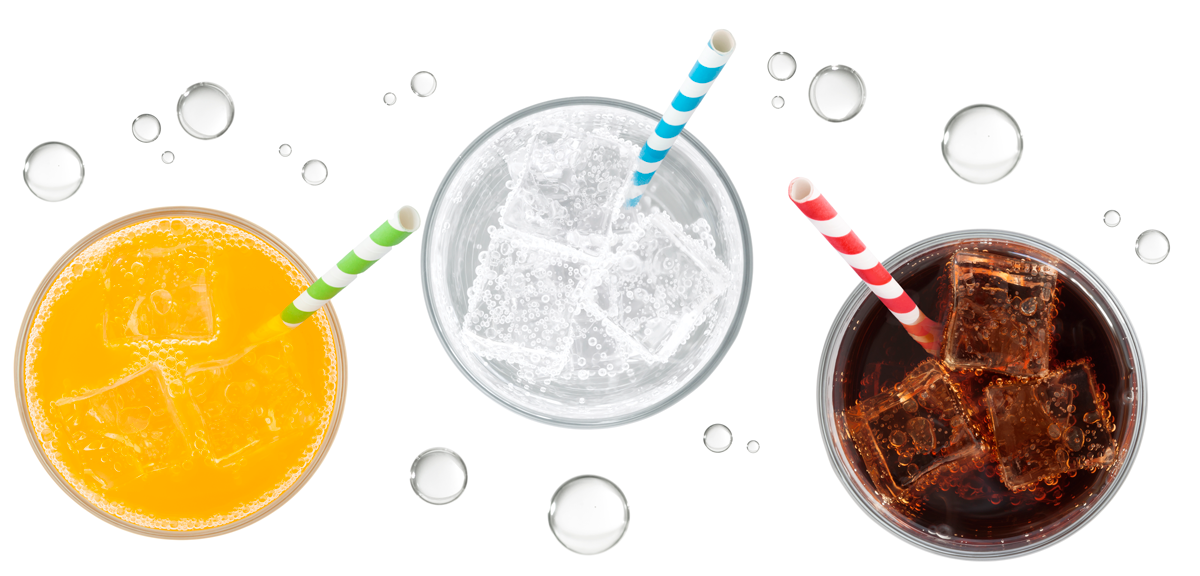 Formulated to enhance sweetness in beverage applications
Allows for a 30% reduction in sugar to enable a "reduced sugar" claim
Designed for clean label products, labeled as "natural flavor"
Enhances taste profile while replacing some mouthfeel
Approximately 40x sweeter than sucrose
Natural Flavor, Non-GMO, Vegan, Kosher
Halal Suitable, Prop 65 Free, Whole Foods Compliant, EU Compliant