Air Freshener Fragrances
A vibrant and exhilarating collection of fragrances designed for air fresheners to enhance your space.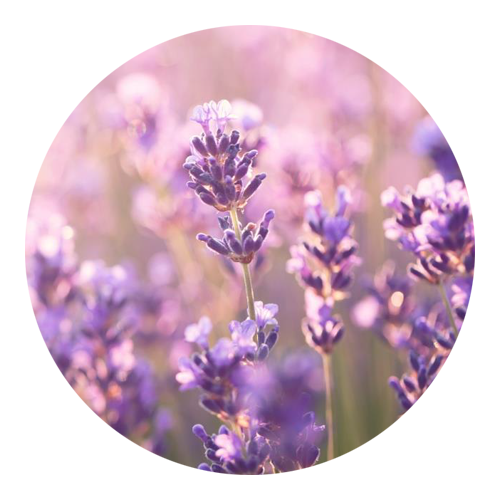 Lavender Woods
A lighter, woodier take on lavender. Citrus green top notes of freshly picked lemon leaves pair with sachets of dried lavender over a blend of sheer blonde woods and amber. 
Top: Lemon Leaf 
Middle: Dried Lavender 
Base: Blonde Woods, Amber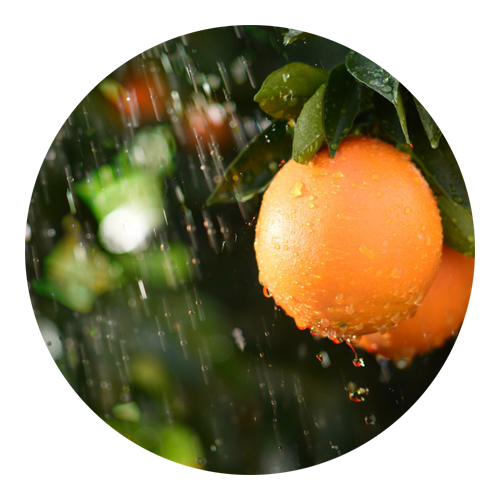 Morning Rain
A dewy bouquet of watery notes and delicate fruits and flowers. Crisp green apple and bright mandarin lead to a heart of rose and sparkling rain over sheer lilac and lily of the valley. 
Top: Green Apple, Mandarin 
Middle: Rose, Sparkling Rain 
Base: Lilac, Lily of the Valley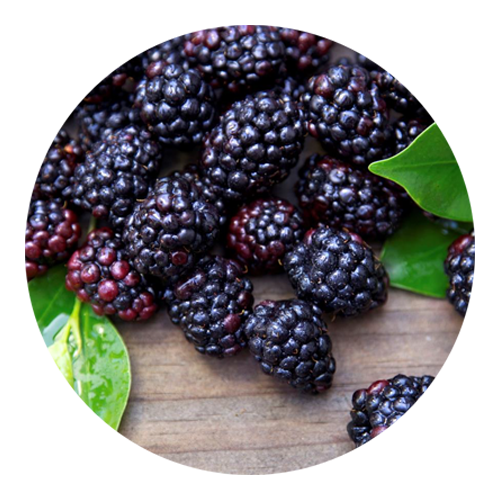 Blackberry & Cedar
Bring the beauty of the outside home. Rich notes of wild blackberries and raspberries surround a heart of mahogany on a rustic base of aged cedar wood and thickets of berry brambles. 
Top: Blackberries, Raspberries
Middle: Mahogany 
Base: Aged Cedar, Berry Brambles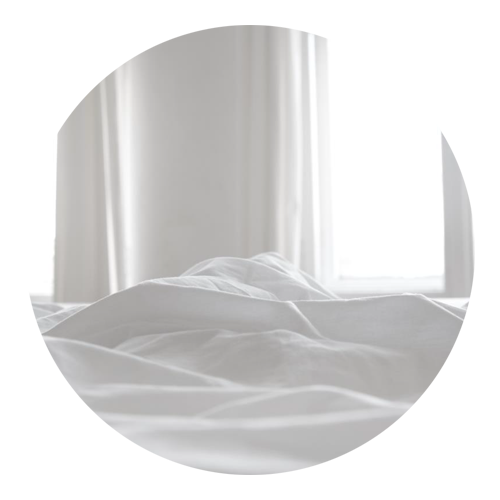 Clean Cotton
Indulge in the comfort and warmth of freshly cleaned linens. Top notes of crisp air give a lift to lily and orange flower on a base of cozy white musk and gentle tonka. 
Top: Crisp Air 
Middle: Lily, Orange Flower 
Base: White Musk, Tonka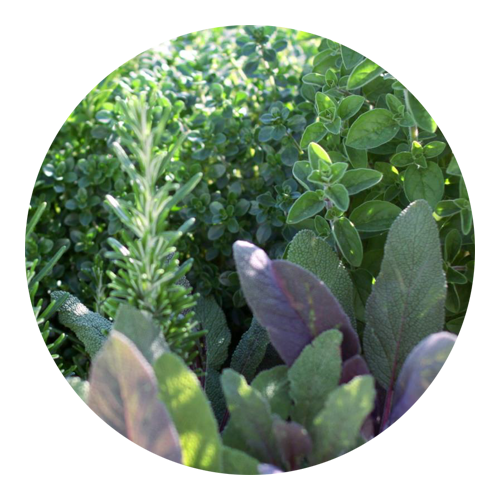 Lavender & Herbs
A relaxing infusion of aromatic garden herbs and spices. Cool top notes of eucalyptus and chamomile gather with sprigs of lavender, sage and clove on a rustic base of cedar woods. 
Top: Eucalyptus, Chamomile
Middle: Lavender, Sage, Clove 
Base: Cedar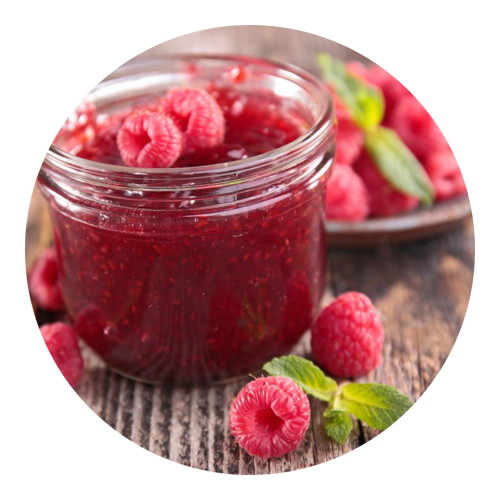 Raspberry Jam
The rich, jammy impression of a ripened raspberry. Tangy black cherry notes layer with an accord of raspberry and fresh strawberry leaves on a base of fruit compote and crystallized sugar. 
Top: Black Cherry 
Middle: Raspberry, Strawberry Leaf 
Base: Fruit Compote, Crystallized Sugar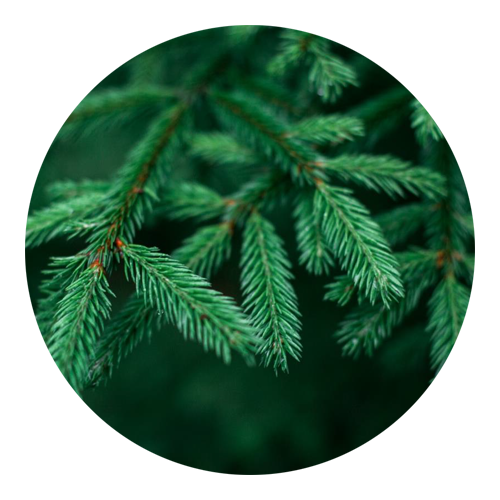 Spruce
A perfect blend of woodsy winter notes. Aromatic winter spices and herbs enliven a lush heart of spruce with a touch of holiday warmth against a backdrop of amber woods. 
Top: Winter Spices, Herbs
Middle: Spruce 
Base: Amber Woods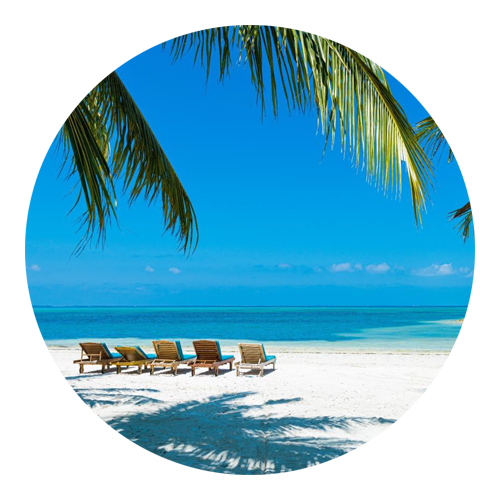 Tropical Breeze
Escape to the tropical aromas of a distant beach paradise. Sweet notes of pineapple mingle watery breezes and lush tiare blossoms, drifting creamy base of coconut oil and plum wood. 
Top: Pineapple 
Middle: Beach Breeze, Tiare Blossom 
Base: Coconut Oil, Plum Wood 
To request samples or set up a meeting please contact your Sales Representative or e-mail [email protected].