Hand Sanitizer Fragrances
Treat your hands with this collection of clean and comforting scents infused with essential oils.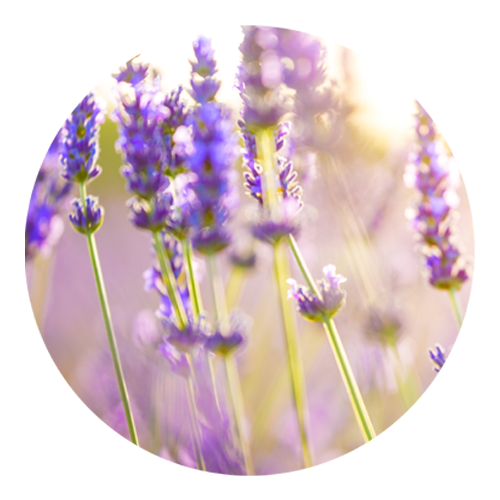 French Lavender
Comforting and clean. Aromatic notes of fresh lavender and lemon softened by a background of subtle jasmine, musk and amber. 
Top: Fresh Lemon 
Middle: Lavender & Jasmine 
Base: Amber & Musk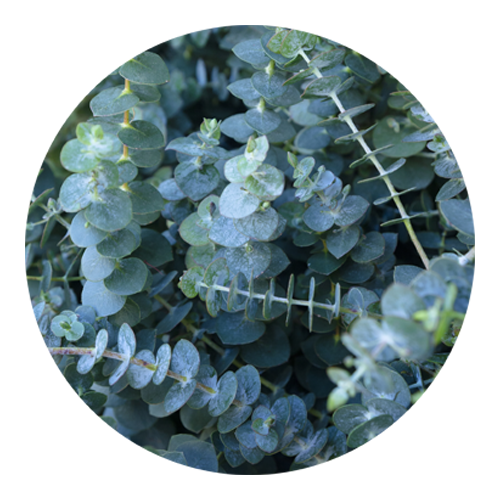 Eucalyptus Spearmint
An immensely popular scent, this blend of cool eucalyptus and spearmint is distinctively soothing. 
Top: Eucalyptus 
Middle: Bergamot & Spearmint 
Base: Sandalwood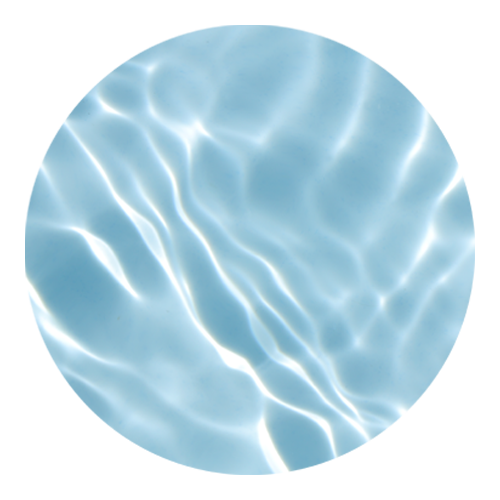 Fresh Water Cucumber
A refreshingly clean fragrance with a vibrant, watery feel. Fresh cucumber bursting with fruity berries and pineapple on a background of sheer freesia and cyclamen. 
Top: Berry & Pineapple
Middle: Cucumber & Freesia   
Base: Cyclamen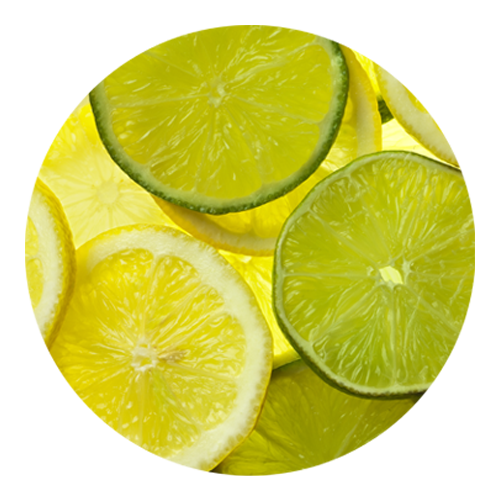 Classic Clean
In this market-leading scent, an accord of juicy lemon and lime combines with splashes of crisp green notes and refreshing florals. 
Top: Green Notes 
Middle: Lemon & Lime 
Base: Floral Notes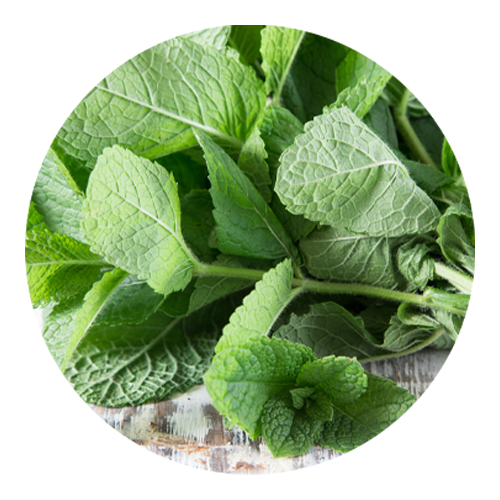 Mint
A cooling and clean mint fragrance containing elements of wintergreen, spearmint, and natural peppermint essential oil. 
Top: Wintergreen 
Middle: Spearmint
Base: Peppermint Essential Oil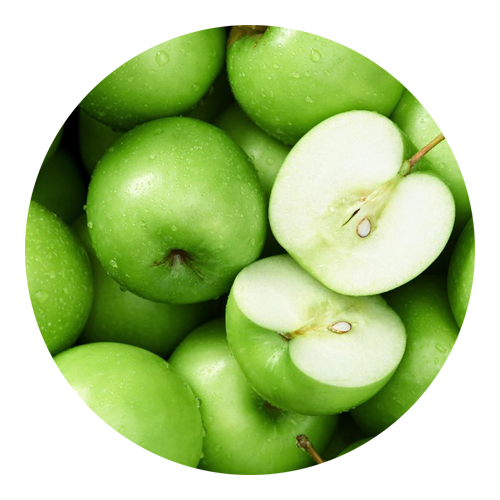 Green Apple
A fresh and fruity blend of juicy apple, green notes, and pear. This fragrance also acts as an excellent masking scent for product bases with challenging odors. 
Top: Green Notes & Pear 
Middle: Juicy Apple 
Base: Floral Notes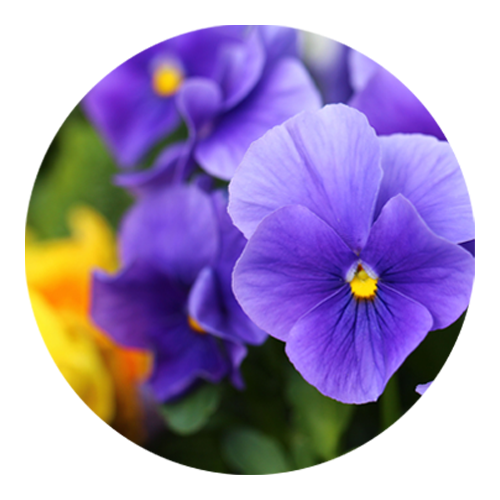 Musk Floral
A bouquet of sparkling aldehydic florals with a base of smooth tonka and musk. Also an excellent masking fragrance for product base odors. 
Top: Aldehydic Notes 
Middle: Violet & Clover 
Base: Musk & Tonka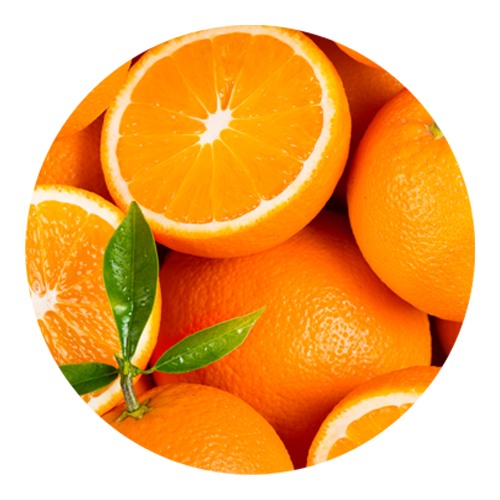 Fresh Orange
Another great masking fragrance for product bases. This simple orange scent blends notes of sweet tangerine, juicy orange, and refreshing bergamot. 
Top: Tangerine
Middle: Orange 
Base: Bergamot 
To request samples or set up a meeting please contact your Sales Representative or e-mail [email protected].