Hand Soap Fragrances
An aromatherapy collection of elegant fragrances featuring essential oils with mood-boosting qualities.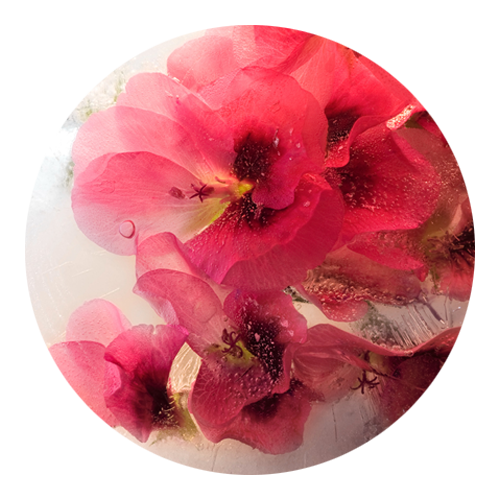 Geranium Comfort
An herbal medley of peppermint, geranium and sage infuses green tea with a sense of spa-like relaxation. 
Top: Peppermint 
Middle: Geranium 
Base: Green Tea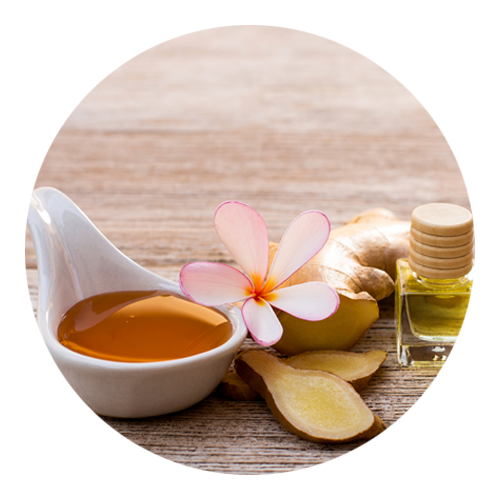 Ginger Zest
Energizing citrus notes and garden geranium warmed with a spicy undercurrent of ginger. 
Top: Ginger  
Middle: Orange & Coriander
Base: Geranium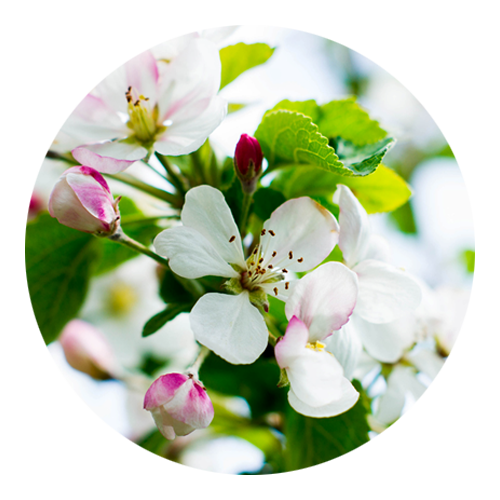 Apple Blossom
Dewy notes of effervescent pink cherry blossom and crisp apple warmed with soft musk. 
Top: Crisp Apple, Dewy Pear  
Middle: Pink Cherry Blossom 
Base: Soft Musk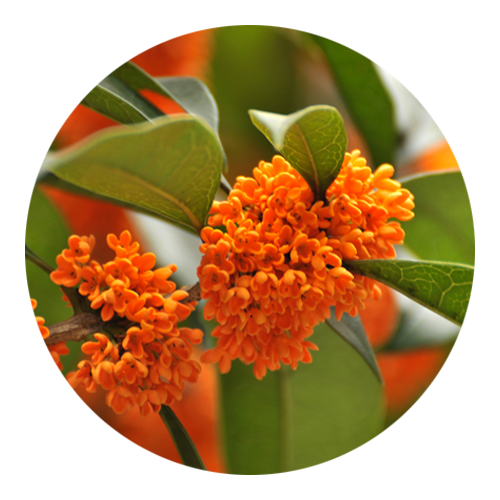 Osmanthus Verbena
Osmanthus and soft fruity notes blossom with a cheerful background of lemon verbena. 
Top: Lemon Verbena & Apricot  
Middle: Peach & Osmanthus 
Base: Musk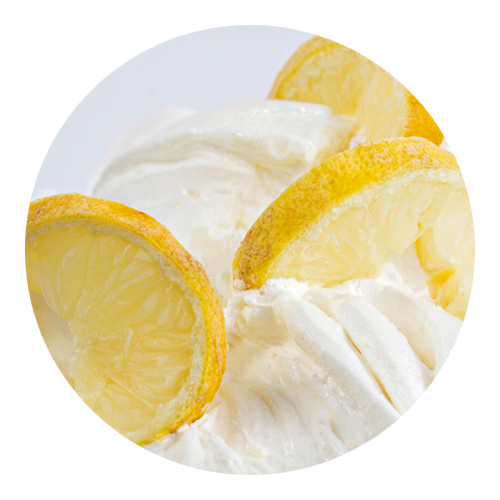 Yuzu Vanilla
Accents of tropical gardenia, cinnamon and sandalwood blend creamy vanilla with a vibrant note of yuzu. 
Top: Yuzu & Gardenia
Middle: Cinnamon & Creamy Vanilla
Base: Musk & Sandalwood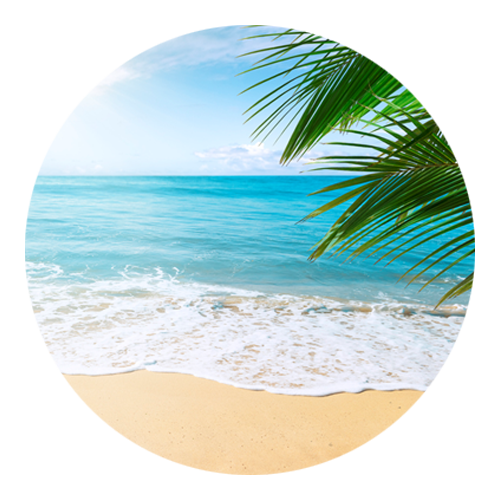 Gentle Breeze
Relaxing notes of salted grapefruit and sheer water lily wash to marine notes and driftwood. 
Top: Pink Sea Salt & Grapefruit  
Middle: Water Lily 
Base: Driftwood & Marine Notes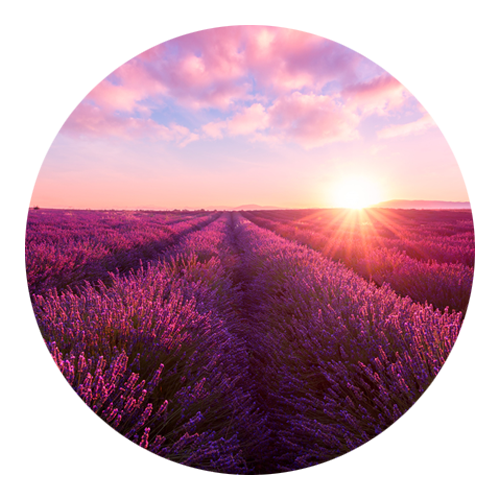 Lavender Fields
Aromatic breezes of French lavender and fresh herbal notes grounded by a base of patchouli and fir. 
Top: Eucalyptus & Tarragon  
Middle: Lavender
Base: Patchouli & Fir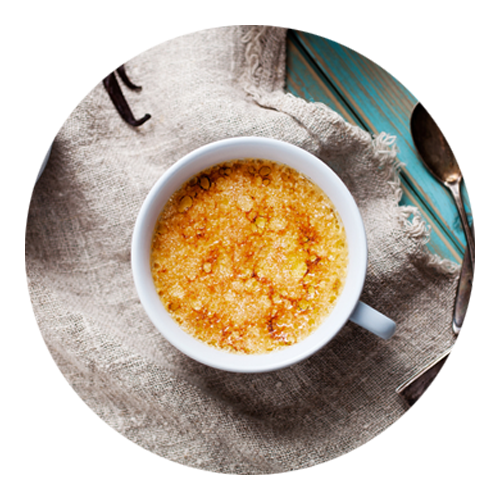 Brown Sugar Brûlée
This ultra-gentle, comfortingly sweet vanilla scent wraps itself with a warm caramelized sugar. 
Top: Soft Jasmine  
Middle: Warm Vanilla Bean 
Base: Brown Sugar 
To request samples or set up a meeting please contact your Sales Representative or e-mail [email protected].