High End Skin Care Fragrances
A line of skillfully designed high-end facial care fragrances, each inspired by leading luxury brands.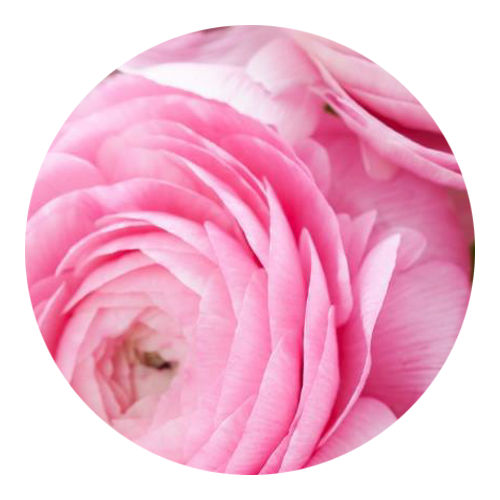 Ethereal Rose Blossom
This sheer fragrance blooms with a gentle and uplifting heart of rose and muguet touched by soft green notes, blended to a base of vanilla and amber. 
Top: Green Notes 
Middle: Rose, Muguet 
Base: Vanilla, Amber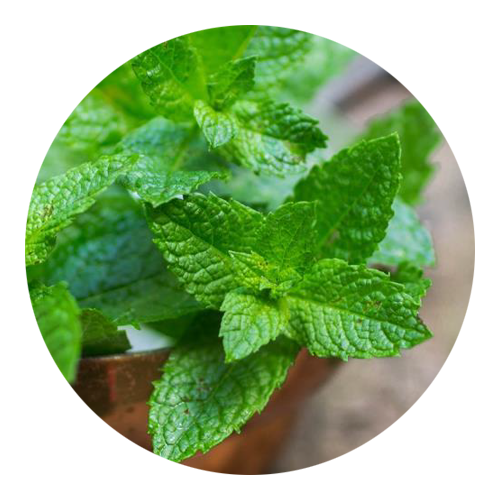 Revitalizing Mint
This crisp, cool fragrance blends juicy spearmint and fresh eucalyptus leaves with lively citrus notes for an awakening sensation on the skin. 
Top: Eucalyptus Leaf 
Middle: Spearmint 
Base: Citrus Notes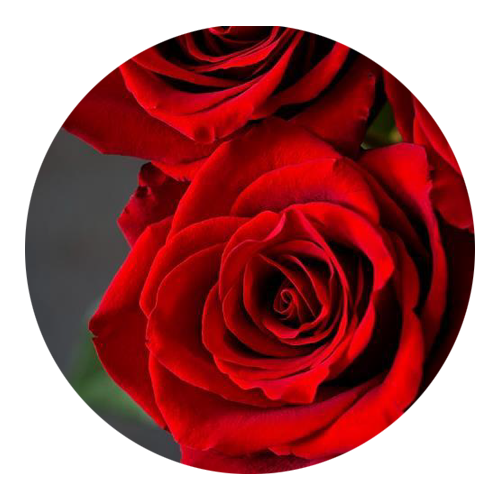 Heirloom
Like a cherished heirloom, the classic aroma of a red rose has captivated generations. Dewy greenery and velvet soft carnation capture the unfolding beauty of its bloom. 
Top: Green Notes 
Middle: Red Rose 
Base: Carnation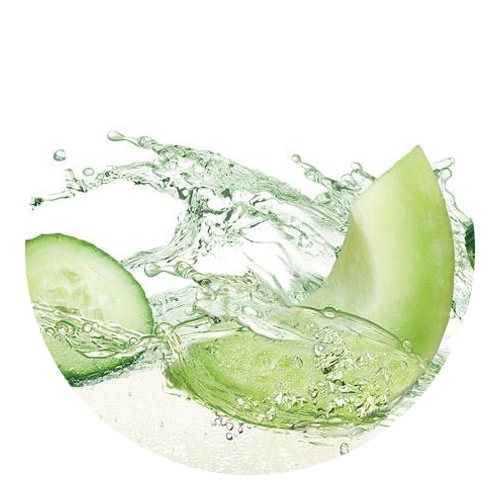 Tried & True
This gentle and unobtrusive blend of soft florals and cucumber melon performs seamlessly in skin care. 
Top: Cucumber 
Middle: Melon, Jasmine 
Base: Lily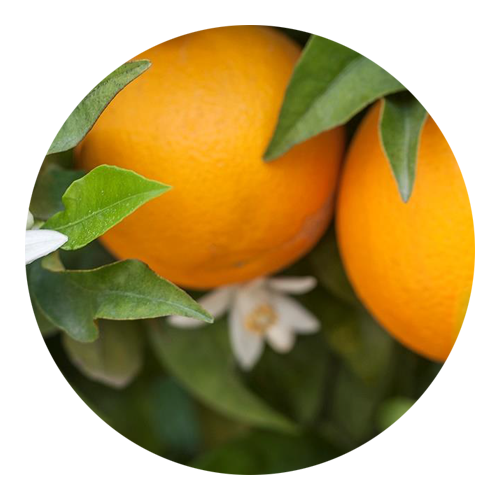 Zesty C
This fragrance highlights freshly peeled oranges and orange blossom with a softening touch of creamy vanilla musk. 
Top: Bitter Orange 
Middle: Orange Blossom
Base: Musk, Vanilla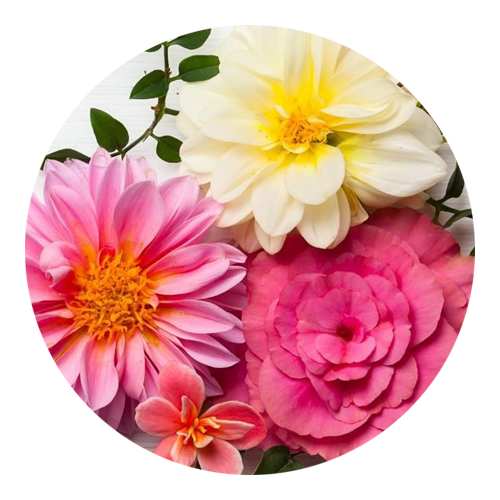 La Floral
This gorgeous blend of French flowers opens with lively tuberose, jasmine and rose on a softly powdered base of lily and violet. 
Top: Tuberose 
Middle: Jasmine, Rose 
Base: Lily, Violet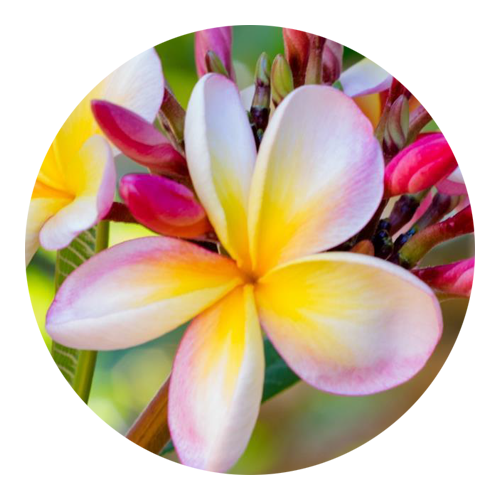 Radiant
Sweet pineapple and lush greenery brighten an arrangement of tropical flowers and sheer water lily, drifting to a warm base of wood, white musk and luminous amber. 
Top: Pineapple, Green Notes 
Middle: Tropical Flowers, Water Lily 
Base: Wood, White Musk, Amber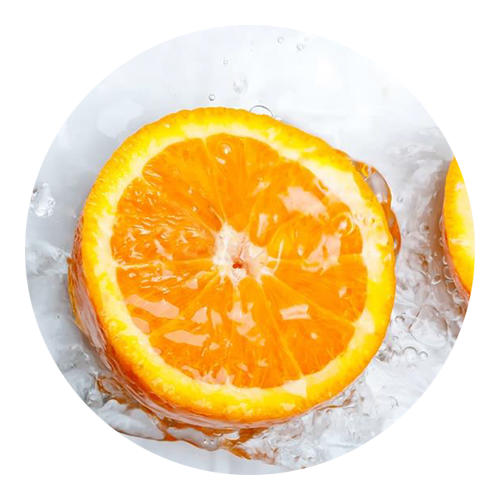 Renewal
This carefree fragrance blends sweet almond with notes of fresh clover and tangy tangerine, softened to a base of sandalwood, musk and tonka. 
Top: Tangerine
Middle: Almond, Clover 
Base: Sandalwood, Musk, Tonka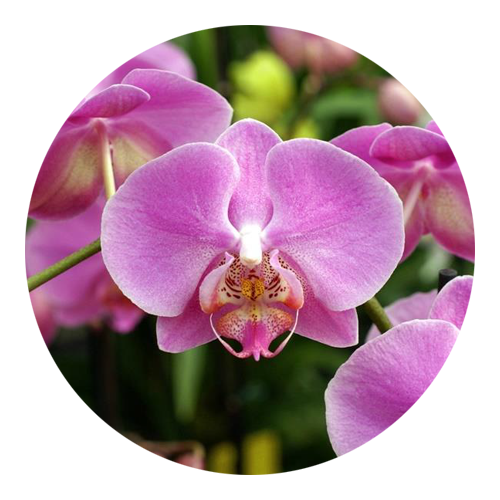 Purifying Orchid
This fragrance draws inspiration from the vibrant habitats where orchids naturally occur. Silky florals contrast with deep green notes, enveloped by an accord of creamy coconut milk and musk. 
Top: Jasmine 
Middle: Orchid, Tropical Vines 
Base: Coconut Milk, Musk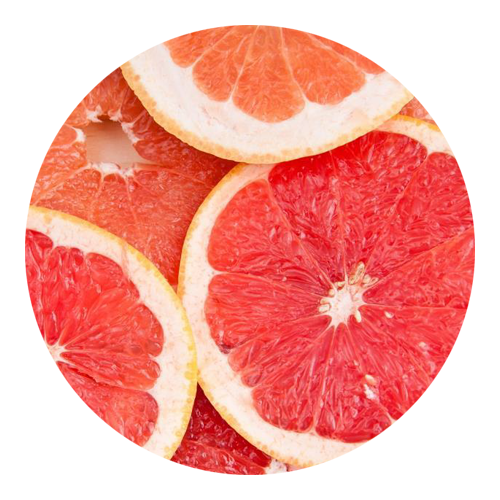 Radiant Glow
This blend of trending botanical and superfood accords is perfect for skin care. Lively goji berry and green tea notes infuse with sheer pink grapefruit, hibiscus and soft musk. 
Top: Goji Berry, Green Tea 
Middle: Hibiscus, Pink Grapefruit
Base: White Musk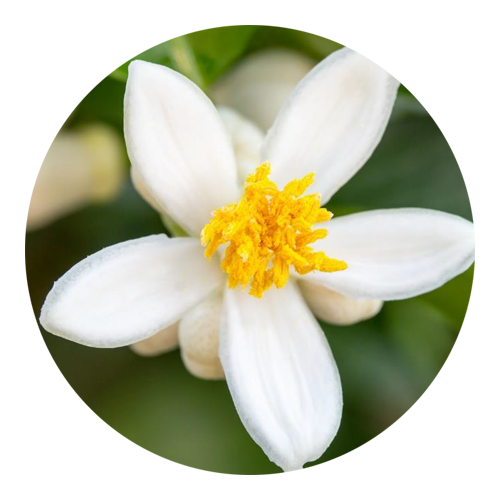 Honeyed Orange Blossom
Sunny top notes of lemon and petitgrain uplift a heart of sensuous orange blossom before lingering to a base of white musk and sandalwood for an elegant summertime feel. 
Top: Lemon, Petitgrain 
Middle: Orange Blossom 
Base: White Musk, Sandalwood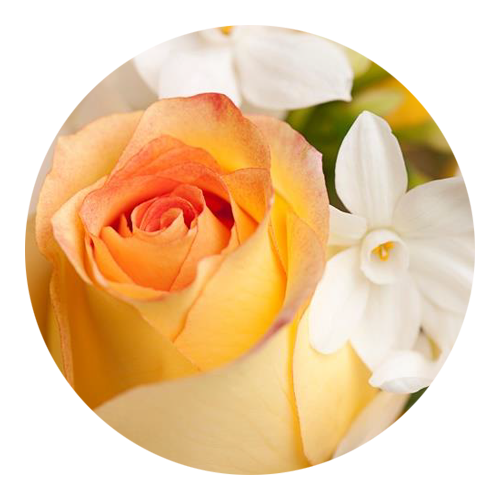 Reviving Rose
This gentle fragrance adds a hint of sweetness to traditional fresh floral notes. Bright citrus, rose and jasmine blend with warm vanilla. 
Top: Fresh Citrus 
Middle: Rose 
Base: Vanilla, Jasmine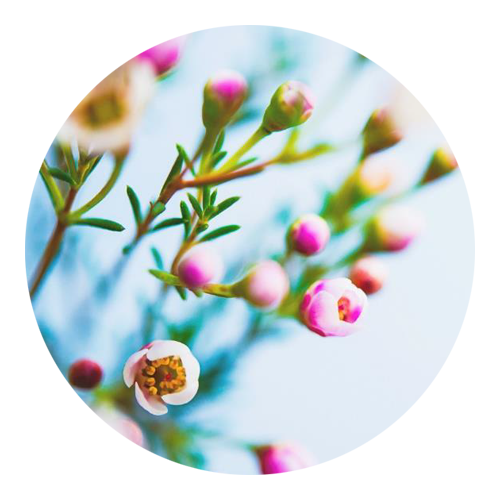 Shigeko Izumi
Shigeko Izumi (Intense Spring) combines the joys of spring with a classic feel. Vibrant top notes of red currant and bergamot pair with a joyful floral bouquet, finished by musk and rich amber. 
Top: Red Currant, Bergamot
Middle: Floral Bouquet 
Base: Amber, Musk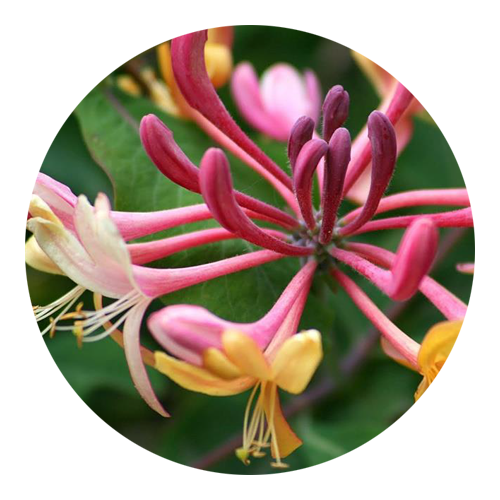 Strikingly Vibrant
This confident fragrance  makes a memorable impression with its unique floral blend of almond flower, blue tansy, honeysuckle and iris on a bed of sweet vanilla and musk. 
Top: Almond Flower, Blue Tansy 
Middle: Honeysuckle, Iris 
Base: Musk, Vanilla 
To request samples or set up a meeting please contact your Sales Representative or e-mail [email protected].