Kids Bubble Fragrances
A collection of fun and delectable fragrances designed to bring out the kid in everyone.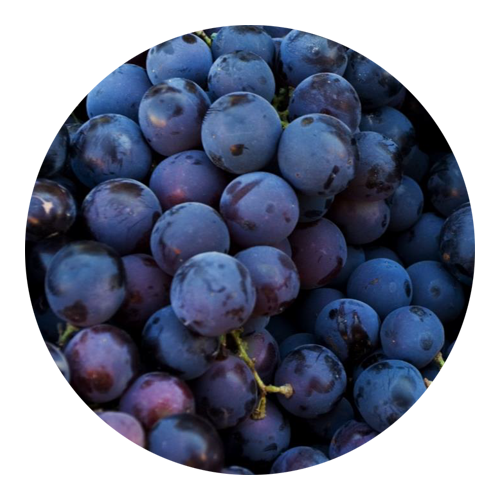 Grape
This grape fragrance is sweet, candied and fun. Playful top notes of juicy purple grapes surround a feminine heart of violet flowers on a cloud of sugared candy base notes. 
Top: Grape 
Middle: Violet Flower 
Base: Candies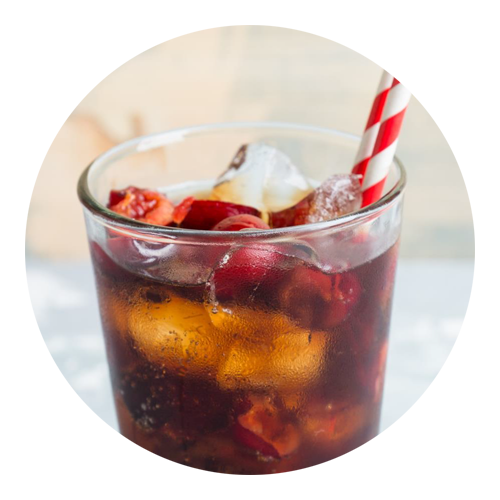 Cherry Cola
Fizzy, fruity and delightfully sweet just like a cola. Fizzy notes of lemon and lime sparkle beside tart cherry syrup on a background of spicy cinnamon and creamy vanilla. 
Top: Lemon Lime Fizz 
Middle: Cherry Syrup
Base: Cinnamon & Vanilla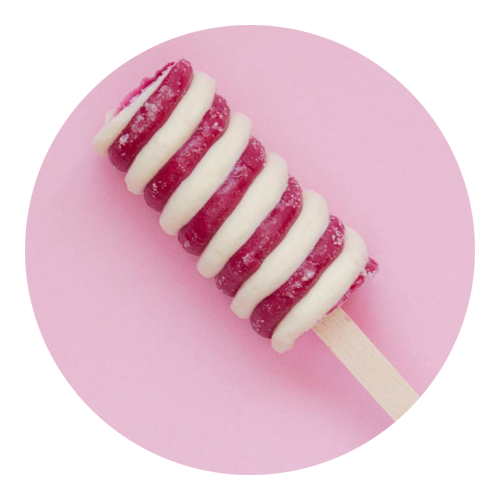 Strawberry Lollipop
The playful pink scent of a classic lollipop. Bright fruity notes of enchanting pink strawberries swirl with a stripe of vanilla cream and the lingering crunch of crystallized sugar. 
Top: Pink Strawberry 
Middle: Vanilla Cream 
Base: Crystallized Sugar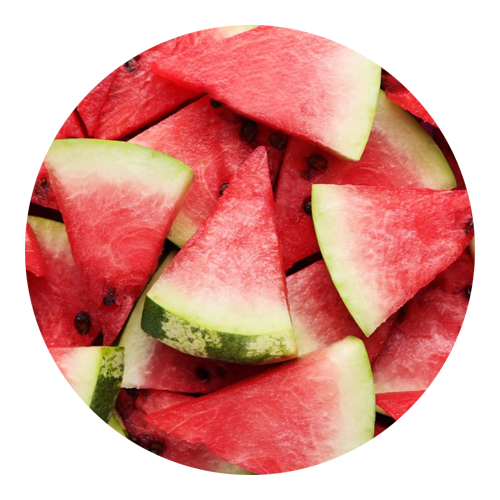 Melon
An unbelievably juicy summer snack. Fruity top notes of refreshing sliced watermelon and a heart of mouthwatering honeydew combine with a base accord of milky vanilla bean. 
Top: Watermelon 
Middle: Honeydew Melon 
Base: Vanilla Bean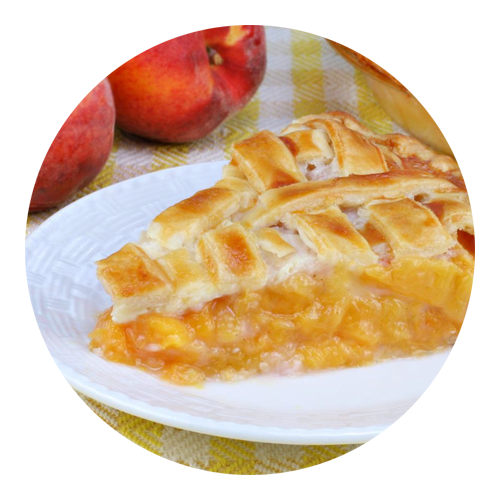 Peach Pie
The aroma of homemade happiness. Top notes of sliced harvest peaches gently sprinkled with spicy nutmeg and ginger, and baked with a base note of flaky, buttery pie crust. 
Top: Sliced Peaches
Middle: Nutmeg & Ginger 
Base: Pie Crust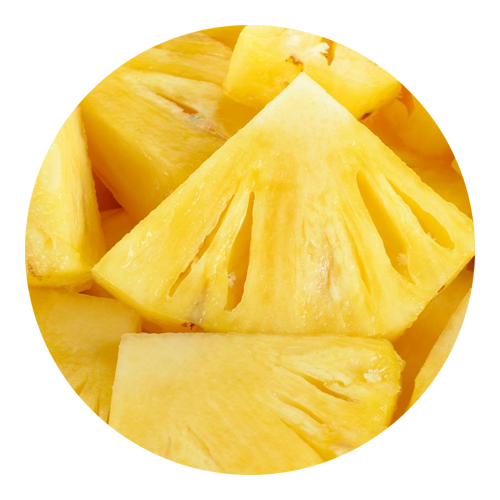 Juicy Pineapple
As sweet and joyful as tropical sunshine, this pineapple is sure to make you smile. Leafy top notes freshen a golden heart of ripened pineapple, sweetened with notes of fruity syrup. 
Top: Pineapple Leaves 
Middle: Ripened Pineapple 
Base: Fruity Syrup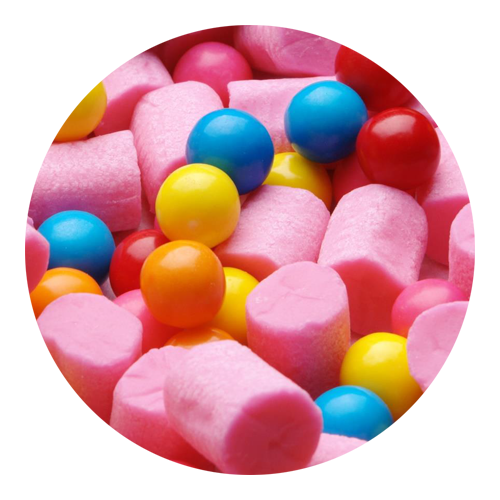 Blueberry Bubblegum
This blueberry bubblegum packs a punch of fruity fragrance. An explosion of tutti-frutti top notes open to a juicy blueberry center twirled on a base of raspberry cotton candy. 
Top: Tutti-Frutti 
Middle: Blueberry
Base: Raspberry Cotton Candy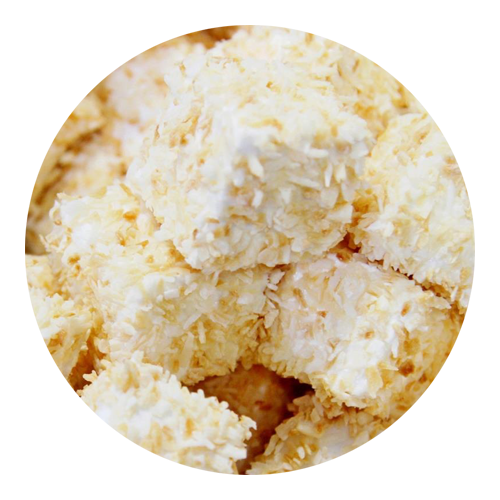 Coconut
This dreamy coconut confection smells delicious. Rich vanilla pudding base notes swirled with a drizzle of coconut cream and sprinkled with a nutty heart of freshly shredded coconut. 
Top: Coconut Cream 
Middle: Shredded Coconut 
Base: Vanilla Pudding 
To request samples or set up a meeting please contact your Sales Representative or e-mail [email protected].