Rustic Charm
Farmhouse décor, sometimes called rustic décor, is one of the top home design trends of the year. Loved for its warmth and functional appeal, this streamlined style reminds consumers of a more idyllic time. Our Perfumers interpreted the trend through a collection of fragrances that capture the comfort and simplicity of country living.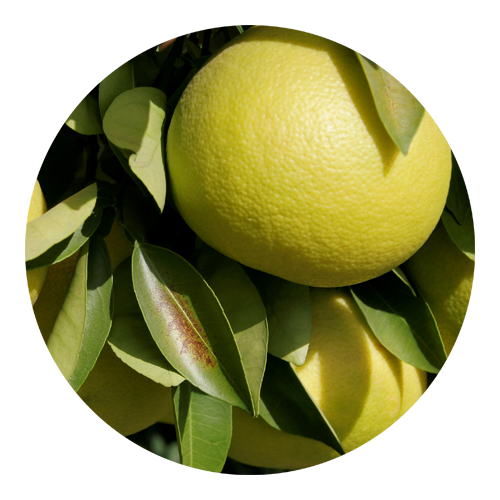 Citrus & Sea Salt
Notes of French gray sea salt ("sel gris") lend a bracing mineral twist to bittersweet white grapefruit against a wash of luxe marine amber for an unusual and unisex seaside blend. 
Top: French Gray Sea Salt 
Middle: White Grapefruit 
Base: Marine Amber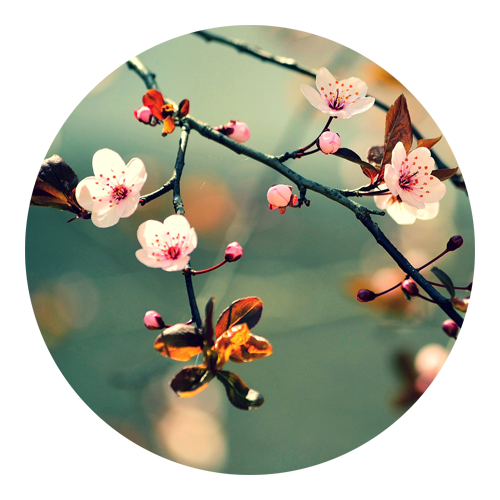 Morning Dew
Dewy spring flowers contrasted against earthy country roads. Ozone and mineral notes lift a garden of soft apple blossom and tulip on a green bed of hyacinth, cyclamen and earthy moss. 
Top: Ozone, Mineral Notes 
Middle: Apple Blossom, Tulip 
Base: Cyclamen,  Hyacinth, Moss 
Antique Oak
Old meets new in this smooth, polished fragrance. Notes of antique oak wood and cool green cedar leaf are rounded off with a metallic base of gleaming silver and luminous amber. 
Top: Cedar Leaf
Middle: Antique Oak Wood 
Base: Silver & Amber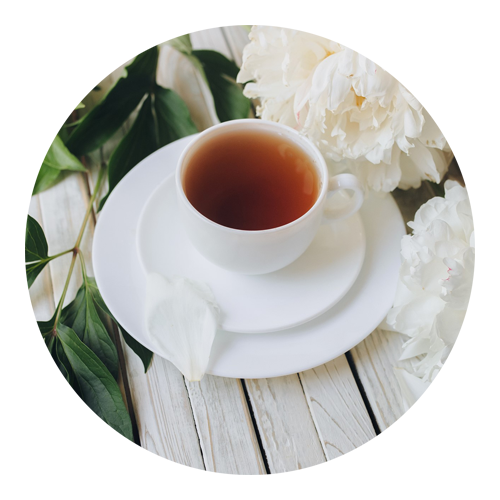 Peach Tea
A deliciously sweet, feminine blend of summer fruits and flowers. Silky peonies blooming against lush, sliced nectarines and white peaches, supported on a base of tea and amber. 
Top: White Peach 
Middle: Peony, Nectarine 
Base: Tea, Amber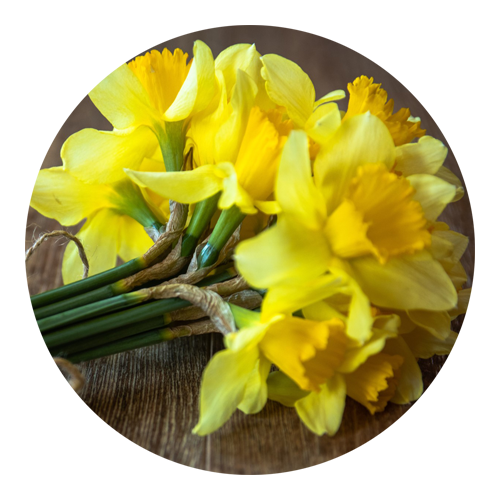 Wildflowers
Sunny springtime beauty. Stems of daffodil and jonquil blooms linger over a sensuous base of suede and softly powdered musk, delicately spiced with a warm touch of grated nutmeg. 
Top: Grated Nutmeg
Middle: Daffodil 
Base: Musk & Suede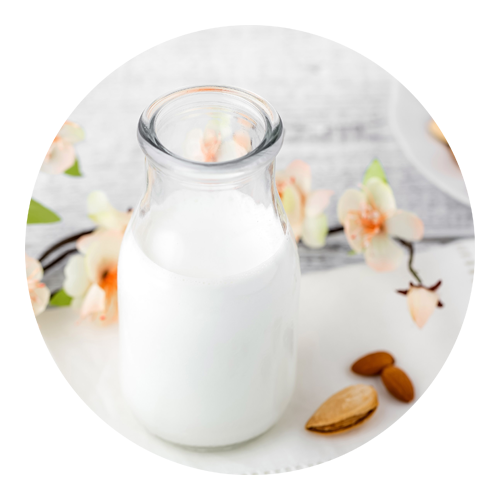 Sweet Almond Milk
As clean, white and silky as fresh almond milk. White wildflower blossoms and delicately sweet, slivered almonds layer a base of creamy bourbon vanilla, tonka, and white musk. 
Top: White Phlox 
Middle: Slivered Almonds 
Base: Bourbon Vanilla, Tonka, White Musk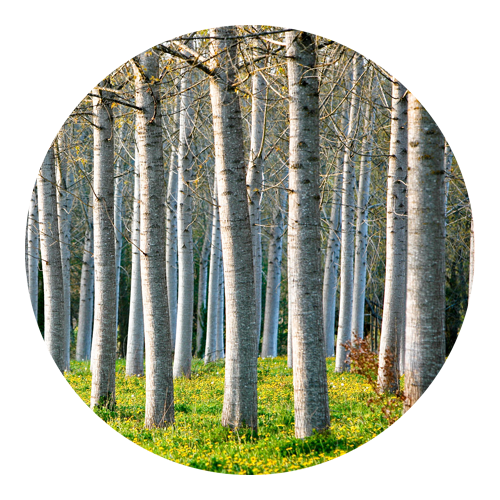 Poplar Tree
Sparkling Italian bergamot illuminates a stately unisex accord of smooth black cottonwood and softly spiced tea leaves, then wanes to a woodsy dry down of sandalwood and amber. 
Top: Italian Bergamot 
Middle: Black Cottonwood, Tea Leaves
Base: Sandalwood, Amber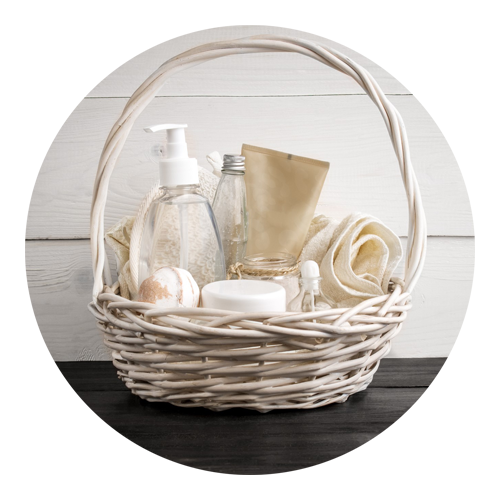 Powder Puff
Evokes the warmth of silky powder on clean skin. Soft, powdery top notes drift to a tender heart of violet and orange blossoms on a comforting, sensual base of sandalwood and musk. 
Top: Powdery Notes 
Middle: Orange Blossoms, Violet 
Base: Sandalwood, Musk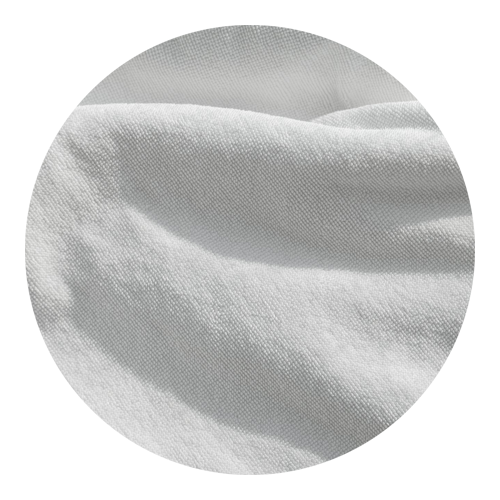 Flannel Sheets
The crisp warmth of flannel on a cold, still night. Notes of clean cotton and wool on a base of white musk and wintry fir, warmed by herbal touches of clove leaf and white thyme. 
Top: White Thyme, Clove Leaf, Snow 
Middle: Cotton, Wool 
Base: White Musk, Fir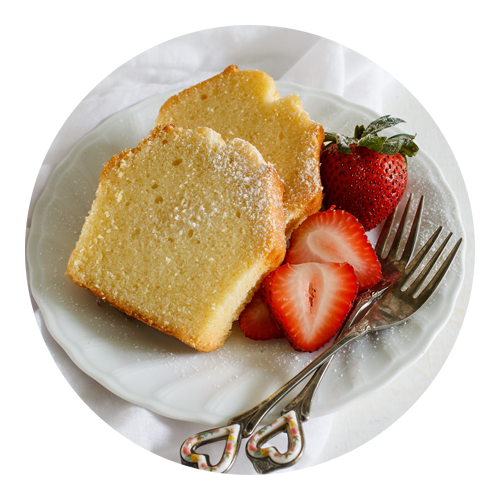 Strawberry Shortcake
The aroma of homemade luxury. A tart glaze of lemon cream tops sweet, mellow summer berry preserves cooked in tender yellow pound cake with a lingering base of smooth vanilla bean. 
Top: Lemon Cream Glaze
Middle: Yellow Pound Cake, Strawberry Preserves 
Base: Vanilla Bean 
To request samples or set up a meeting please contact your Sales Representative or e-mail [email protected].