Scent Adventurer
Expertly crafted for the modern consumer – the adventurer seeking customization, each scent in this collection stands alone or layers to create unlimited fragrance journeys.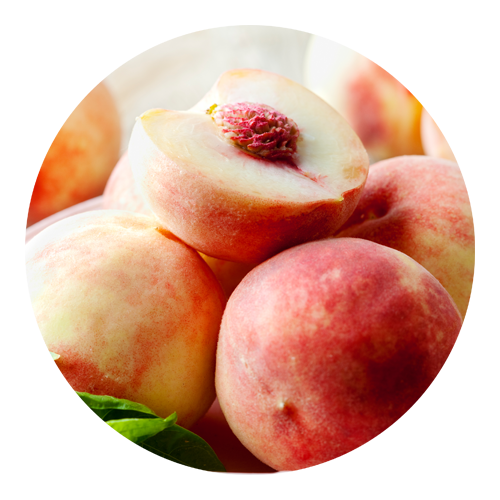 Mandarin Nectarine
A blend of golden mandarin, succulent nectarine, and peach nectar with delicate springtime blossoms melts into acacia honey. Sweet and uplifting. 
Top: Velvety, Mandarin, Nectarine, Peach Nectar
Middle: Neroli, Honey, Pink Peony 
Base: Acacia Honey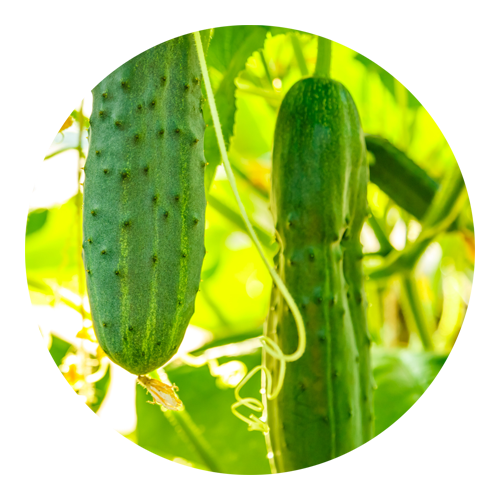 Mediterranean Cucumber & Sea Salt
The invigorating essence of an ocean breeze. Crisp cucumber and a hint of sea salt blended with sun bleached driftwood. 
Top: Ozone, Sea Spray 
Middle: Cucumber 
Base: Driftwood, Musk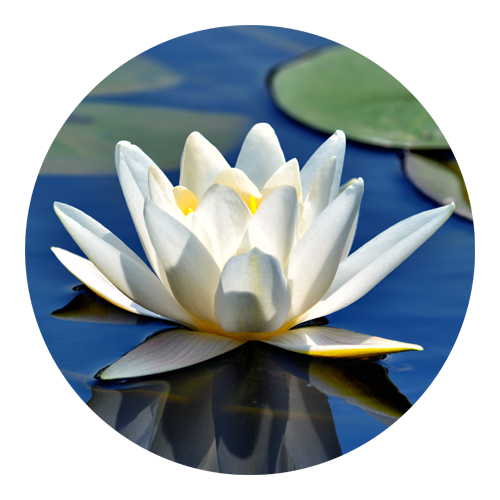 Blue Lotus
Carefully blended top notes evoke lily pads and water wisteria. Provence lavender, fuchsia geranium, and loquat fruit bloom to reveal a base of hinoki wood, cloud like musk, and golden amber. 
Top: Sparkling Citrus, Dewy Leaves 
Middle: White Lily, Herbaceous, Ripe Fruit
Base: Hinoki Wood, Sheer Musks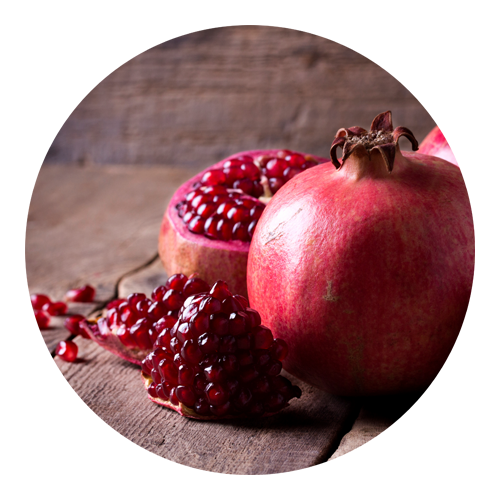 Pomegranate Hinoki
Juicy apple, crisp greenery and a touch of lemon zest form the top. At the heart, a modern rose accord and herbaceous violet complement tart pomegranate. Earthy hinoki wood and rich amber create a sophisticated base. 
Top: Leafy Green, Apple, Lemon 
Middle: Herbaceous, Pomegranate, Rose, Violet 
Base: Amber, Earthy, Musk, Sandalwood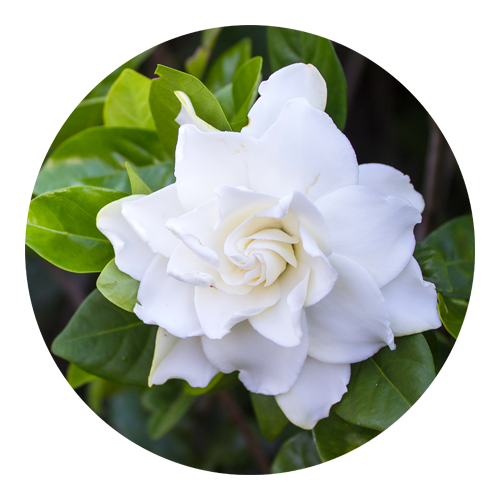 Gardenia Rain
Captures the intoxicating scent of gardenias, combining fresh green watery notes with delicate creamy florals and warm velvety musk. 
Top: Green, Watery Ozone 
Middle: Muguet, Jasmine, Rose, Heliotrope 
Base: White Musk, Powdery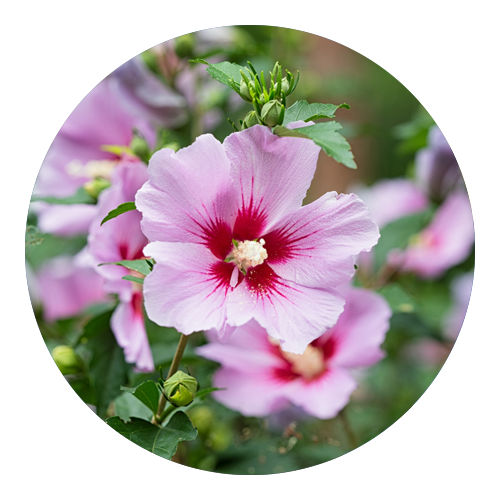 Hibiscus Water
Juicy fruits and lush greens open into a floral heart of white jasmine, rose, and hibiscus. The sensual dry down merges crystalline amber with sheer musk, vetiver root, and tonka beans. 
Top: Apple, Pear, Pineapple, Lime, Watery Greens
Middle: White Jasmine Petals, Rose, Hibiscus 
Base: Crystalline Amber, Sheer Musk, Vetiver Root, Tonka Bean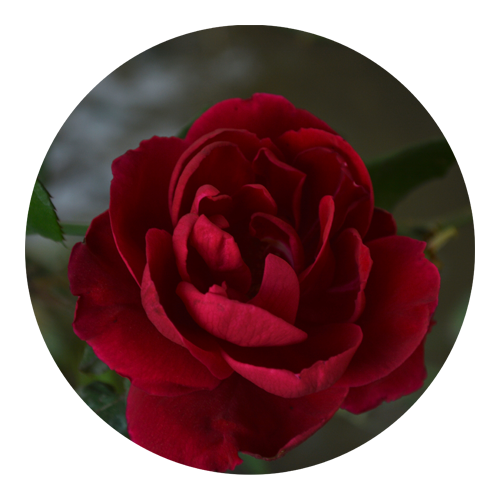 Damask Rose & Oud
Deep rose petals with a touch of spice are balanced by a rich base of oud wood, warm amber, and white musk. 
Top: Damask Rose Petals 
Middle: Red Roses, Spice 
Base: Oud, Amber, Musk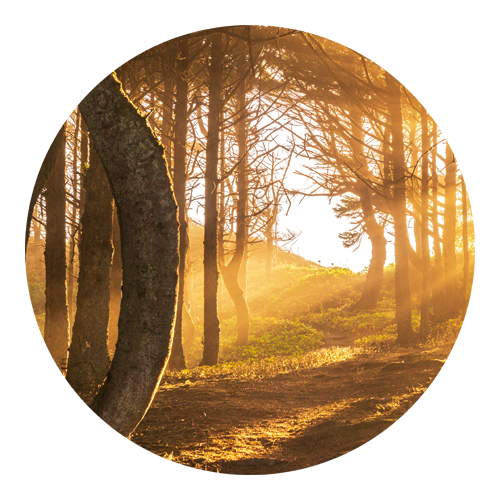 Blonde Woods & Spice
Opens with a mélange of crisp galbanum and spicy cardamom. A rich blend of muguet and warm herbs form the heart. A woody accord of white musk and amber accents rounds out the base. 
Top: Cardamom, Citrus, Pepper, Galbanum 
Middle: Muguet, Spice, Cumin, Herbal Green
Base: Blonde Wood, Amber, Sandalwood, White Musk 
To request samples or set up a meeting please contact your Sales Representative or e-mail [email protected].