Stationery Fragrances
Explore these ten captivating scent creations to enhance your paper & stationery.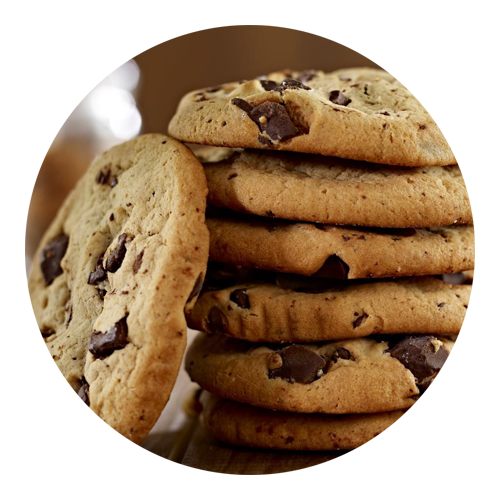 Chocolate Chip Cookie GRAS
Top notes of oven hot cookies make a perfect combination with notes of chocolatey chips and sweet vanilla for a favorite homemade treat. 
Top: Warm Cookies 
Middle: Vanilla 
Base: Chocolate Chips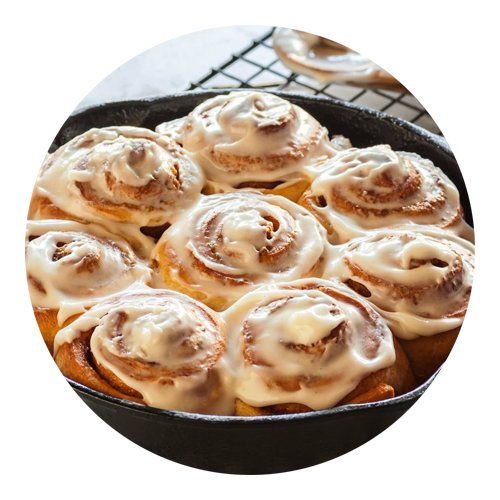 Cinnamon Bun GRAS
A delicious dessert with a cinnamon kick. Wafts of yummy butter notes layer with white icing and swirls of warm cinnamon and brown sugar. 
Top: Buttery Notes
Middle: White Icing 
Base: Warm Cinnamon | Brown Sugar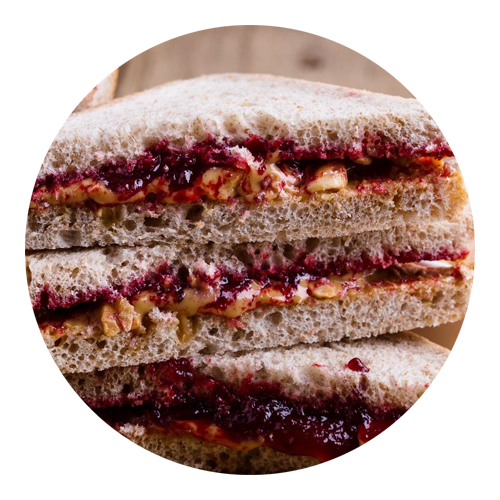 Peanut Butter & Jelly GRAS
Notes of hot toast layer with an accord of sticky sweet concord grape jelly and creamy peanut butter, recreating the scent of a perfect afternoon snack. 
Top: Warm Toast 
Middle: Concord Grape Jelly 
Base: Creamy Peanut Butter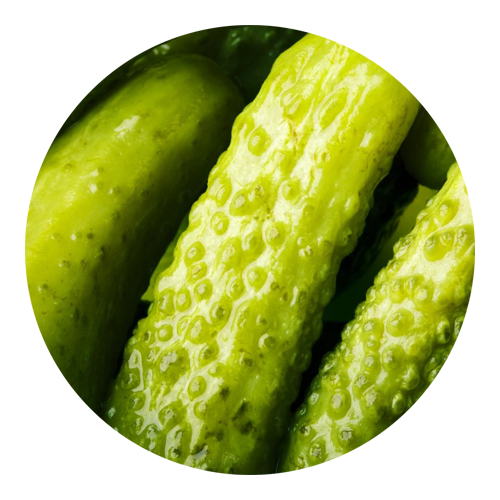 Sour Dill Pickle GRAS
This fresh pickle will make you feel like you're at a summer picnic. Crunchy cucumber seasoned with mouth puckering notes of garlic, dill and sour vinegar. 
Top: Vinegar 
Middle: Garlic | Dill
Base: Crunchy Cucumber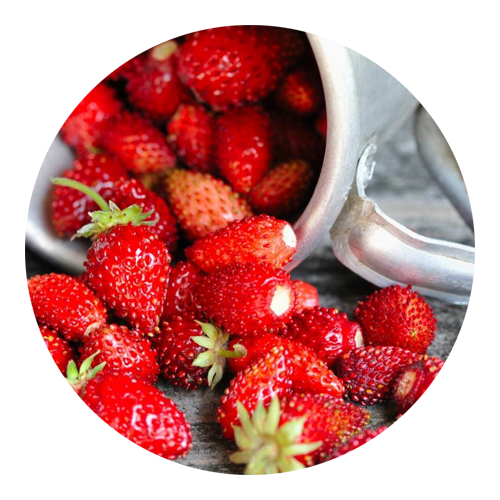 Strawberry
Sweet and garden fresh like a ripened strawberry. Leafy green notes blend to an accord of vibrant strawberry, opening to a base of juicy melon and smooth vanilla. 
Top: Green Notes 
Middle: Fresh Strawberry 
Base: Melon | Vanilla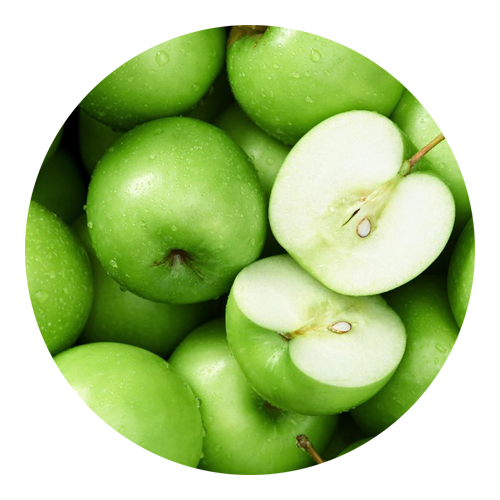 Green Apple
The joyful scent of a fresh green apple. Bright green notes and crisp pears surround the juicy sweetness of a Granny Smith apple, rounded by a base of gentle musk. 
Top: Leafy Green Notes | Pear 
Middle: Granny Smith Apple 
Base: Musk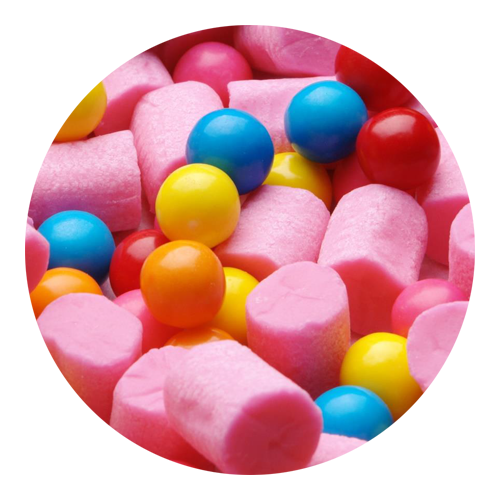 Bubble Gum
A medley of tutti-frutti bubblegum scents. Notes of juicy orange and pineapple dance with yummy pink strawberry, banana and raspberry on a sweet vanilla base. 
Top: Juicy Orange | Pineapple
Middle: Pink Strawberry | Banana 
Base: Raspberry | Vanilla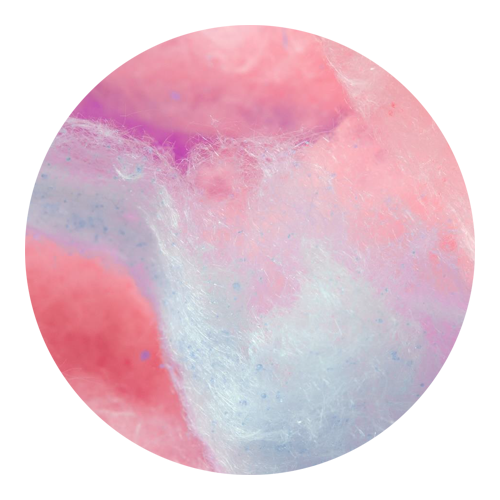 Cotton Candy
The scent of this nostalgic sweet treat transports you to the fairground as delightful top notes of blue raspberry twirl with clouds of warm vanilla and freshly spun cotton candy. 
Top: Blue Raspberry 
Middle: Sweet Cotton Candy 
Base: Vanilla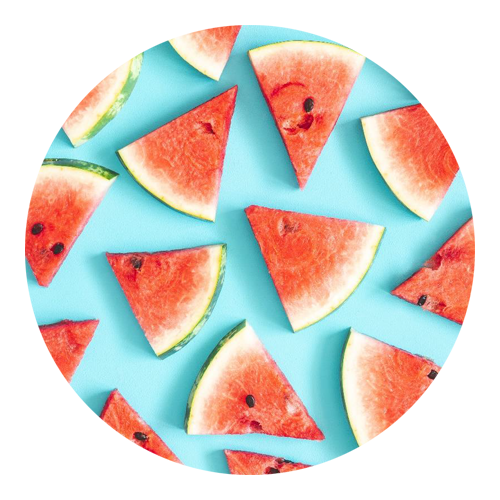 Watermelon
A tangy and juicy summer watermelon scent. Top notes of rich berry and crisp green cucumber sliced with breezes of tart watermelon and softened by a sweet vanilla base. 
Top: Berry | Cucumber 
Middle: Juicy Watermelon
Base: Sweet Vanilla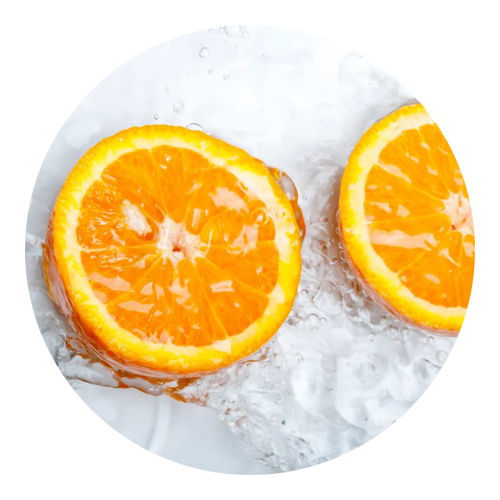 Orange
Zesty citrus notes give this orange fragrance a kick. Top notes of juicy pineapple add a sunny, tropical twist alongside a burst of fizzy and sparkling aldehydic notes. 
Top: Fresh Pineapple 
Middle: Fizzy Aldehydes 
Base: Juicy Orange 
To request samples or set up a meeting please contact your Sales Representative or e-mail [email protected].