Fragrances
Scent is a key driver in product selection and can help convey a brand's story and positioning. Our broad selection of unique fragrance materials allow for the creation of exquisite aromas that can help inspire your next launch.
A Note to Meet Your Every Need
Our vast selection of aroma chemicals allows our Perfumers to craft fragrance blends that will exceed your expectations.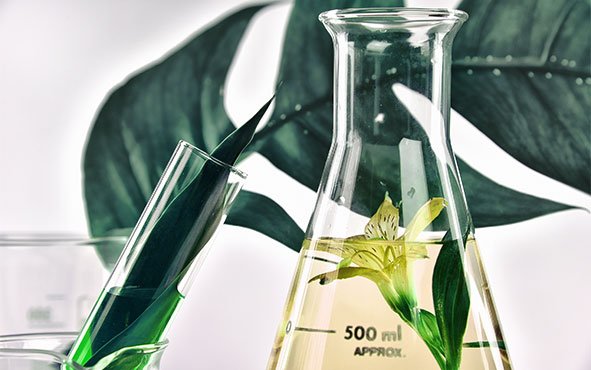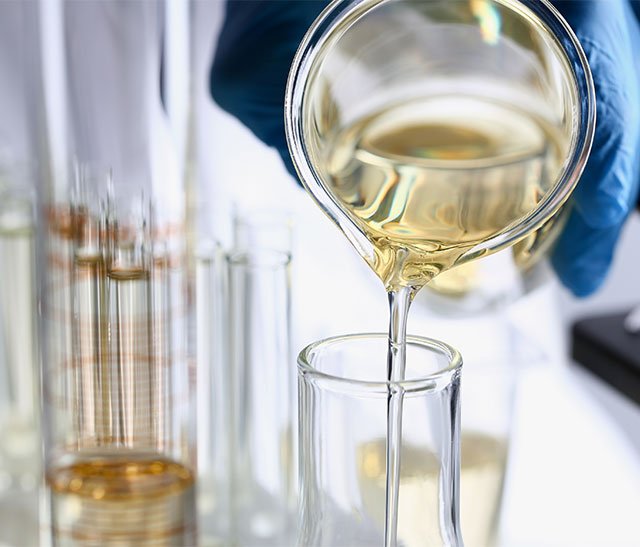 Our Portfolio
Synthetic & Natural
Aroma Chemicals
Plated Fragrances
Encapsulated Powders
Food Grade
Allergen-Free
GRAS
EPA Safer Choice