Naturally Derived Fragrances
Natural ingredients remains top of mind for many consumers and in order to satisfy this demand, our Perfumers tap into our extensive portfolio of naturally derived ingredients to develop complex, unique fragrances for an elevated experience. With knowledge and passion, our experts deliver beautiful aromas that evoke the senses. Our extensive selection of naturally-derived raw materials allows for development of fragrances that meet today's consumer product standards.
Fragrance Services & Capabilities
With our boutique approach, we create highly-custom sensory experiences driving product innovation by working closely to support your application needs. With in-depth formulation expertise, we can provide accelerated stability testing, application performance, and fine tuning for fragrance optimization.
Custom scent development
Fragrance duplication
Hot and cold throw performance
Troubleshooting weeping and discoloration issues
Sensory and triangle test
Fragrance optimization across product categories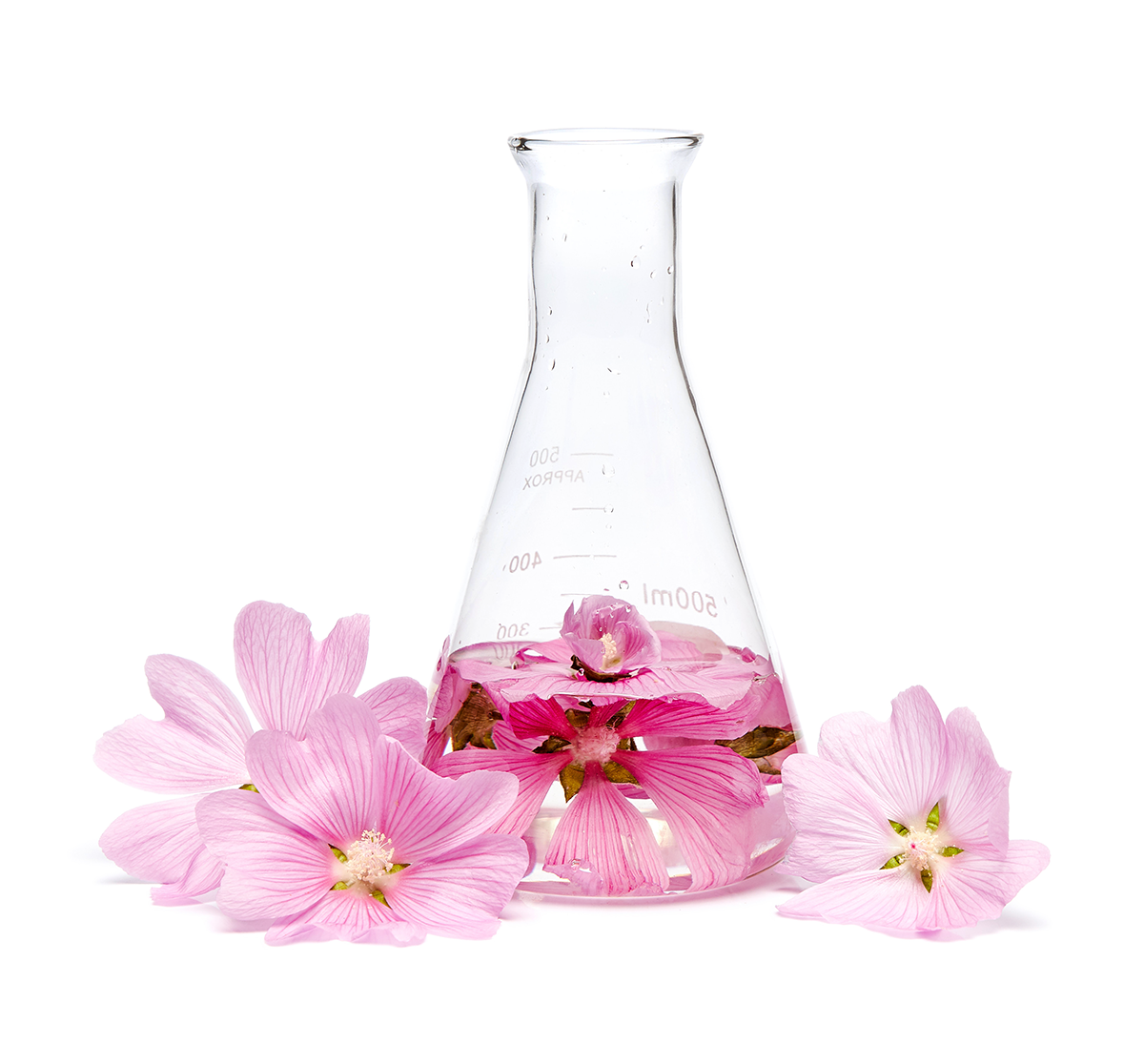 Fragrance Training
With exclusive access to our Perfumers, you can deepen your olfactory knowledge with our interactive fragrance training. Our virtual experiences make it easy to connect directly with experts in perfumery. Part of this experience includes fragrance samples that will be safely shipped to your location in advance to smell and discuss in real-time. 
Introduction to Fragrance & Describing Odors 

Essential Oils, Natural & Synthetic Aroma Chemicals 

Fragrance Stability, Regulations & Safety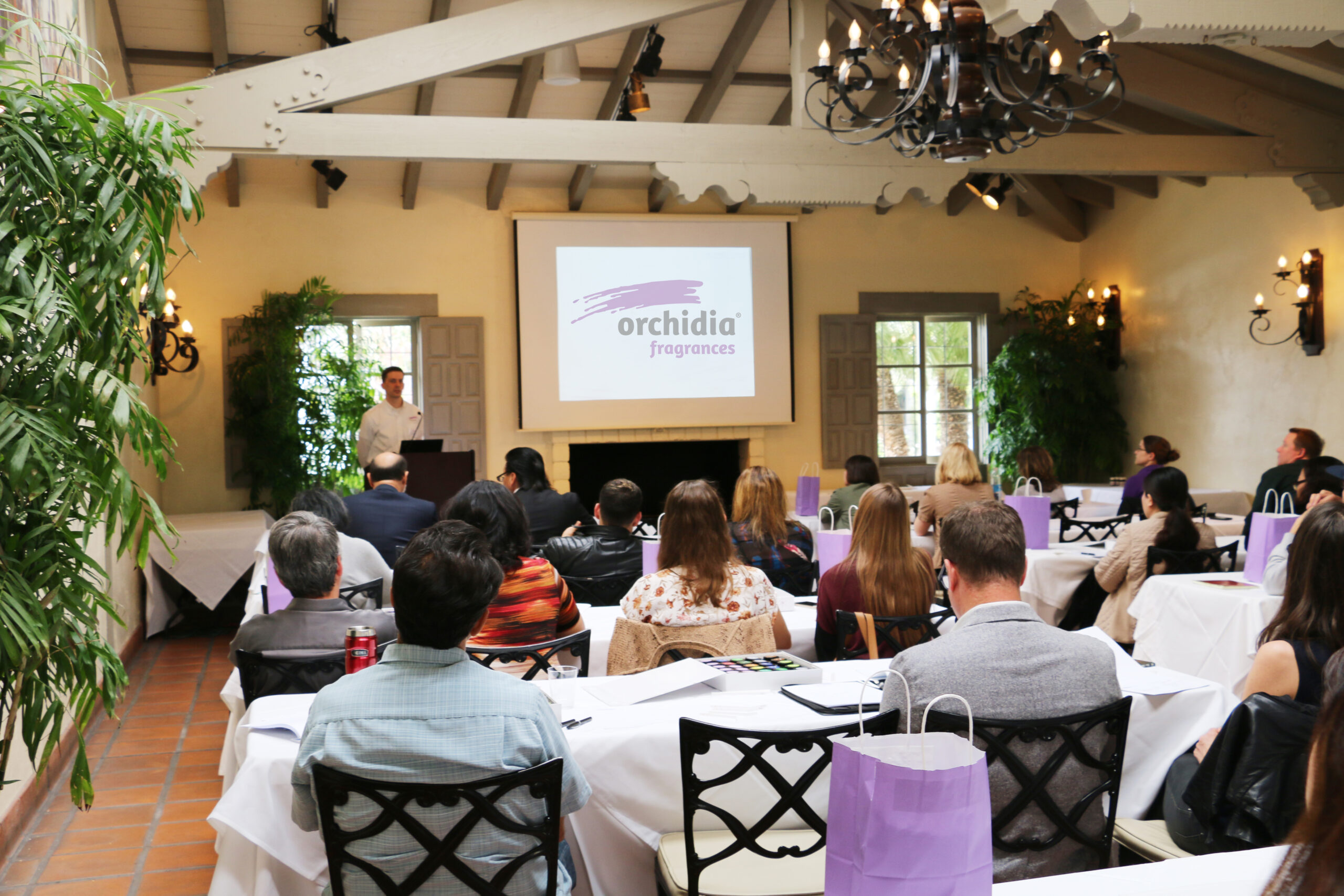 Regulatory Compliance
Our Regulatory Experts focus on the complex landscape of regulatory compliance to keep you on the cutting edge. Across a broad range of applications, we provide regulatory guidance to meet industry standards and requirements.
IFRA/RIFM
EU Compliance
1223/2009/EC Regulation on Cosmetic Products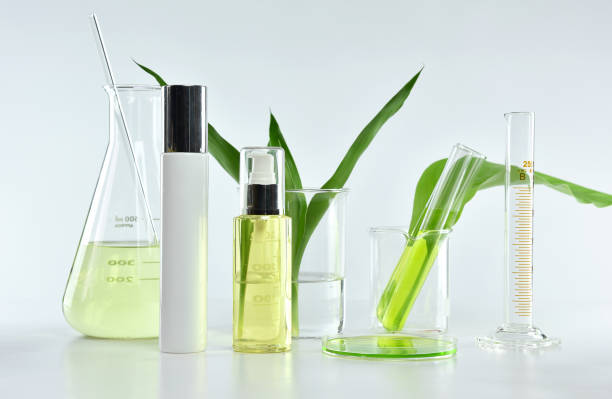 Safety & Quality
Our commitment to quality and safety is integrated into all aspects of our operations. Our boutique philosophy allows us to continuously analyze and improve upon key performance indicators to deliver safe, quality products.