Turnkey Beverage Development
Work with our dream team of product experts to create your next great food or beverage. From concept through commercialization and product launch, we develop your unique formula from the ground up with our streamlined development process.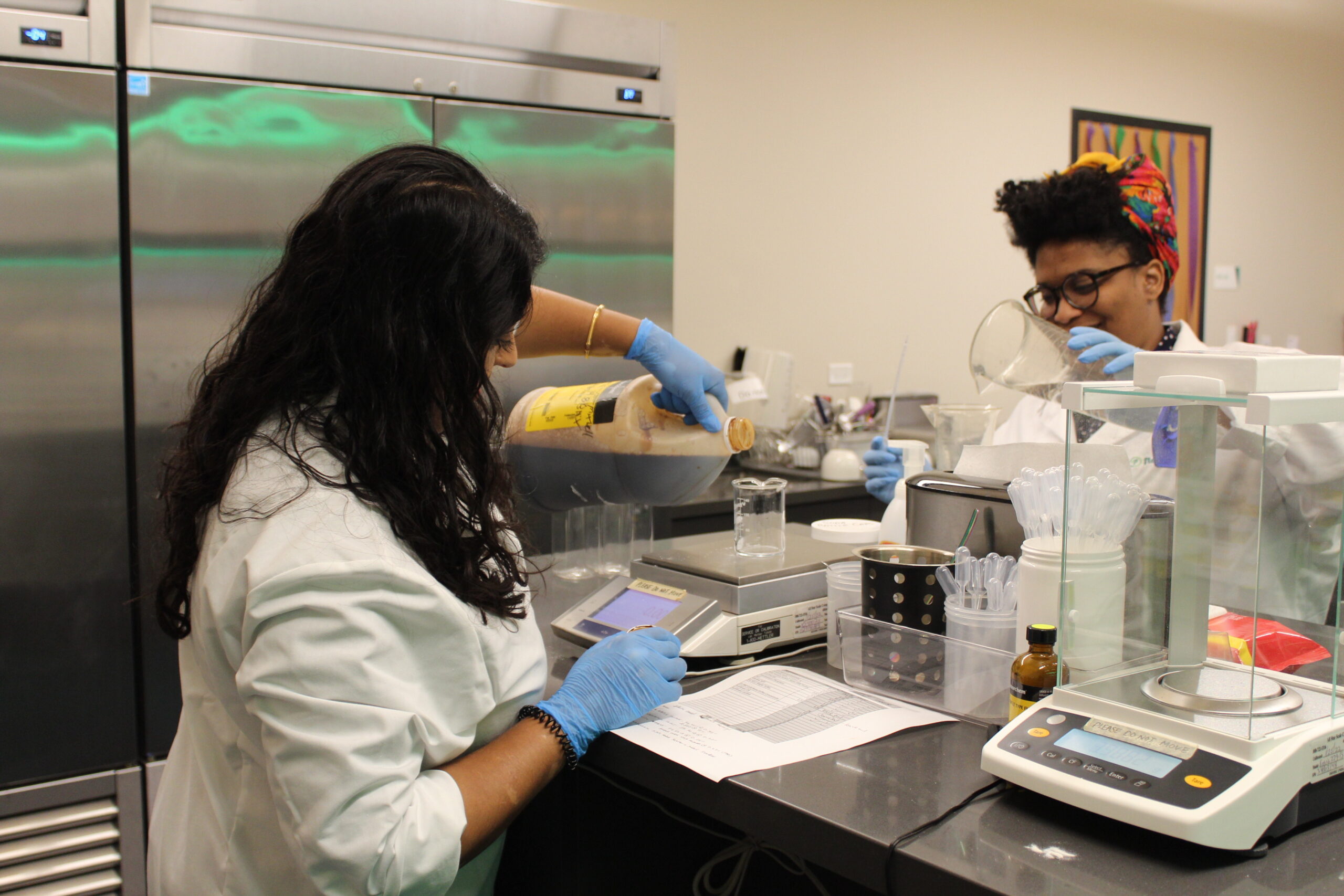 Everything you need to be launch ready
Product Conception
Product Development
Regulatory Support
Packaging Support
Branding Support
Commercialization
From Concept to Consumer
We have over 50 years of experience in the creation and manufacturing of flavors and ingredient solutions.
Innovation Highlights
Full-service flavor creation
Custom flavor formulation
SRS Center for Taste Innovation
Fully automated state-of-the-art pilot plant
Aseptic bag-in-box (BIB) filling capabilities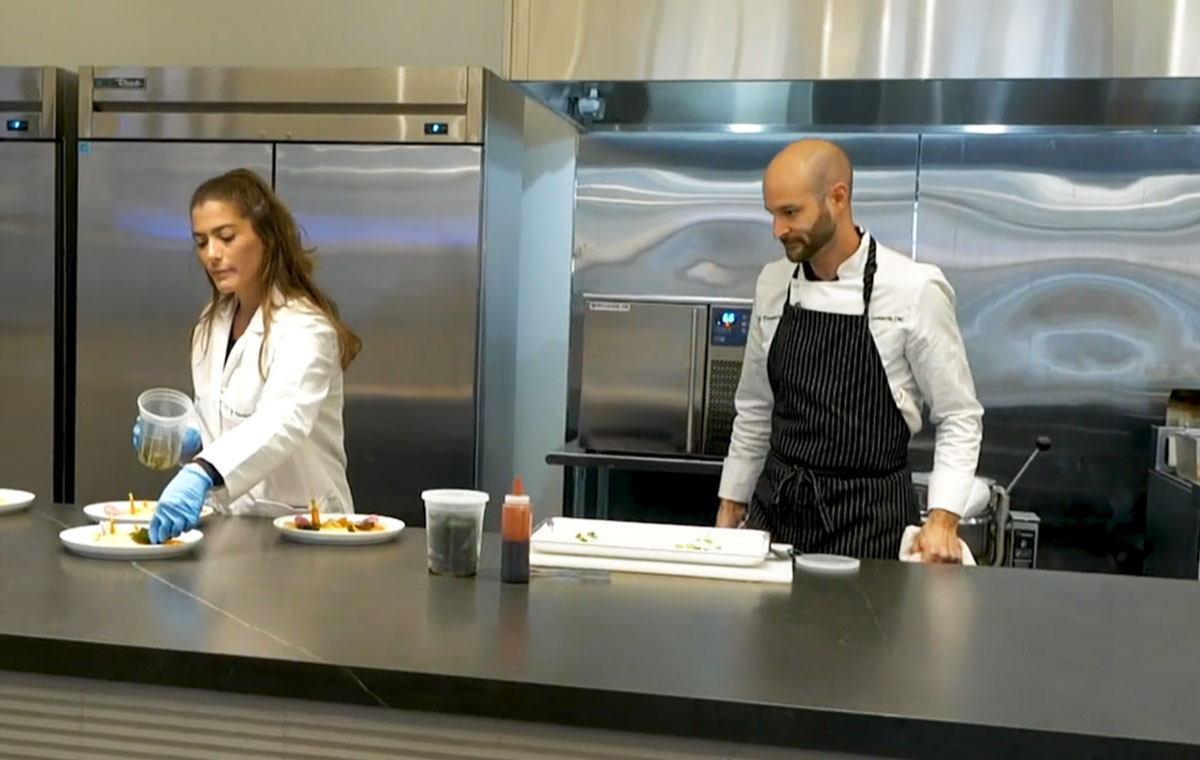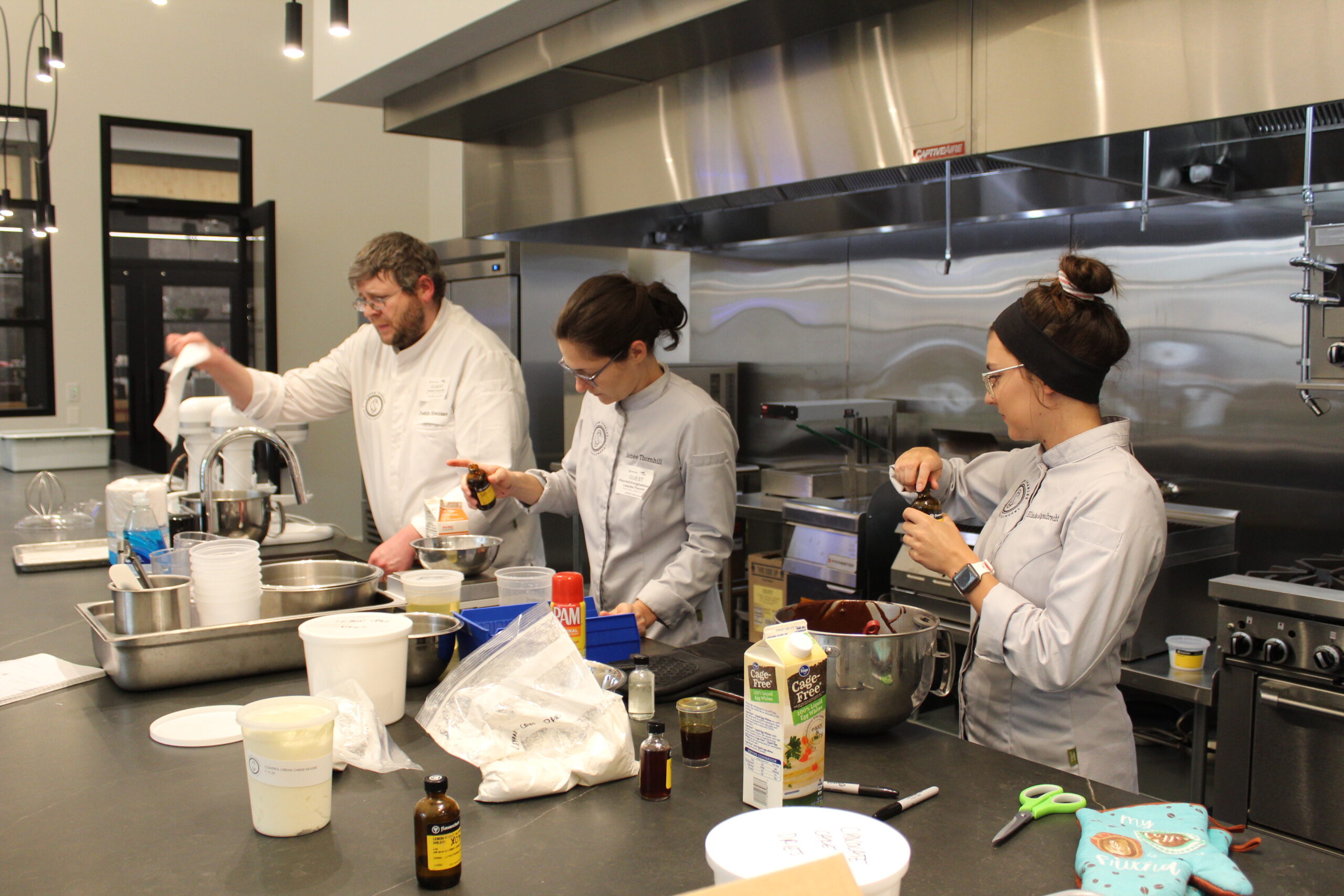 An extension to your team
We will work with you from flavor to finish to achieve your project goals, create great tasting products, and ignite long-term success.
Take Advantage of our Turnkey Services
Qualified customers will receive detailed information on our offerings.