Breakfast All Day
September 14, 2023 | FLAVOR COLLECTIONS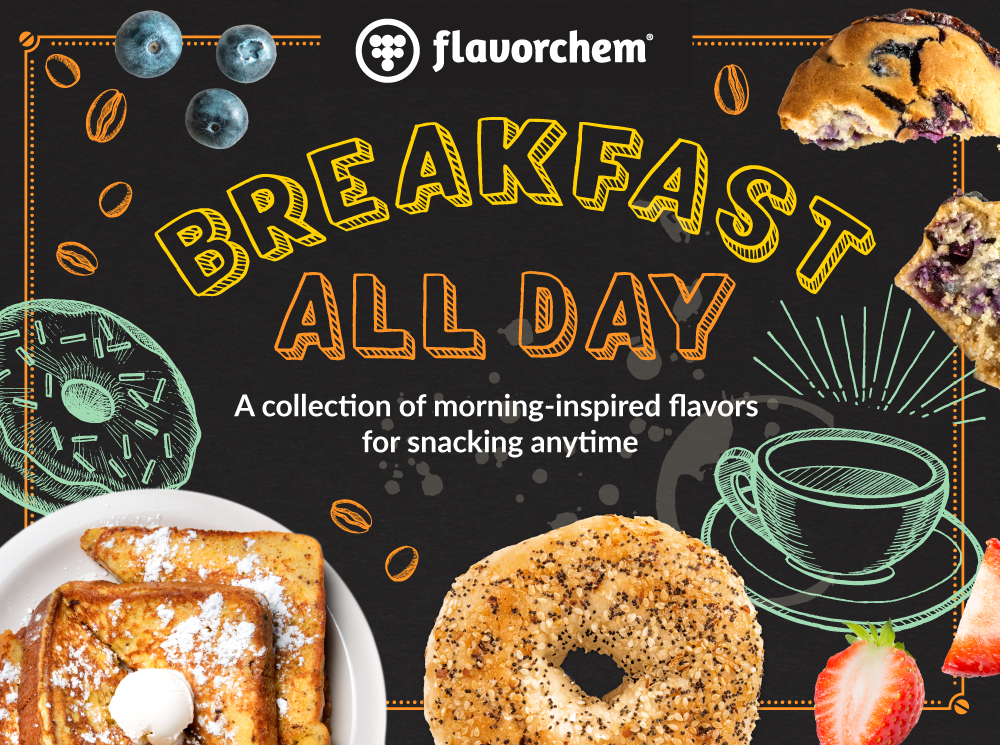 Comforting breakfast flavors are fueling new product launches beyond the morning eating occasion as brands embrace nostalgia, snacking's surge, and cross-category innovation. Our team developed an exclusive flavor collection for anytime snacking inspired by the most important meal of the day.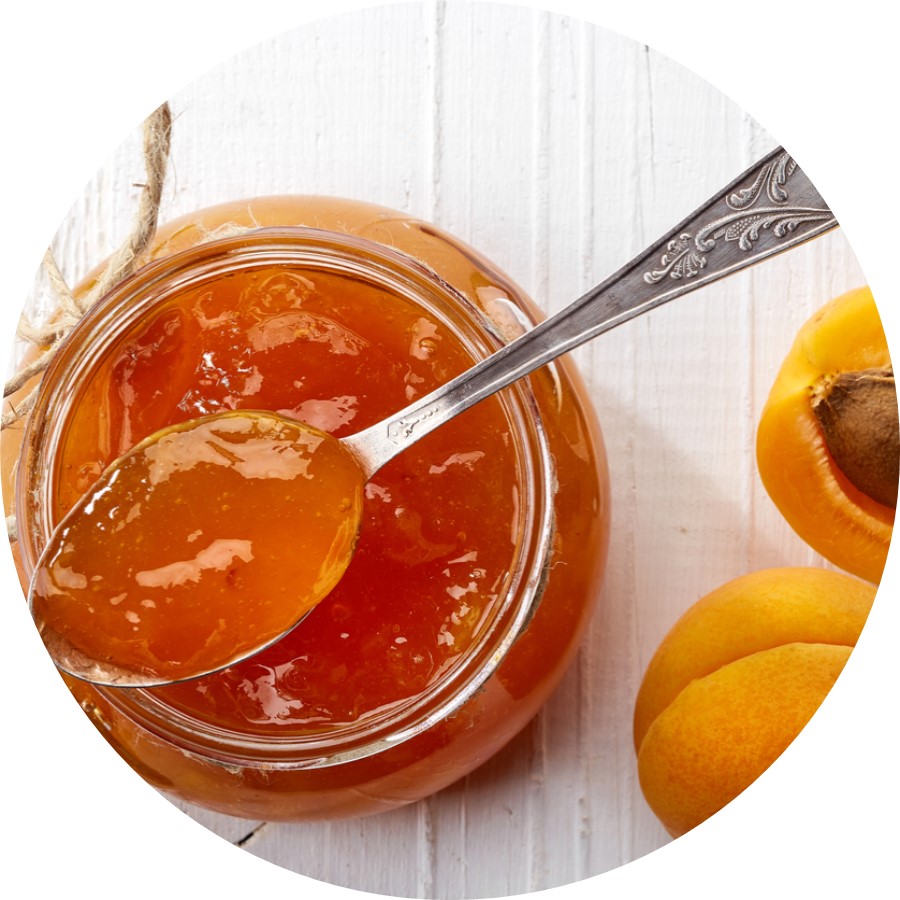 Apricot Jam
Berry, peachy, and herbal flavor notes will add a sweet taste to traditional breakfast foods such as pancakes, scones, toast and bagels or compliment snacking favorites.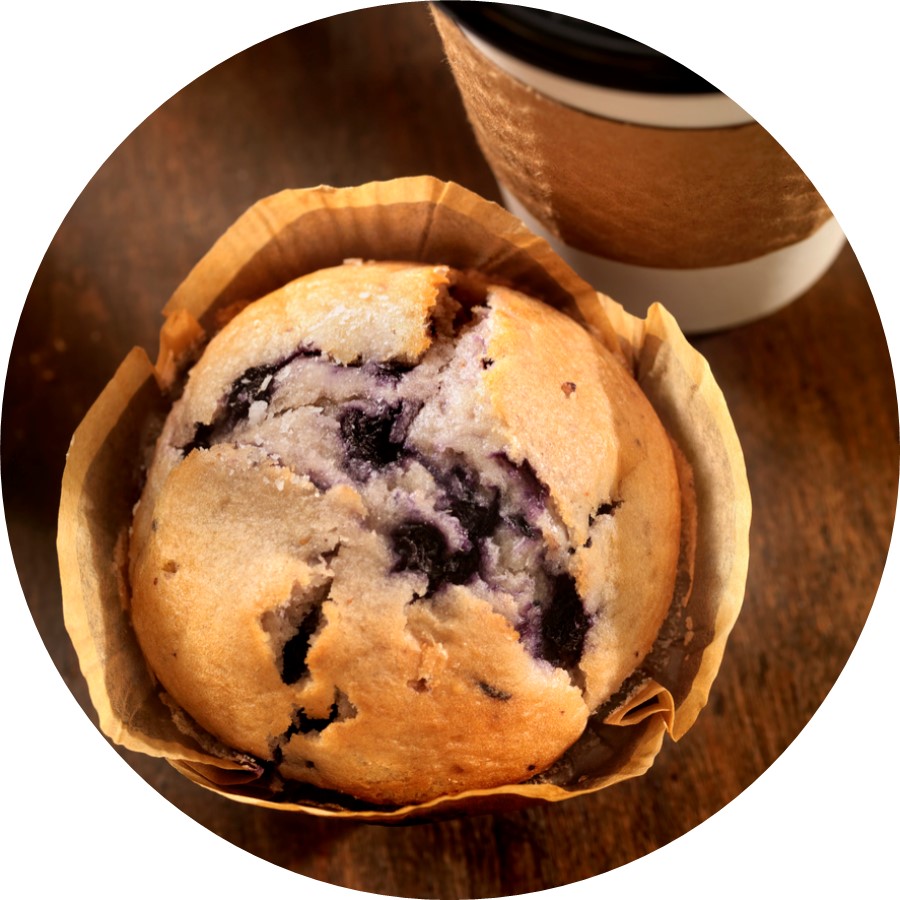 Blueberry Muffin
The perfect take on bite-sized indulgence, balances floral and fruity blueberry notes with the baked, brown notes of a warm muffin.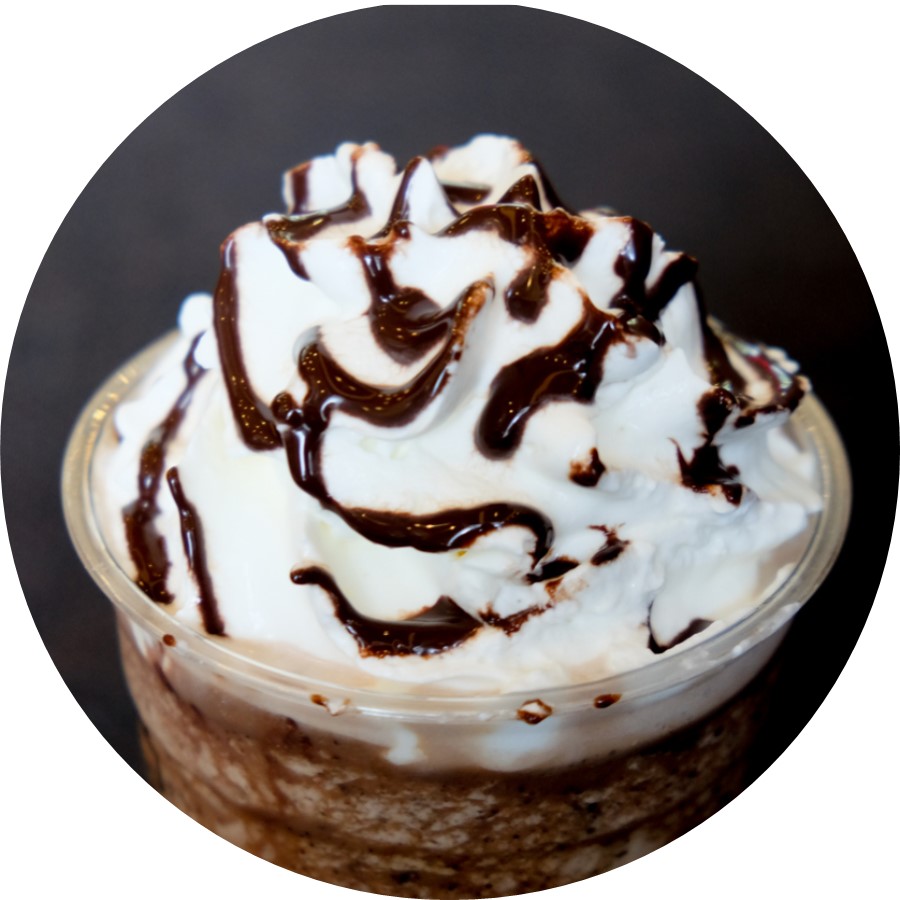 Café Mocha
Blends rich fudgy chocolate and brewed coffee for a decadent taste experience for beverage categories and beyond.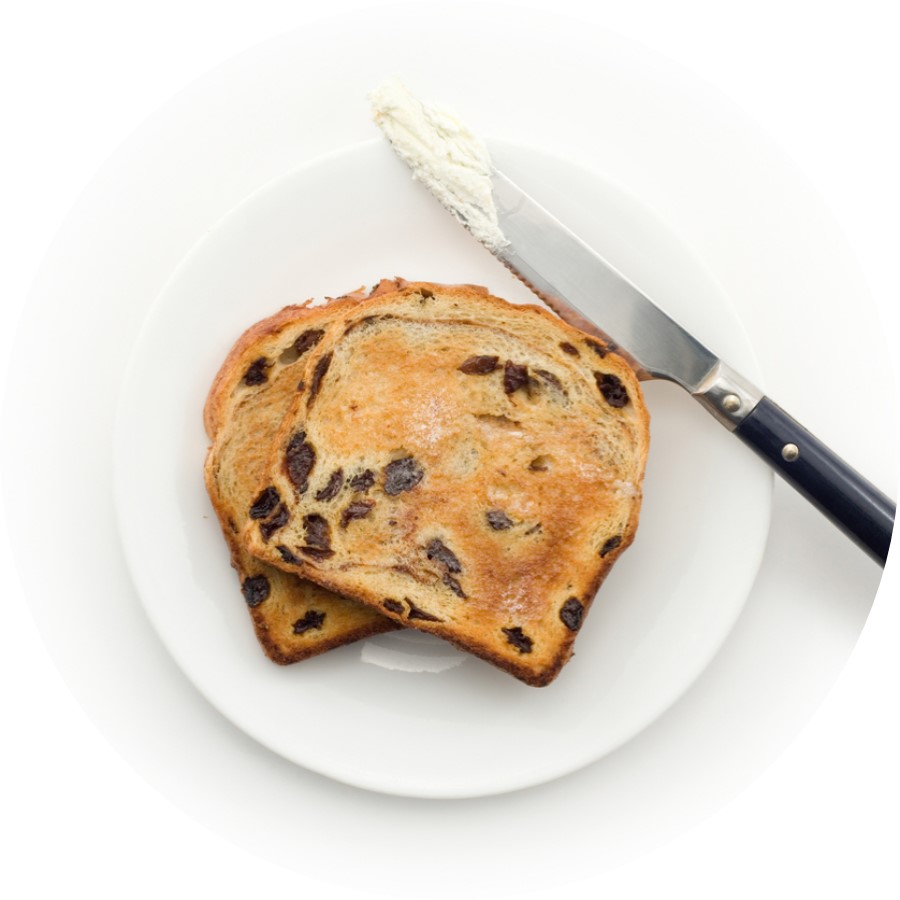 Cinnamon Raisin
Fruity, cinnamon spice, and everything nice! Blended with flavorful goodness and a great addition to bars, granola, and other baked goods.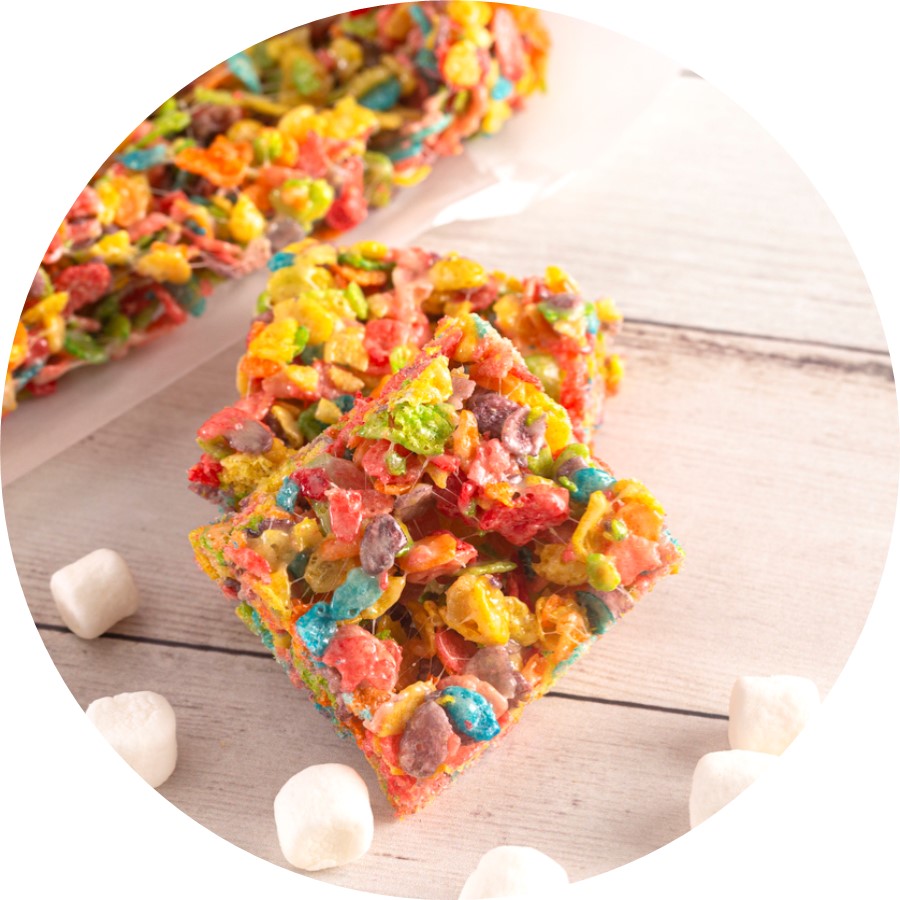 Fruity Cereal Milk
Reminiscent of nostalgic childhood memories, a cereal-inspired iteration of fruity and sweet milk from the bottom of the cereal bowl that everyone loves to enjoy at the end.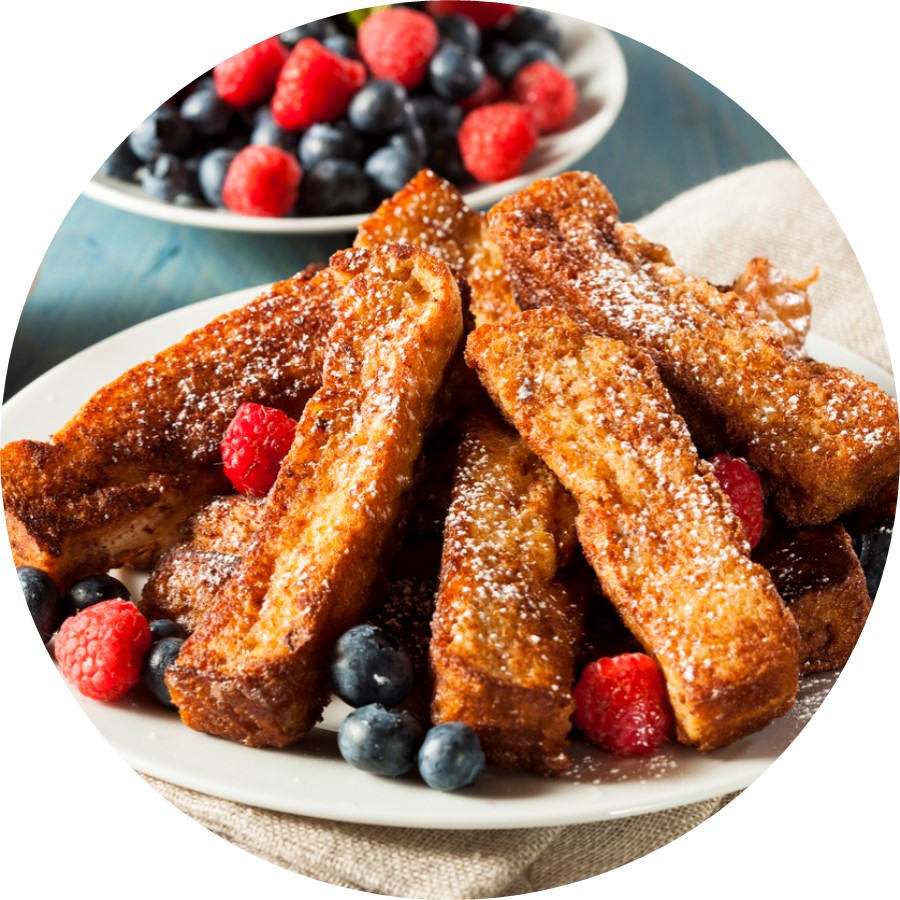 Maple French Toast
Notes of syrup and butter and bread, oh my! Packed with sweetness, can be enjoyed in a snack, meal, dessert, or beverage.
Our signature flavors can be optimized for a variety of food and beverage applications.
To request samples from the collection or for more information, Contact Us Today!