ELEVATE
September 14, 2023 | FLAVOR COLLECTIONS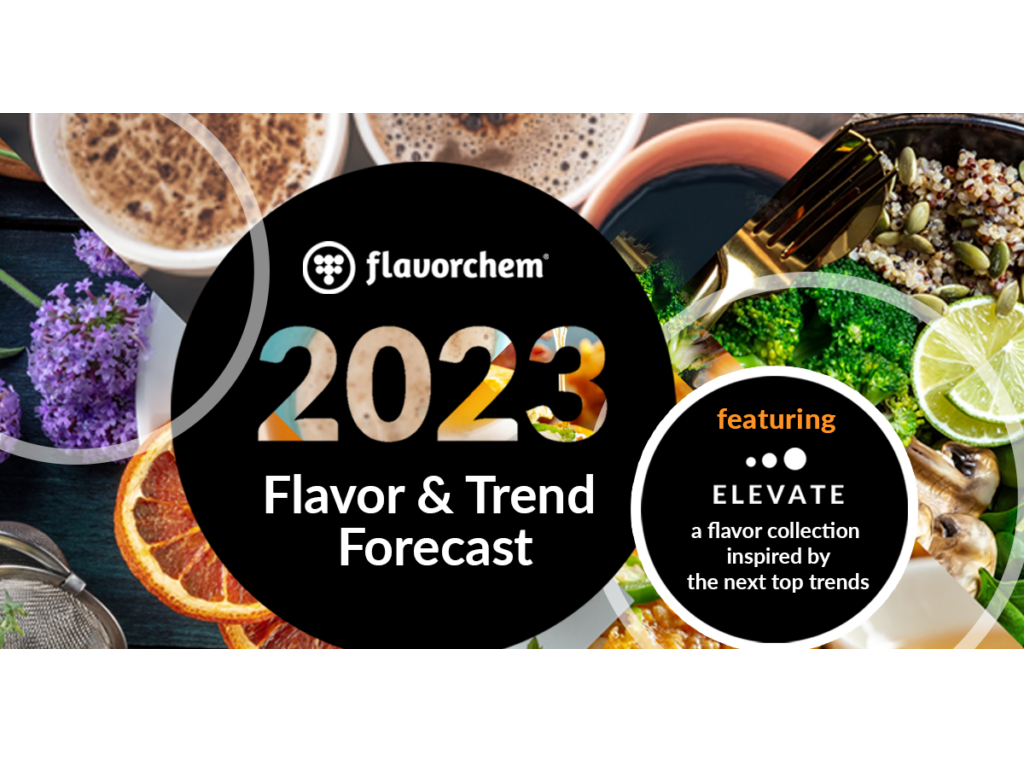 Unique taste profiles, regional flavors, novel ingredients, and functionality highlight several of our trend predictions for the coming year. Our team developed an exclusive flavor collection inspired by our 2023 Flavor & Trend Forecast that centers on consumer desire to raise and uplift their sensory experiences through food and drink.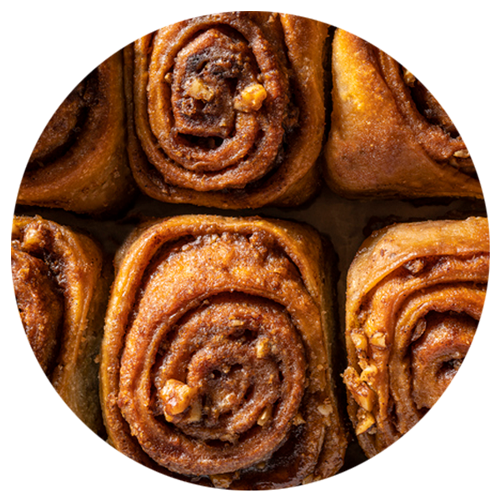 Cinnamon Brown Sugar
Adds a comforting taste to snacking favorites such as cookies, ice cream, and sweet baked goods along with complimenting several beverage applications.
Natural, Non-GM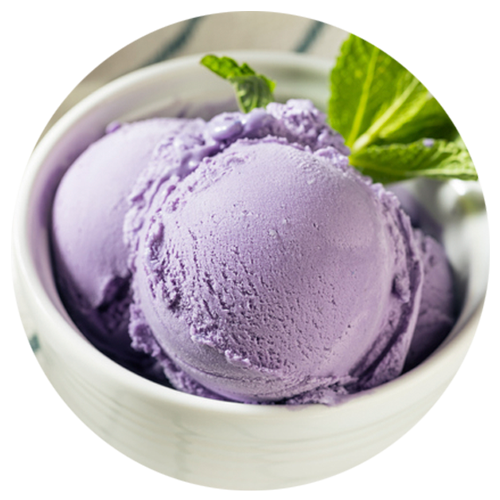 Coconut Ube
A purple yam, originating from the Philippines, comprising sweet vanilla notes and nutty undertones will provide consumers a unique taste experience.
Natural, Non-GM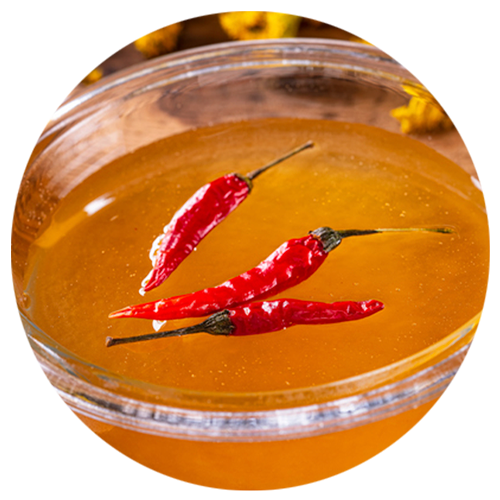 Hot Honey
The perfect fusion of sweet and spicy, adventurous palates embrace this versatile flavor profile in an assortment of culinary dishes and snacks.
Natural, Non-GM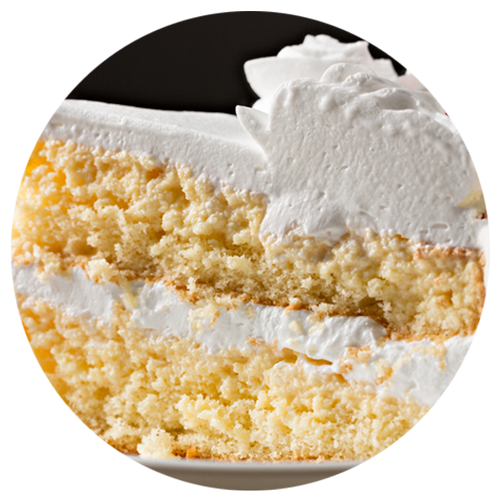 Tres Leches
A combination of sweet, creamy, and cooked brown notes inspired by an authentic Mexican cake soaked in three types of milk.
Natural, Non-GM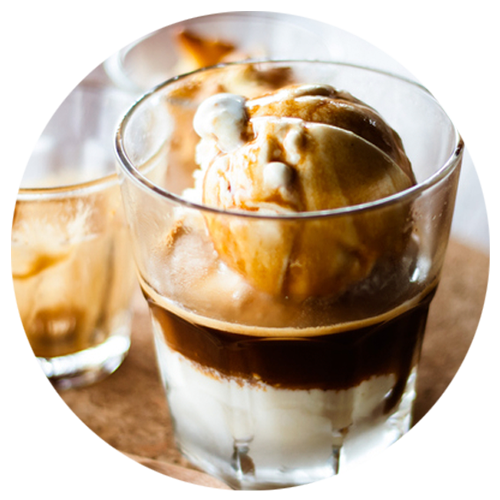 Vanilla Affogato
The ultimate coffee experience is just one flavor away with this elevated iteration of an iconic Italian coffee-based dessert.
Natural, Non-GM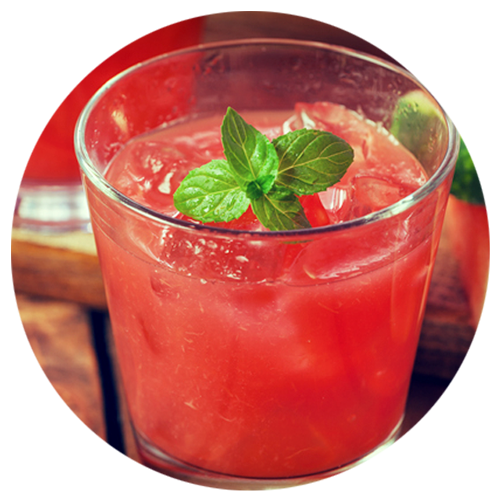 Watermelon Hibiscus
Fruity, floral, and flavorful! Balanced pairing of juicy and sweet notes are a great addition to teas, seltzers, gummies, hard candy, and more!
Natural, Non-GM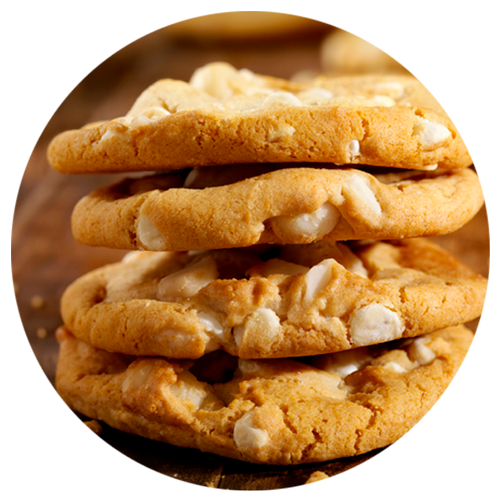 White Chocolate Macadamia
Ideal for your next nutritional beverage or sweet treat. Vanilla, nutty, and buttery notes blend when plant-based meets indulgence.
Natural, Non-GM
Our ELEVATE collection flavors can be optimized for any food or beverage application.
To request samples from the collection or for more information, Contact Us Today!