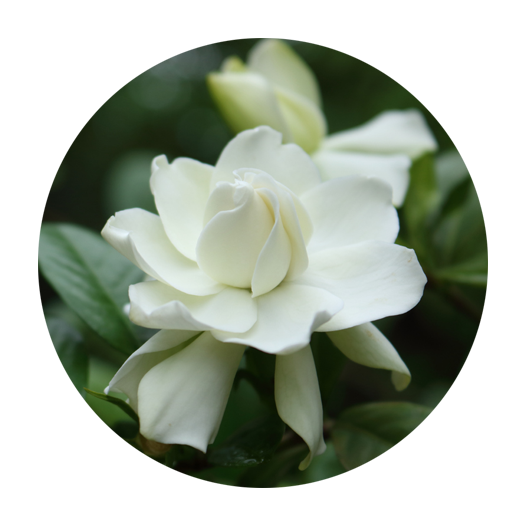 Gardenia Sandalwood
A sophisticated blend of beautiful gardenia and watery green notes soften over a
base of sandalwood musk, and amber.
Top: Watery, Green
Middle: Gardenia, Muguet, Jasmine
Base: Sandalwood, Amber, Musk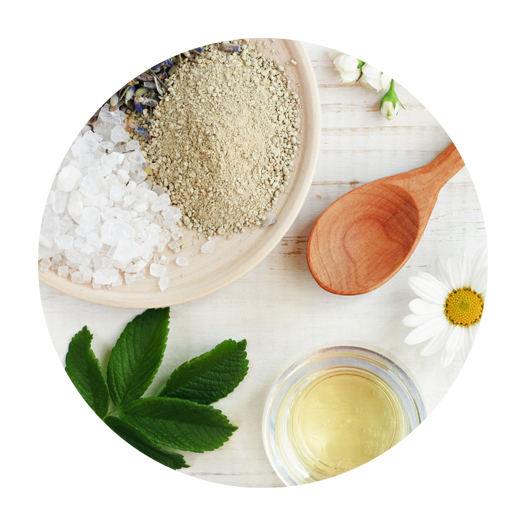 Natural Grapefruit & Salt
A blend of natural salty citrus fruits. Bergamot and grapefruit evolve to heart notes of aromatic lavender, rose and petitgrain warmed by a base of cedar and amyris woods.
Top: Bergamot, Grapefruit, Sea Salt
Middle: Lavender, Rose, Petitgrain
Base: Cedarwood, Amyris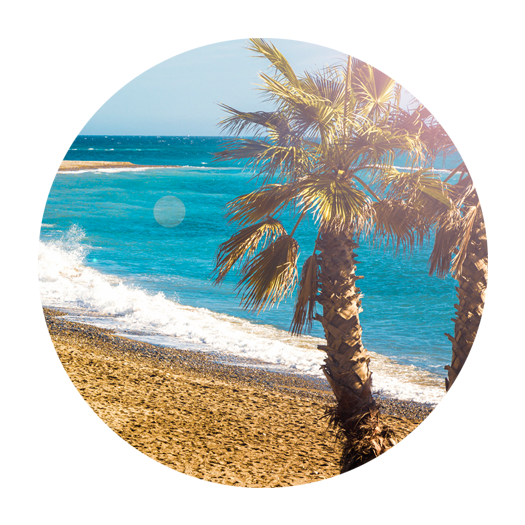 Beachside
Mediterranean lemon drenches this beach-inspired scent with waves of sunny citrus on a bed of aquatic mineral notes, coconut water, sheer florals, driftwood amber and sensual musk.
Top: Capri Lemon, Sea Salt, Coconut Water
Middle: Rose, Iris
Base: Driftwood, Sheer Musk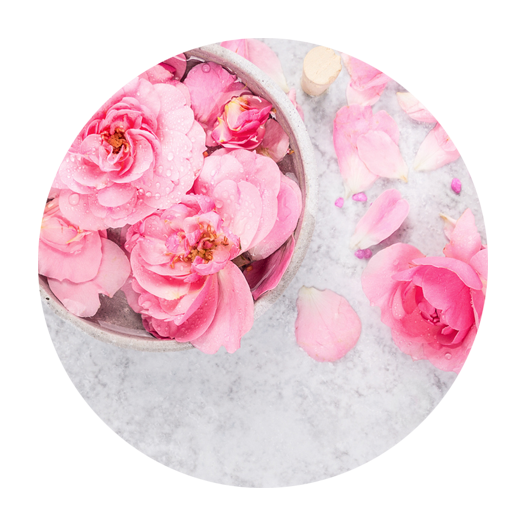 Citrus Rosewater
Refreshing clean notes of bergamot and lemon lifted by notes of rose, violet and jasmine on a whimsical bed of musk and vanilla.
Top: Bergamot, Lemon
Middle: Rosewater, Jasmine Petals
Base: Amber, Musk, Vanilla Sugar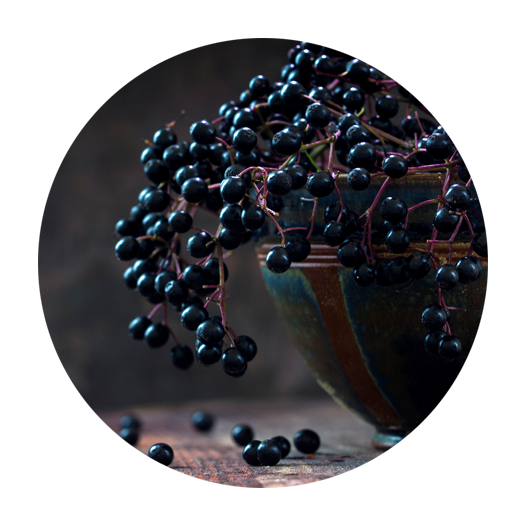 Violet Elderberry
Rich notes of elderberry and blackberry surrounded by violet and plum accords on a silky base of woody amber.
Top: Elderberry, Blackberry
Middle: Plum, Violet, Apricot
Base: Woody, Amber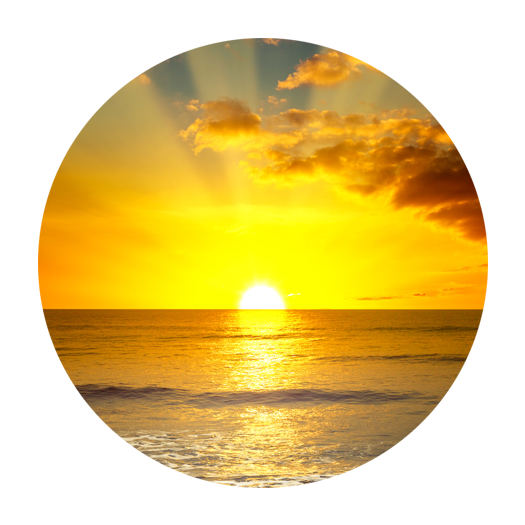 Sunburst
Notes of radiant pink grapefruit, tangerine and blood orange uplift an accord of ginger flower accented by touches of red currant on a base of sexy amber and musk.
Top: Zesty Pink Grapefruit, Italian Bergamot, Blood Orange
Crisp Green Apply, Jasmine Petals, Aquatic Notes
Base: Sexy Amber, Sheer Musk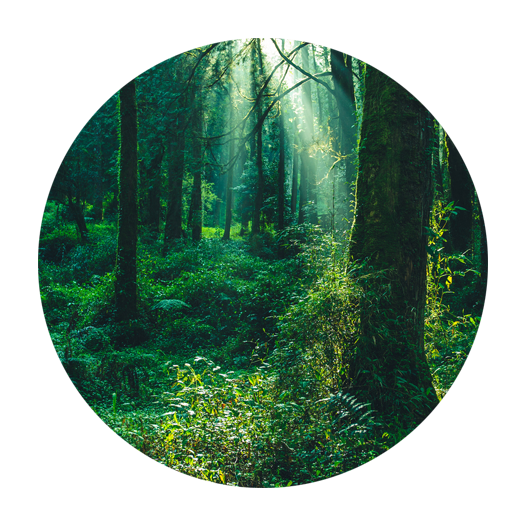 Forest Amber
Notes of tea tree and eucalyptus add a cool herbal effect to refreshing ozone on a green floral heart of forest violet, rounded by a silky base of sweet amber and sandalwood.
Top: Grapefruit, Eucalyptus
Middle: Tea Tree, Ozone, Violet
Base: Sandalwood, Amber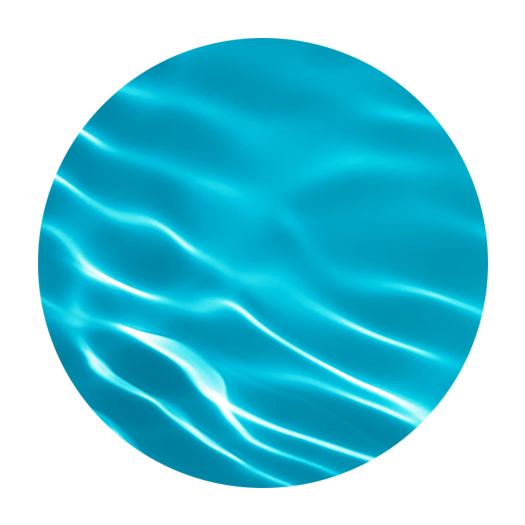 Aquatic Mint
Mint infuses notes of juicy citrus, ripened melon and watery florals with a refreshing cool herbal feel before washing to a base of cedar, golden amber and musk.
Top: Water, Marine, Ozone
Middle: Herbal, Mint, Floral Green
Base: Cedarwood, Golden Amber, Sheer Musk
To request samples or set up a meeting please contact your Sales Representative or e-mail [email protected].