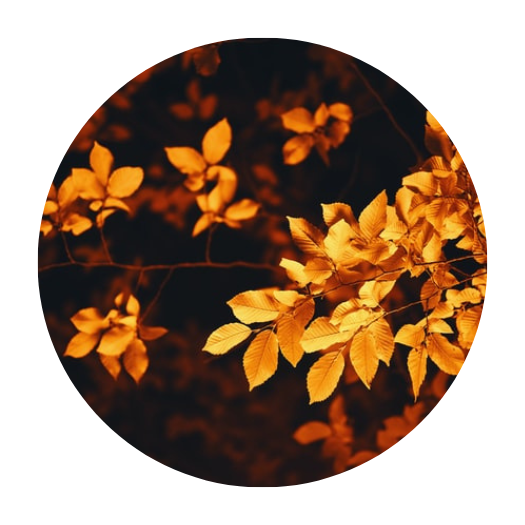 Gold Amber Leaves
Notes of honey and tangerine cast a glow of golden sweetness over a garden of spiced lilies, warm lavender and a touch of dewy aquatic notes illuminated by a base of musk, sandalwood and vanilla amber.
Top: Dewy Aquatic, Tangerine
Middle: Lily, Lavender, Golden, Honey
Base: Musk, Vanilla Amber, Sandalwood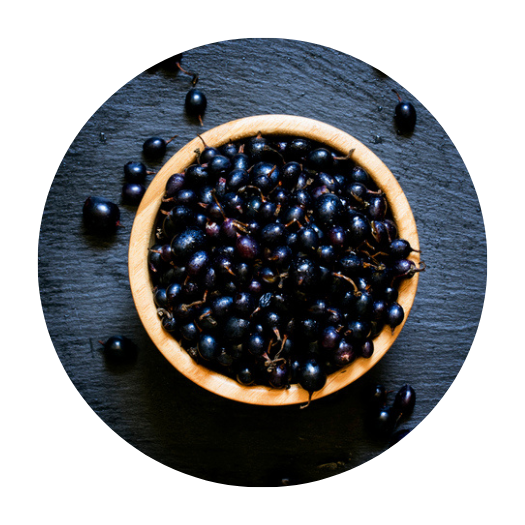 Blackcurrant Nectar
A harvest of lusciously ripened purple fruits. Touches of rose and jasmine weave a feminine floralcy through notes of crisp apples, dark blackberry, plum and blackcurrant enveloped in a sophisticated base accord of vanilla, musk and amber.
Top: Rose, Blackberry, Apple
Middle: Plum, Blackcurrant, Jasmine
Base: Vanilla, Musk, Amber
Dark Rum Spice
A sophisticated opening of dark rum infuses to notes of masculine bay leaf, sage and lavender steeping over a base accord of warm sandalwood, patchouli and rustic autumn spices to evoke the aromas of aged oak barrels.
Top: Rum, Sage
Middle: Bay Leaf, Lavender
Base: Patchouli, Sandalwood, Cinnamon, Clove, Oak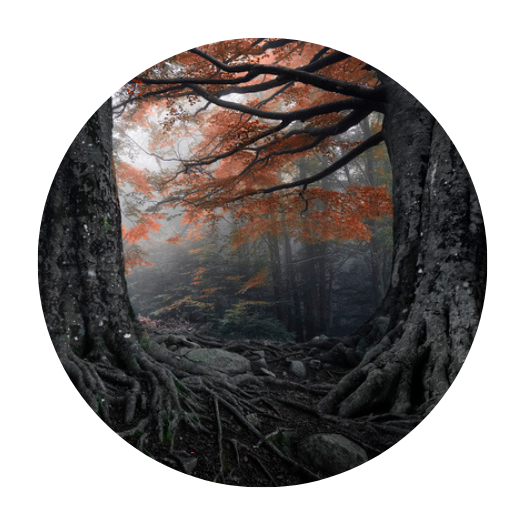 Woodland Noir
Crisp citrus and black peppercorn stir over unisex notes of cool lavender and sage beyond a forest of dark oak, patchouli and amber, while an undertone of maple leaf brings a touch of lingering autumnal sweetness and whimsy.
Top: Bergamot, Grapefruit, Black Peppercorn
Middle: Lavender, Clary Sage, Maple Leaf
Base: Patchouli, Oak, Amber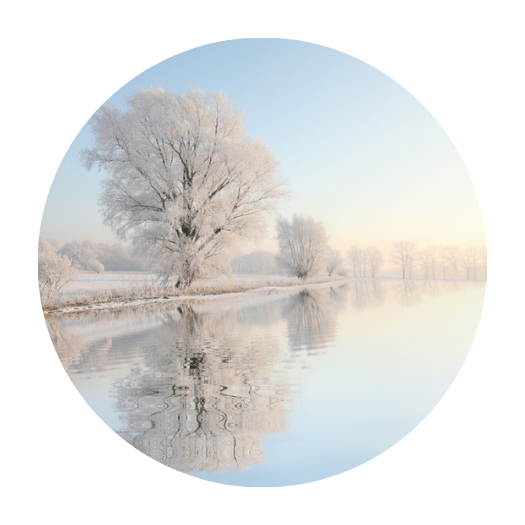 Winter Santal
The moment where late autumn fades to winter comes to life in the tension between warm and cool notes in this sandalwood focused blend. Crisp bergamot and golden harvest apples evolve to notes of earthy balsam fir, elegant cedar and sandalwood against layers of sheer amber and cashmere musk.
Top: Golden Apple, Bergamot
Middle: Fir Balsam, Sandalwood
Base: Cedarwood, Amber, Cashmere Musk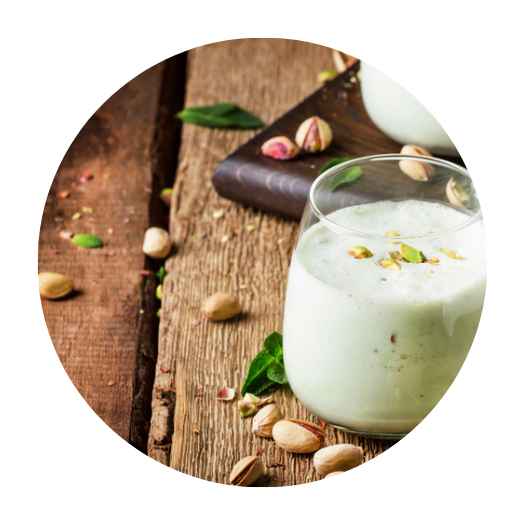 Pistachio Amaretto
Inviting layers of crushed pistachio and festive blood orange lead into a confection of silky amaretto and lavender rounded by a base accord of soft heliotrope, creamy almond and tonka bean.
Top: Pistachio, Blood Orange
Middle: Amaretto, Lavender
Base: Heliotrope, Almond, Tonka Bean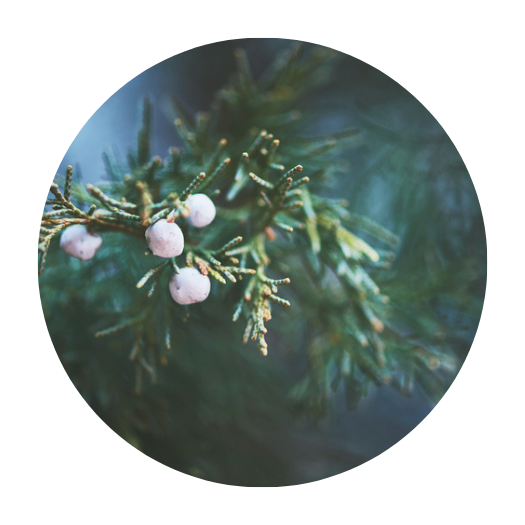 Candied Juniper Berry
This playful twist on evergreen enchants traditional notes of snow frosted juniper berries and balsam fir with a forest of charmingly sweet vanilla, soft violet and nostalgic winter candies.
Top: Snowy Air
Middle: Juniper Berry, Violet
Base: Balsam Fir, Jujubes, Vanilla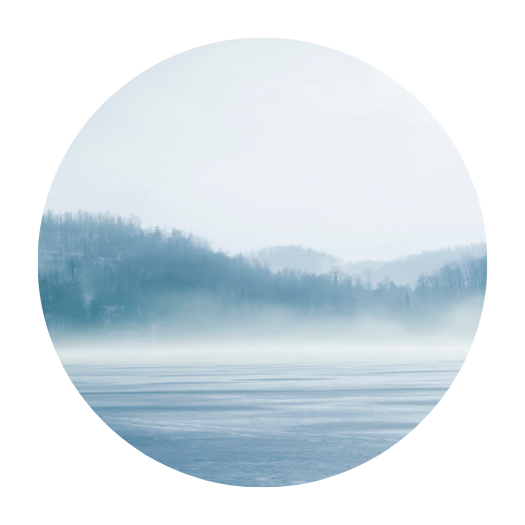 White Sky
The chill of frost and ozone fills the air with the stillness of coming snow as sprigs of cool eucalyptus, mint and sage gather over a base of smooth amber woods and clean musk.
Top: Frost, Ozone
Middle: Mint, Eucalyptus, Sage
Base: Amber Woods, Musk
To request samples or set up a meeting please contact your Sales Representative or e-mail [email protected].