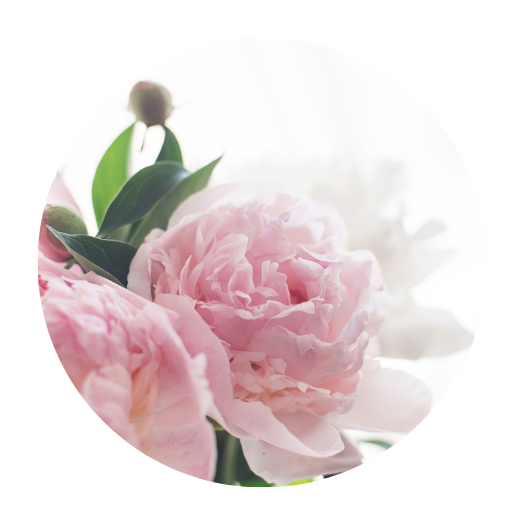 Peony Garden
A refreshing bouquet of lavender, jasmine, and geranium is met with notes of soothing cucumber and lively citrus zest.
Top: Lemon, Green, Watery Lemon
Middle: Peony, Cyclamen, Geranium
Base: Amber, Musk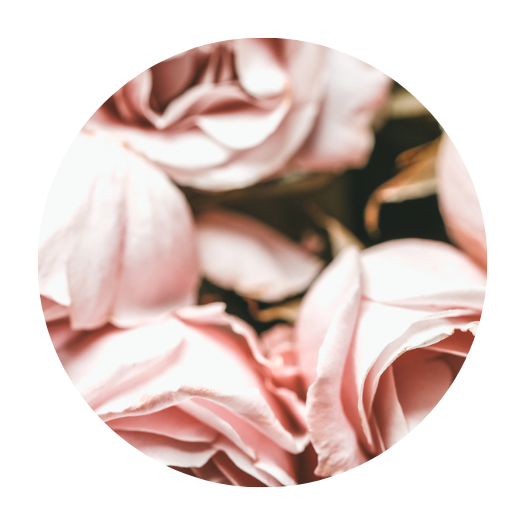 Pink Suede
A blushing bouquet of soft pink roses enveloped in a musky suede of warm, golden amber.
Top: Bergamot
Middle: Rose, Clove
Base: Amber, Musk, Labdanum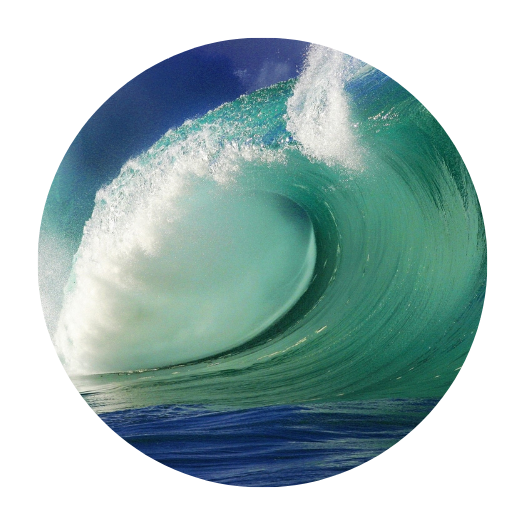 Blue Waters
Refreshing green, marine notes crash against a backsplash of geranium and lavender, drenched in a sheer warm musk.
Top: Ozonic, Fresh, Leafy Green, Marine
Middle: Fruity Herbal Bouquet of Geranium & Lavender
Base: Woody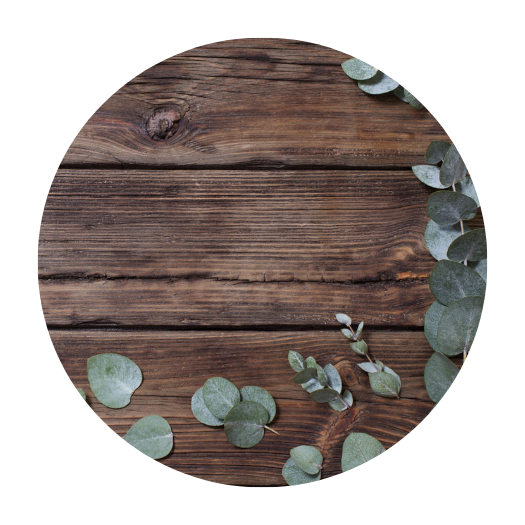 Teak & Amber
Top notes of fresh, earthy eucalyptus resting on a base of aged teakwood, golden amber, and sandalwood.
Top: Bergamot, Eucalyptus
Lavender, Muguet, Balsam
Base: Amber, Teakwood, Sandalwood, Musk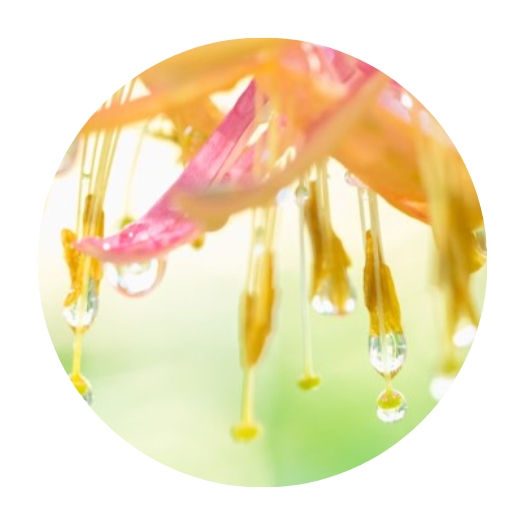 Honeysuckle Lemon
Dewy droplets of aromatic lemon zest and lovely honeysuckle fade into a soft, sheer musky backdrop.
Top: Lemon Zest
Middle: Honeysuckle, Tropical Florals
Base: Sheer Musk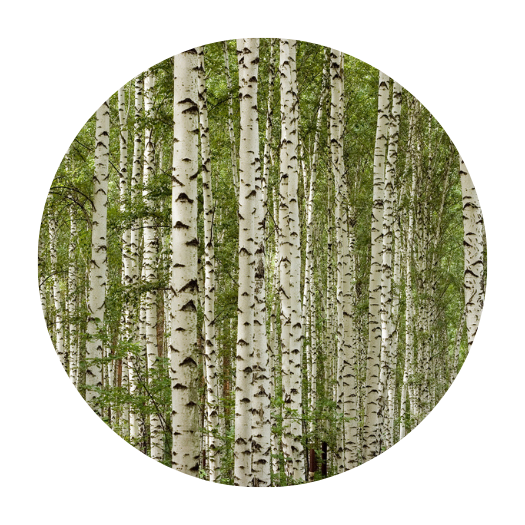 Birchwood Moss
Earthy and complex, this fragrance is reminiscent of walking through nature surrounded by a sea of birchwood and moss.
Top: Green, Apple, Bergamot, Grapefruit, Marine
Middle: Lavender, Rose, Muguet, Jasmine, Moss
Base: Patchouli, Birchwood, Black Pepper, Amber, White Musk, Tonka Bean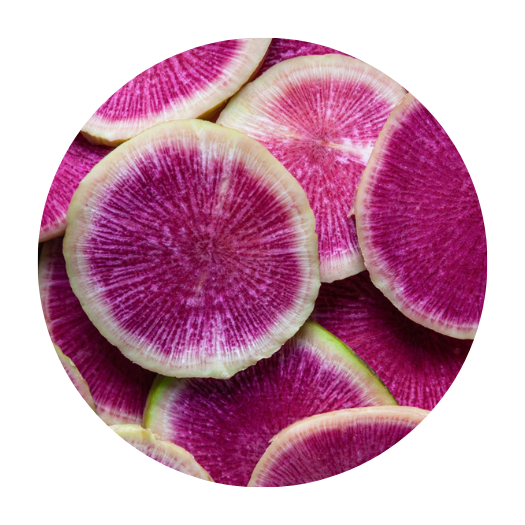 Radish Flower
Garden fresh take on radish with zesty, bright lemon accords blooming in a honeysuckle bouquet wrapped in sheer musk.
Top: Lemon Zest
Middle: Honeysuckle
Base: Sheer Musk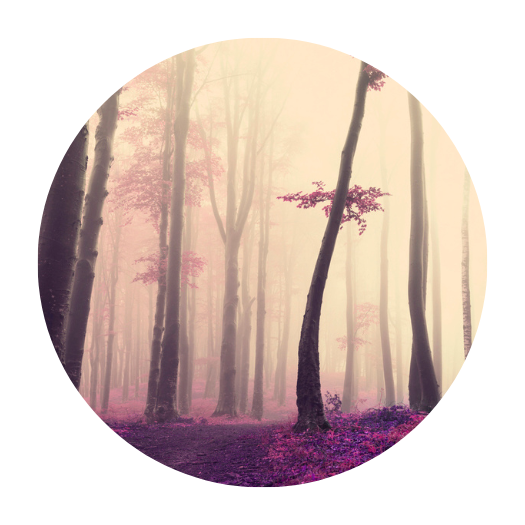 Dream Woods
A dreamy escape of earthy sweet cardamom wrapped in a violet fog of cedar and sandalwood.
Top: Cardamom
Middle: Orris, Violet
Base: Sandalwood, Cedar, Leather, Amber
To request samples or set up a meeting please contact your Sales Representative or e-mail [email protected].