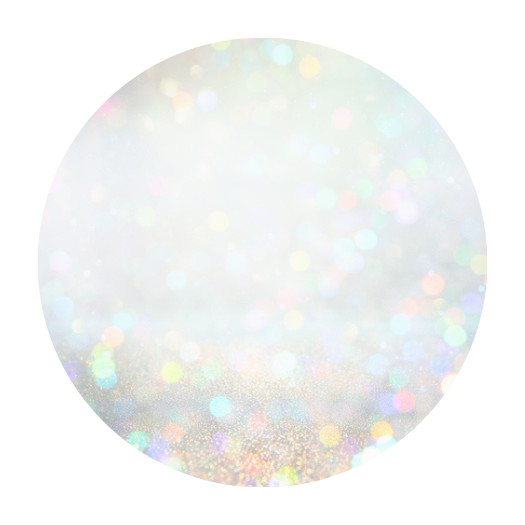 Natural Cotton Sparkle
A refreshing bouquet of lavender, jasmine, and geranium is met with notes of soothing cucumber and lively citrus zest.
Top: Cucumber, Citrus Zest
Middle: Jasmine, Egyptian, Geranium
Base: French Lavender, Patchouli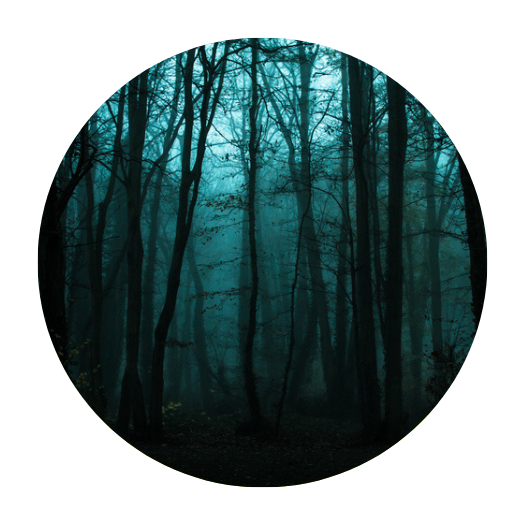 Natural Evening Woods
Rich, robust notes of cedarwood, sandalwood, and oud, are enriched by the addition of violet, lavender, and bergamot.
Top: Italian Bergamot
Middle: Lavender, Violet Petals
Base: Cedarwood, Sandalwood, Oud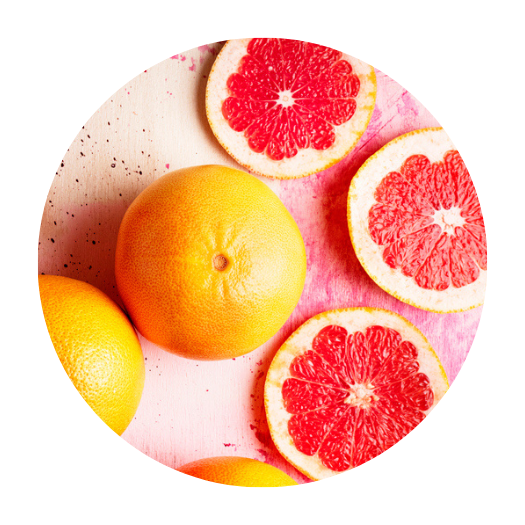 Natural Pink Citrus
Fierce notes of effervescent grapefruit prevail in this vivacious blend well balanced by a touch of white flowers atop a warm woody base.
Top: Zesty Citrus
Middle: Herbal White Floral
Base: Woody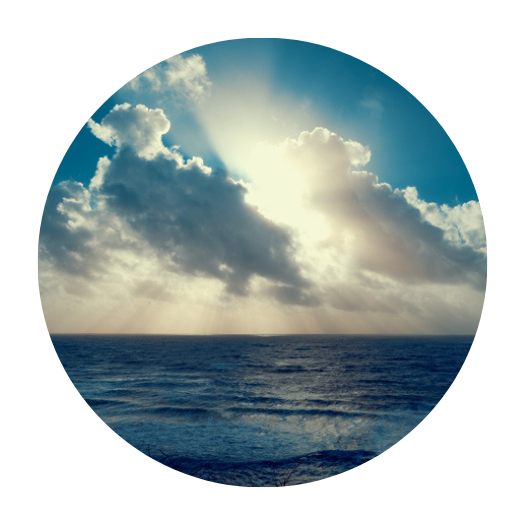 Natural Mystic Sea
Bergamot joins forces with salty ocean air carried by a spicy and herbaceous base beneath a minty, floral heart in this mysterious compilation.
Top: Ocean Breeze, Bergamot
Geranium, Lavender, Cool Mint Accord
Base: Clove, Sage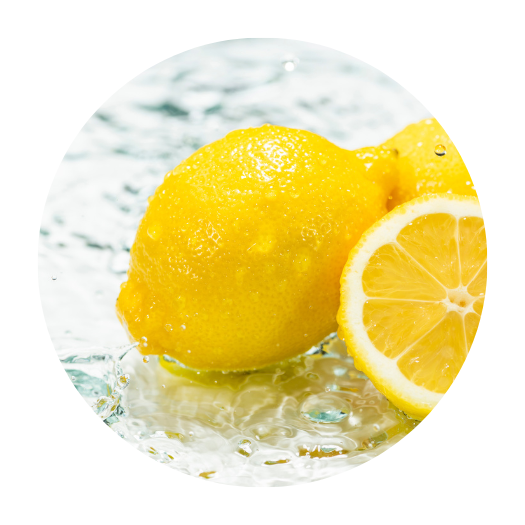 Natural Lemon Zest
Invigorating and zesty lemon radiates brilliantly by itself in this ever-fresh natural fragrance.
Top: Citrus
Middle: Lemon
Base: Lemon Zest, Geranium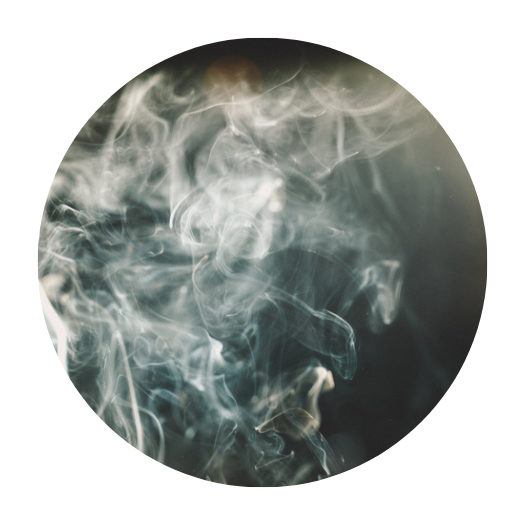 Natural Vanilla Night
Aromatic green herbal notes precede a sultry heart of tobacco and rose followed by a base of musky vanilla and earthy vetiver in this seductive blend.
Top: Green Tea, Herbal
Middle: Tobacco, Sage, Rose
Base: Vanilla, Benzoin, Vetiver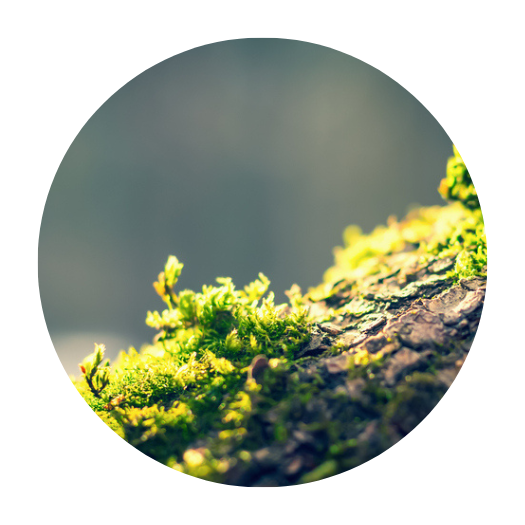 Natural Earth & Oak
Warm notes of oak and sandalwood are enveloped in a wash of fresh-cut lavender and zesty bergamot.
Top: Bergamot
Middle: Fresh-Cut Lavender
Base: Oak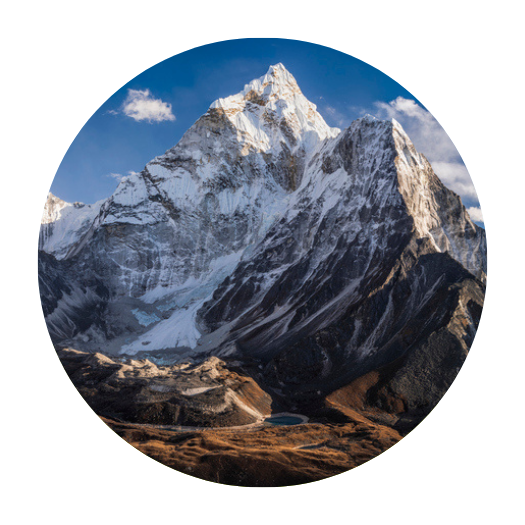 Natural High Altitude
This fresh woody blend will send you slope side with an exhilarating mix of spicy citrus, sweet wood and fresh greens.
Top: Spiced Citrus
Middle: Fresh Herbal
Base: Sweet Woody Benzoin
To request samples or set up a meeting please contact your Sales Representative or e-mail [email protected].