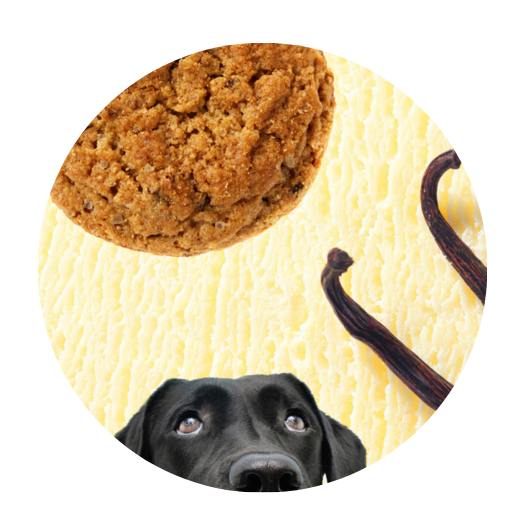 Oatmeal Vanilla Cookie
Sunny essential oil notes of lemon and tangerine contribute refreshing sweetness to a smooth base accord of comforting oatmeal and vanilla bean.
Top: Lemon Essential Oil
Middle: Tangerine Essential Oil
Base: Oatmeal, Vanilla Bean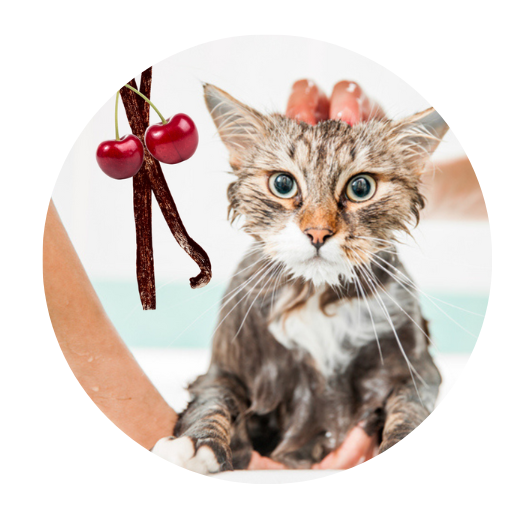 Cherry Almond Vanilla
Cheerfully fruity top notes of ripened cherries combine with the gentle creaminess of almonds, drying down to a smooth base accord of vanilla.
Top: Cherry
Middle: Almonds
Base: Vanilla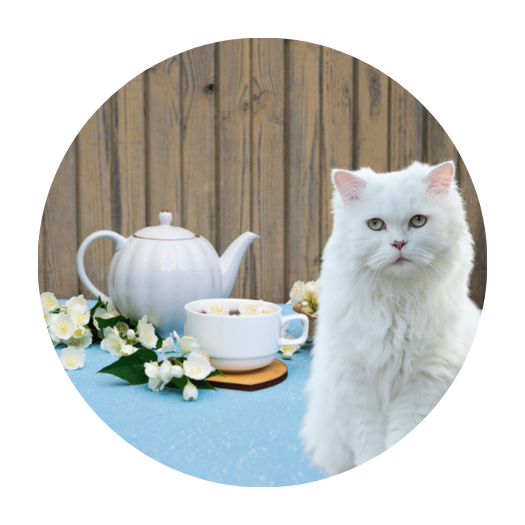 Apple & White Tea
A serene infusion of gentle, clean notes. Crisp apple and sage essential oil blend with a delicate tea accord alongside notes of jasmine and warm musk.
Top: Apple, Clary Sage Essential Oil
Middle: White Tea, Jasmine
Base: Musk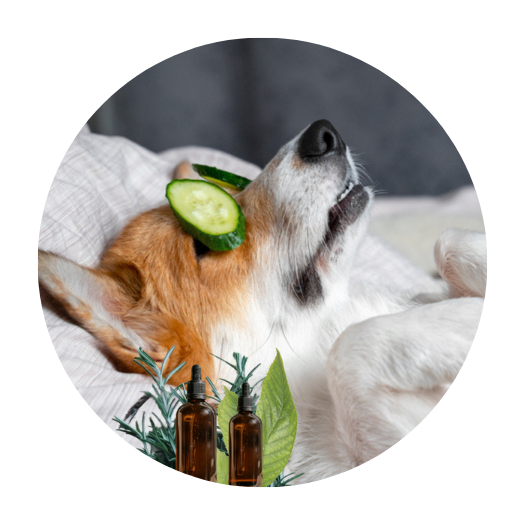 Minty Herbal Spa
A relaxing arrangement of herbs and aquatic floral notes. Rosemary and spearmint essential oils layer with water lily on a wave of warm tonka bean.
Top: Rosemary, Spearmint Essential Oils
Middle: Water Lily
Base: Tonka Bean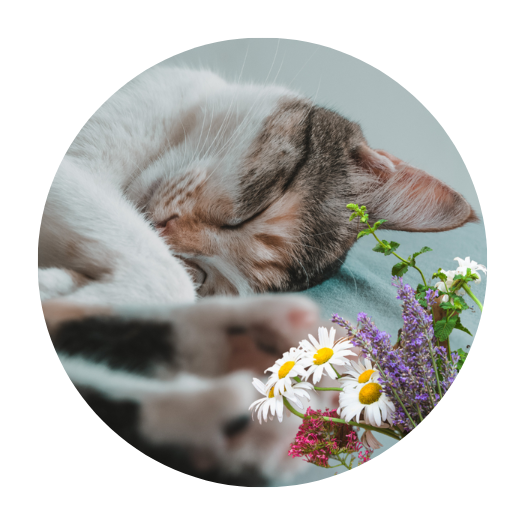 Calming Lavender & Chamomile
Airy essential oil notes of rosemary, lavender and chamomile provide a soothing yet clean herbal aroma, drifting to a soft base of berry and clean musk.
Top: Rosemary Essential Oil
Middle: Lavender Essential Oil, Chamomile Essential Oil
Base: Clean Musk, Berry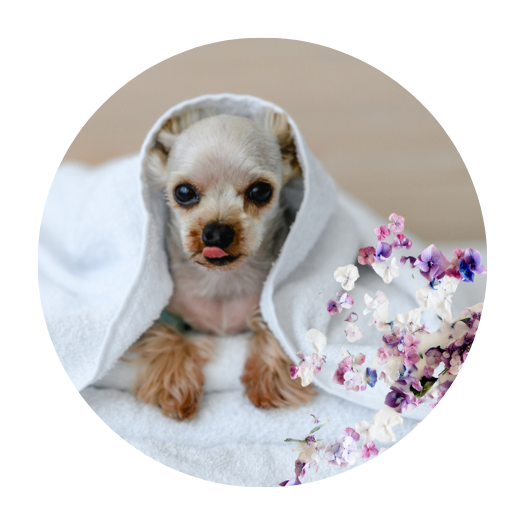 Fresh Cotton
A refreshing floral impression of clean cotton. Airy top notes of jasmine lead to sweet spring lilac and rosewood on a gentle base of meadow clover and pine.
Top: Jasmine
Middle: Lilac, Rosewood
Base: Clover, Pine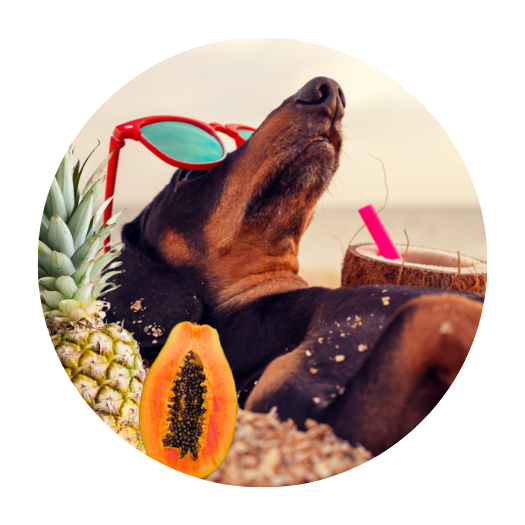 Coconut Papaya
Light beachside aromas of juicy papaya and pineapple combine with delightful swirls of creamy coconut and vanilla for a soothing tropical feel.
Top: Pineapple
Middle: Papaya
Base: Coconut, Vanilla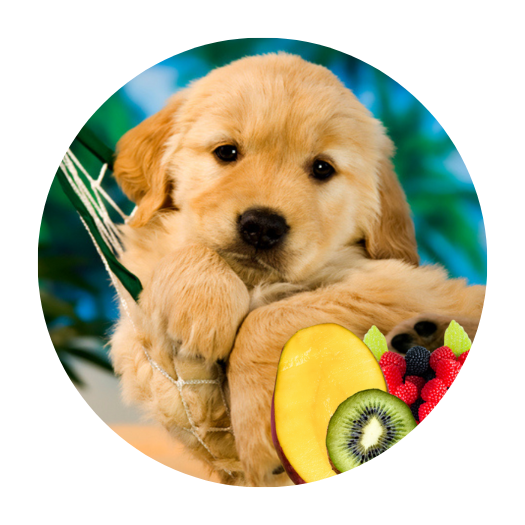 Mango Berry
A bright note of grapefruit essential oil opens to a playfully fruity blend of mango and kiwi surrounded by sweet base notes of tropical berries.
Top: Grapefruit Essential Oil
Middle: Mango, Kiwi
Base: Tropical Berries
To request samples or set up a meeting please contact your Sales Representative or e-mail [email protected].