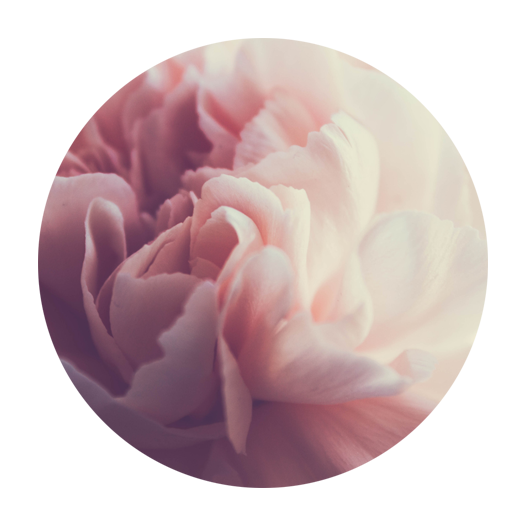 Sheer Glow
A luminous accord of sheer peony, freesia blossom and jasmine combines with dewy rosewater and creamy Indian sandalwood for a subtle sophisticated glow.
Top: Freesia Blossom
Middle: Jasmine, Rosewater
Base: Peony, Indian Sandalwood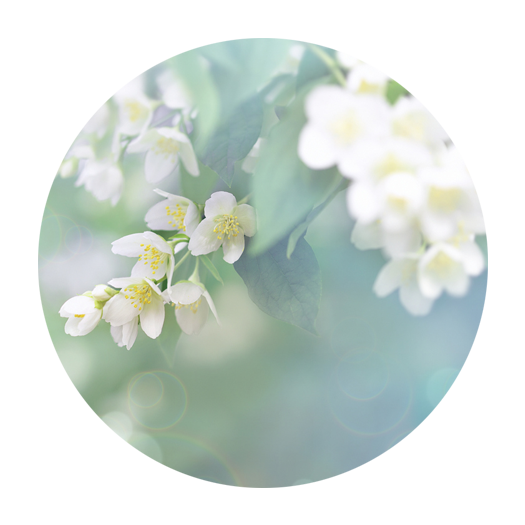 Summer Garden
Eucalyptus and white tea cool a garden of tart citrus and radiant jasmine for a serenely botanical skin care scent.
Top: Eucalyptus, Bergamot, White Tea
Middle: Jasmine, Muguet
Base: Amber Woods, White Musk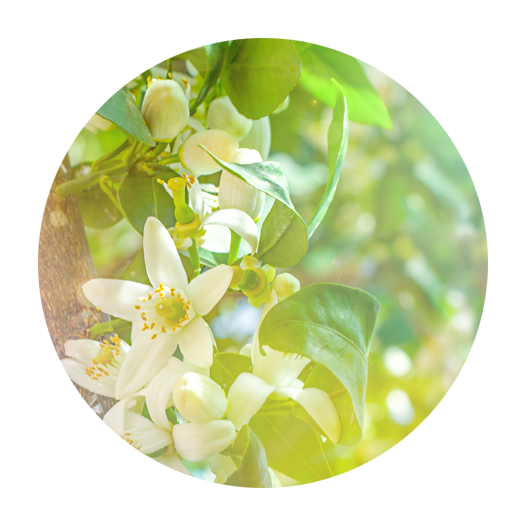 Blushing Petals
A breezy blend of radiant orange blossom and fresh herbal notes with a whimsical touch of pink berries and sugared vanilla.
Top: Lemon, Spearmint, Neroli
Middle: Orange Blossom, Fresh Herbs, Berries
Base: Vanilla Sugar, Cedar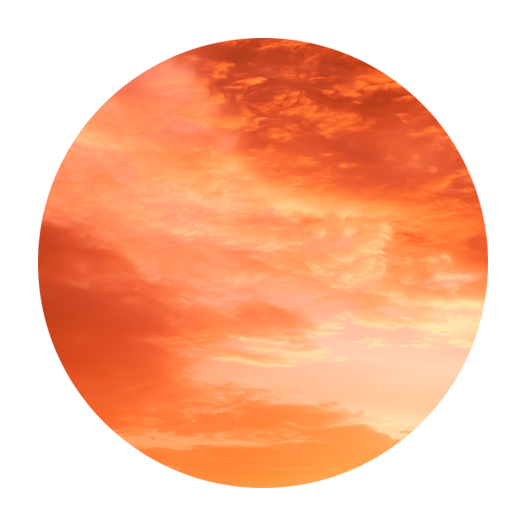 Sunkissed
Fresh-squeezed notes of bitter orange add a kiss of neroli floralcy to this sweet and simple blend of natural citrus fruits.
Top: Grapefruit, Sweet Orange
Middle: Tangerine
Base: Bitter Orange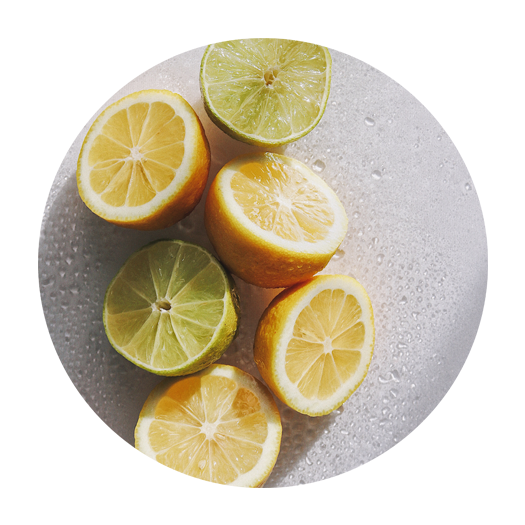 Morning Boost
Vibrant notes of sheer lemon, lime and bergamot warmed with traces of zesty ginger and turmeric root.
Top: Lemon
Middle: Bergamot, Lime, Ginger
Base: Turmeric Root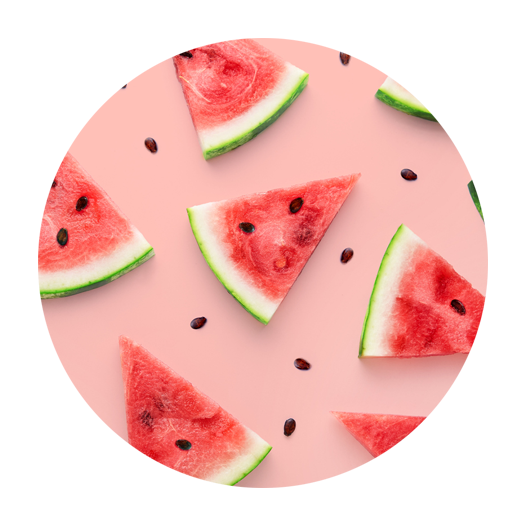 Watermelon Crush
White sugar adds a blush of youthful sweetness to radiant notes of pink watermelon, dewy cyclamen and cool cucumber water.
Top: Cucumber Water
Middle: Pink Watermelon, Cyclamen Blossom
Base: White Sugar, Musk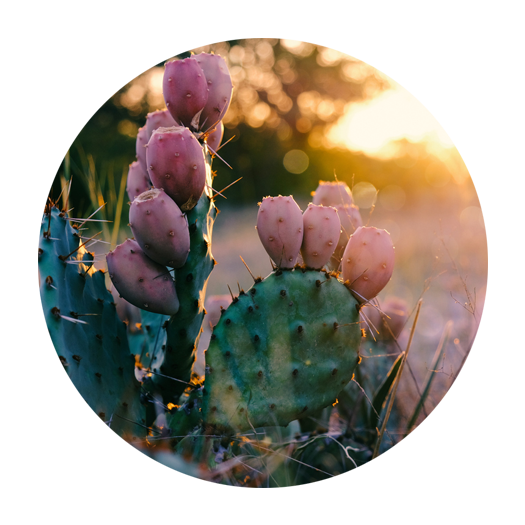 Cactus Flower
Lively top notes of cool mint and juicy guava evolve to sheer gardenia and aquatic green notes to create this lush, cactus-inspired blend.
Top: Mint, Guava
Middle: Gardenia, Aquatic Green Notes
Base: Sheer Musk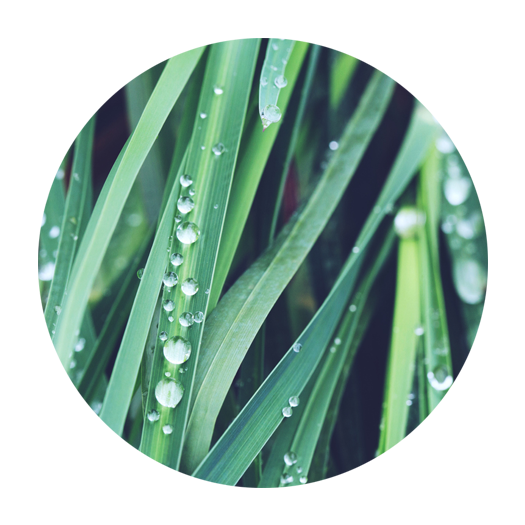 Botanical Splash
Essential oil notes of crushed herbs infuse with bright lemongrass and peppermint for a sense of spa-like relaxation.
Top: Lemongrass, Rosemary
Middle: Geranium, Peppermint
Base: Lavandin
To request samples or set up a meeting please contact your Sales Representative or e-mail [email protected].