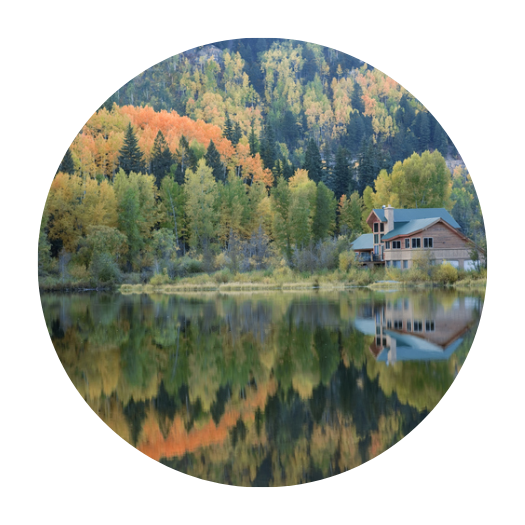 Colorado Lodge
Notes of decadent vanilla cream and a trace of snowy white petals top the velvety richness of dark fig and rustic woods, evoking the comforting aromas of hot chocolate shared during a quiet mountain cabin escape.
Top: White Petals
Middle: Fig, Vanilla Cream
Base: Rustic Woods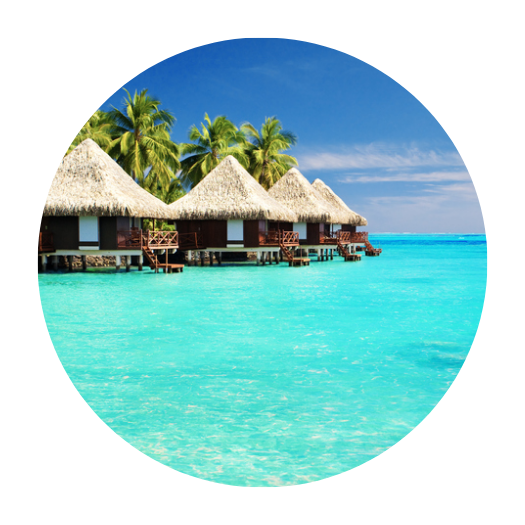 Bora Bora
Groves of island plumeria bloom with a kiss of mango sweetness against a vivid backdrop of spiced coconut and exotic pink peppercorn, drifting to a mysterious base of volcanic ash and silky tonka bean.
Top: Island Plumeria, Pink Pepper
Middle: Mango, Spiced Coconut
Base: Volcanic Ash, Tonka Bean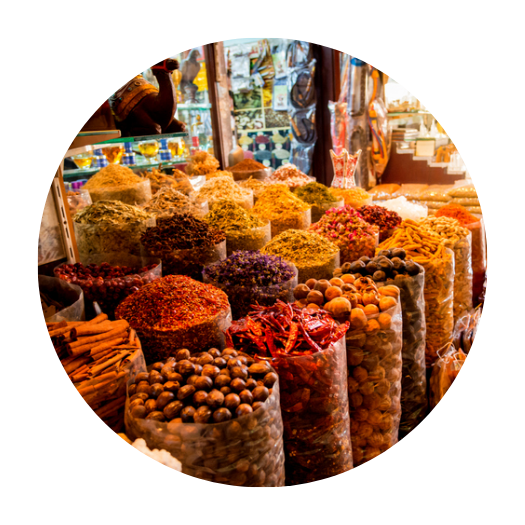 Mumbai Street Market
Vibrant layers of creamy mimosa blossom and fresh-squeezed mango nectar fill the air as a mixture of cinnamon, cardamom and ginger-spiced amber evokes the aromas of appetizing Indian desserts on a base of smoldering olibanum, heady patchouli and sandalwood.
Top: Mimosa, Ginger, Cardamom
Middle: Mando Nectar, Amber
Base: Cinnamon, Olibanum, Patchouli, Sandalwood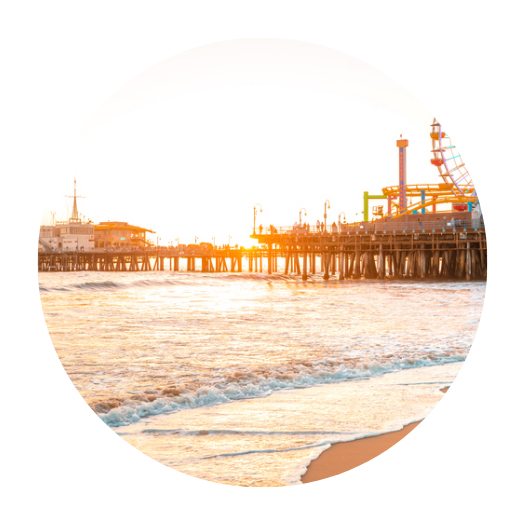 Santa Monica Pier
The perfume of crisp heirloom fruits intermingles with stems of market flowers, as cool marine breezes drift through rows of golden pears and apples on an arrangement of elegant gardenia, ornamental lilies and white jasmine.
Top: Marine Breezes, Apple
Middle: Pear, Gardenia
Base: Ornamental Lily, Jasmine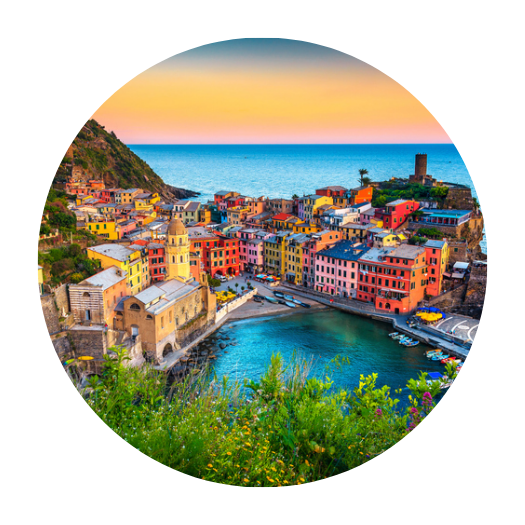 Coastal Italy
Stands of Mediterranean cypress sway in a breeze of aromatic eucalyptus leaves, crushed cardamom, and white sage, while a base of spiced patchouli woods and radiant amber add a sensibility of old-world masculinity and charm.
Top: Eucalyptus, Cardamom
Middle: Cypress, White Sage
Base: Patchouli, Clove,  Sandalwood, Amber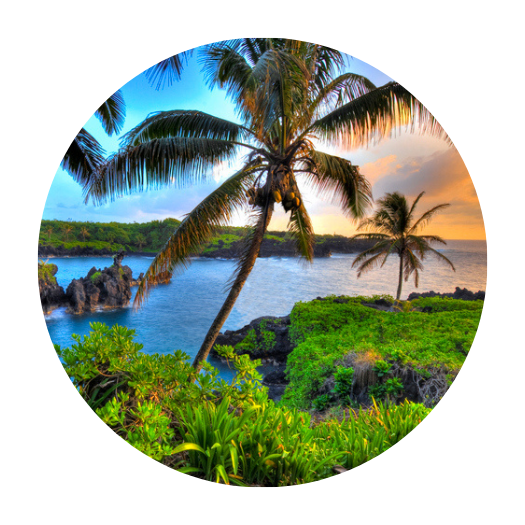 Maui Paradise
Mouthwatering island fruits burst with joyful sweetness as blooms of fragrant pikake jasmine and buchuleaf intertwine with a medley of sun-kissed persimmon, ripened guava and papaya lingering to an accord of vanilla sugarcane.
Top: Guava, BuchuLeaf
Middle: Persimmon, Papaya, Pikake Jasmine
Base: Vanilla, Sugarcane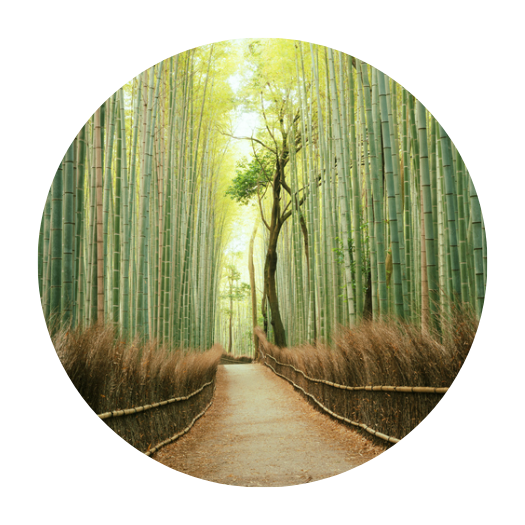 Kyoto Bamboo
Delicate notes of aquatic melon and bamboo bring a serene greenness to this meditative fusion of cool lavender and cyclamen blossom, evolving to a forest of moss and cedar.
Top: Bamboo, Melon
Middle: Lavender, Cyclamen Blossom
Base: Cedar, Moss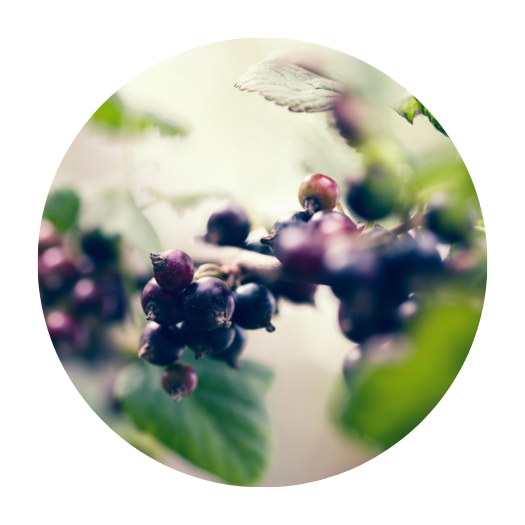 Nordic Berries
An accord of deliciously ripened lingonberries mingles with the cool forest air amidst fragrant brambles of wild rose, green leaves and blackcurrants wrapped in a layer of cozy musk and wool.
Top: Lingonberry, Green Leaves
Middle: Rose, Blackcurrant
Base: Wool, Musk
To request samples or set up a meeting please contact your Sales Representative or e-mail [email protected].