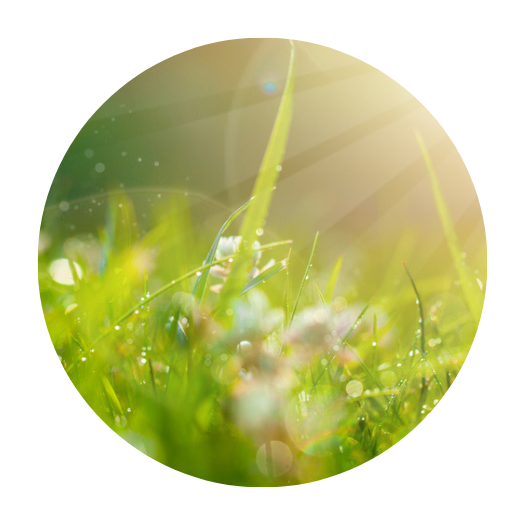 Clean Terrain
Refreshing bergamot and fresh rain combine with green watery floral notes of blossoming violet and cyclamen, wrapped in a base of warm amber, soft musk and earthy moss.
Top: Spring Rain, Refreshing Citrus
Middle: Green Violet, Cyclamen
Base: Amber, Moss, Musk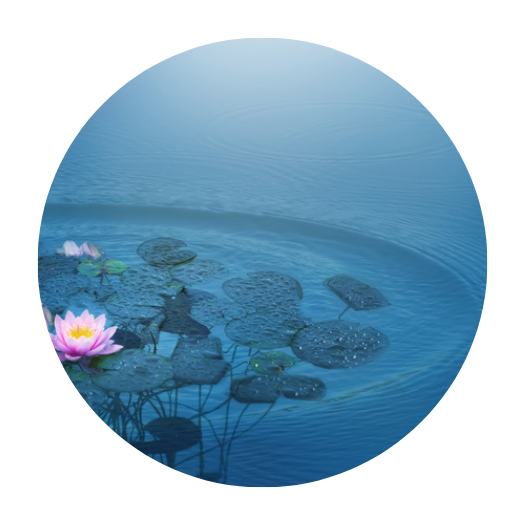 Rainwater Lotus
Rain falling on a still pond, reflecting slowly drifting lotus flower. A temperate breeze swirls with notes of cyclamen, violet leaf, and lavender, enriched with cedarwood and earthy vetiver.
Top: Lotus Flower, Falling Rain
Middle: Dewy Lavender, Cyclamen Blanche
Base: Cedarwood, Violet Leaf, Vetiver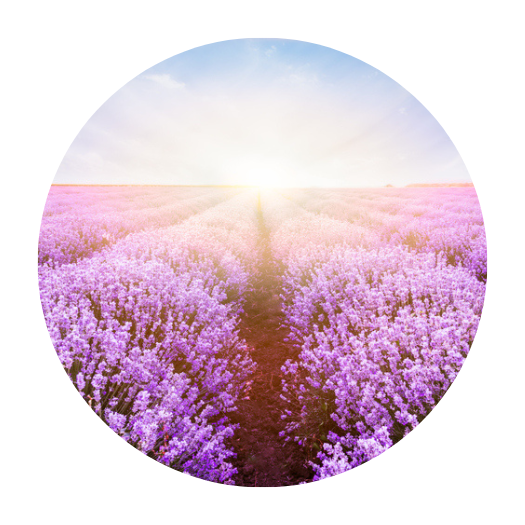 Natural Lavender Glow
A vibrant, citrus opening surrounds a beautiful lavender floral heart sparkle on a woody, patchouli backdrop.
Top: Citrus, Orange, Lemon, Grapefruit, Bergamot
Middle: Floral, Lavender, Violet
Base: Cedarwood, Patchouli, Woody, Vanillin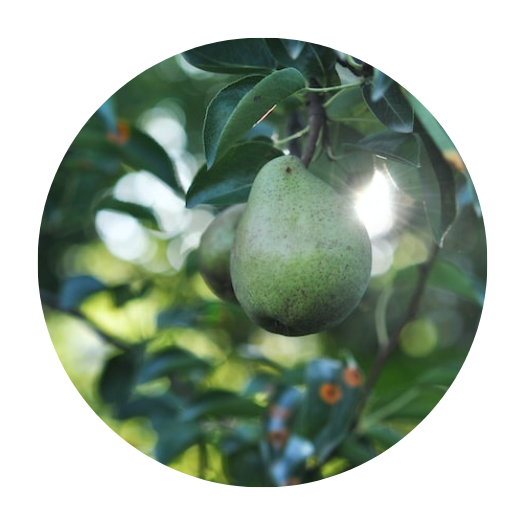 Natural Dewy Pear
Juicy green pear notes wrapped in luscious springtime sweet berries, warmed over a complex base of vanilla, balsam, and sandalwood.
Top: Pear, Pineapple, Green Melon
Middle: Pear, Mimosa, Red Berries
Base: Vanilla, Balsam, Sandalwood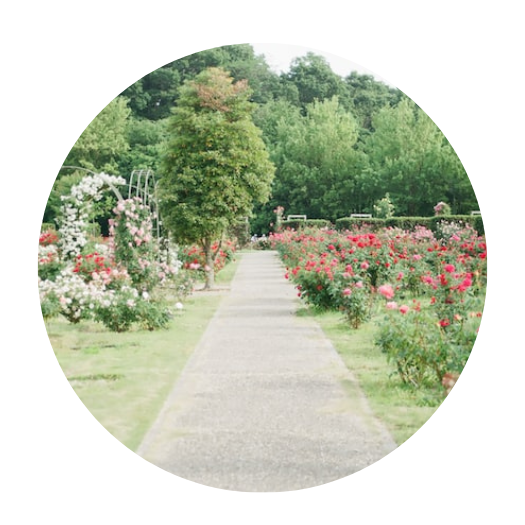 Midsummer Garden
A midsummer garden in full bloom; sultry air carries notes of rich garden soil and warm musk paired with vibrant tomato leaf and zesty Meyer lemon peel and a heart of sweet, fresh picked basil leaf and ruby red geranium.
Top: Meyer Lemon, Tomato Leaf
Middle: Sweet Basil; Egyptian Geranium
Base: Warm Musk, Garden Soil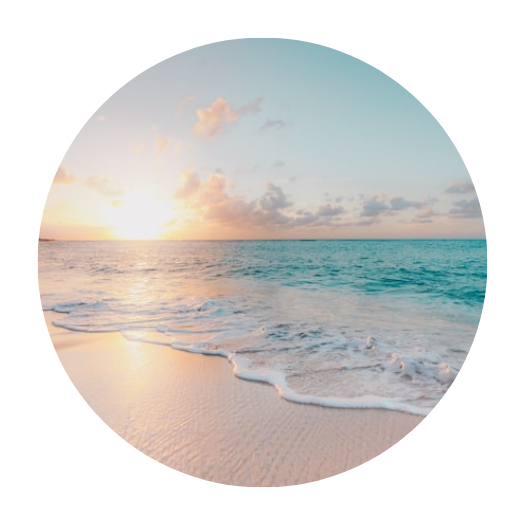 Blue Waters
A seaside fragrance which opens with a zesty burst of orange, bergamot, paired with a spicy floral heart, washing over a white musk and golden amber base.
Top: Orange, Bergamot, Lush Watery Greens, Quince
Middle: Pink Rose, Cardamom, Coriander, Muguet, Jasmine, Petals, Ivy Leaves, Black, Peppercorn
Base: Sandalwood, White Musk, Golden, Amber, Clove Leaf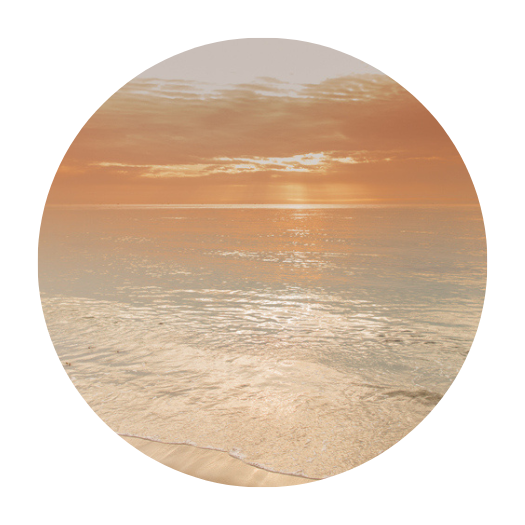 Bohemian Sun
Warm, breezy notes of neroli, jasmine, and orange flower are enriched by the addition of creamy sandalwood and zesty bergamot, crafting a sea side fragrance escape.
Top: Mediterranean, Bergamot
Middle: Neroli, Jasmine, Orange Flower
Base: Sandalwood, Vetiver, Sheer Musk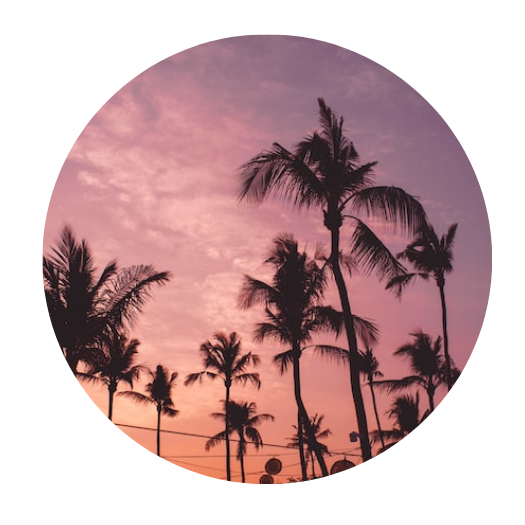 Summer Twilight
Top notes of litchi and grapefruit moscato bring a flirtatious fruitiness to a heart of raspberry sweetened rose warmed by a mysterious trail of mossy woods with a hint of incense.
Top: Litchi, Grapefruit Moscato
Middle: Rose, Raspberry
Base: Mossy Woods, Incense
To request samples or set up a meeting please contact your Sales Representative or e-mail [email protected].