Global Flavor Fest Collection Debuts
NEWS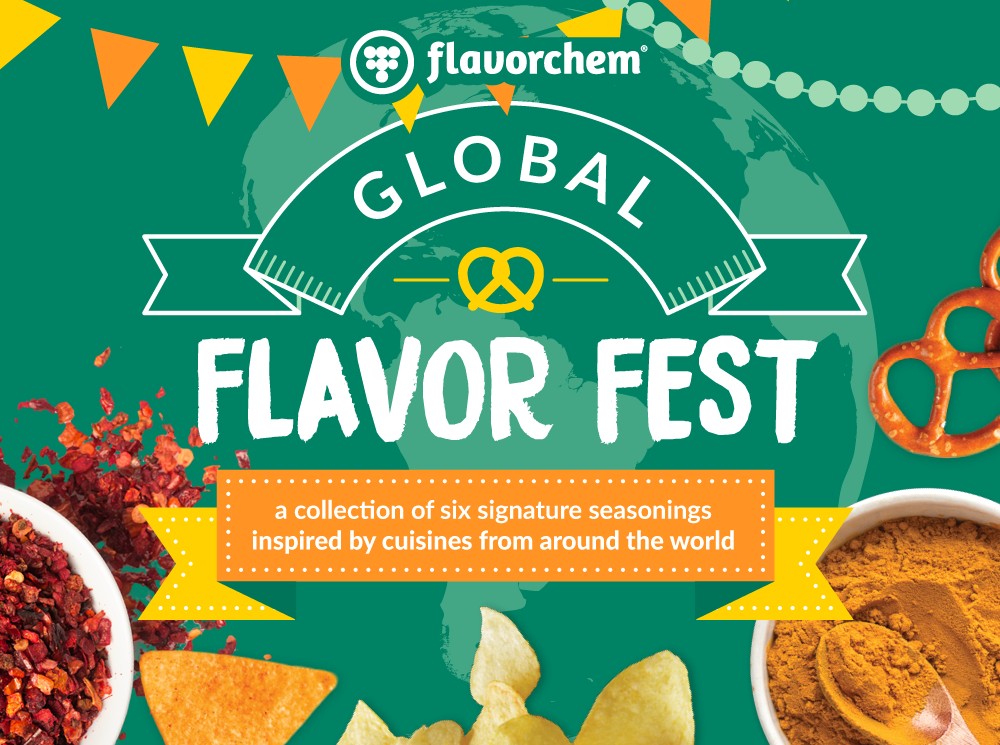 Globally influenced dishes are driving menu and retail innovation as consumers embrace culinary exploration, transportive flavors, and exciting new food experiences. Our team developed an exclusive collection of six signature seasonings inspired by cuisines from around the world and consumer's appetite for adventure.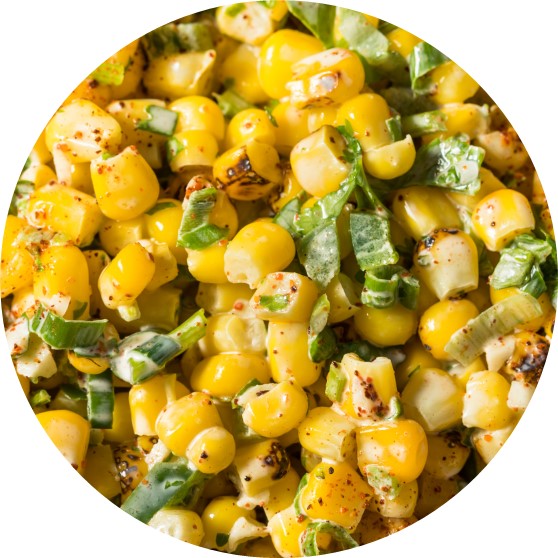 Mexican Elote
An authentic Mexican street food similar to corn on the cob, our elote type seasoning blends umami, smoky, and citrusy notes to round out this staple fare.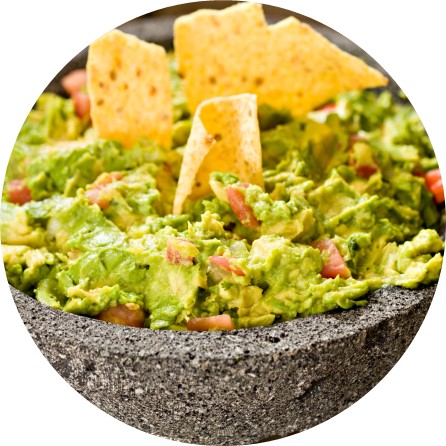 Classic Guacamole
Our guacamole type seasoning comprises a mixture of savory spices that create rich, fatty, and citrusy flavor notes.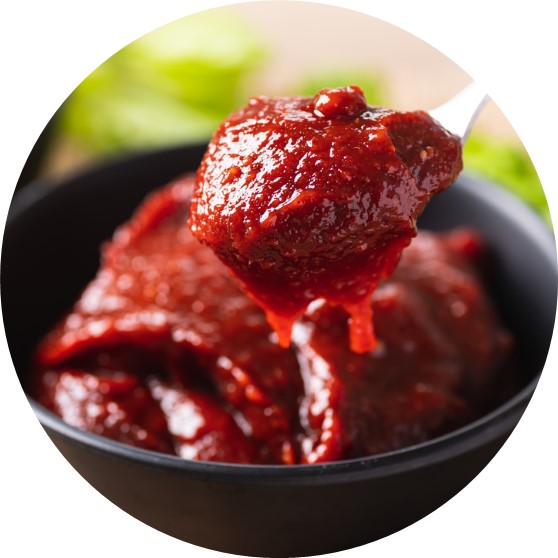 Korean Gochujang
Gochujang is a red chili paste made from red chili pepper flakes, sticky rice, fermented soybeans, and salt. Our seasoning type contains red pepper, garlic, and toasted sesame to enhance its sharp, umami taste.
Sichuan Style Kung Pao
Kung Pao, an essential sauce found in Chinese-inspired stir fry, features Sichuan peppercorns and chili peppers. Our seasoning type blends soy sauce, stir-fried onion, chili, and ginger to resemble the traditional dish.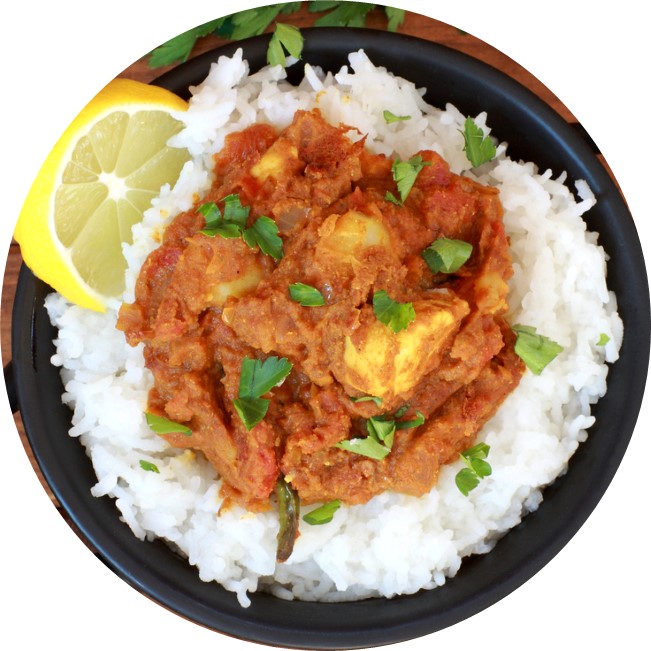 Mild Indian Curry
Mild in heat but loaded with flavor, our sweet and savory Indian-inspired curry seasoning features fenugreek, turmeric, and garam masala.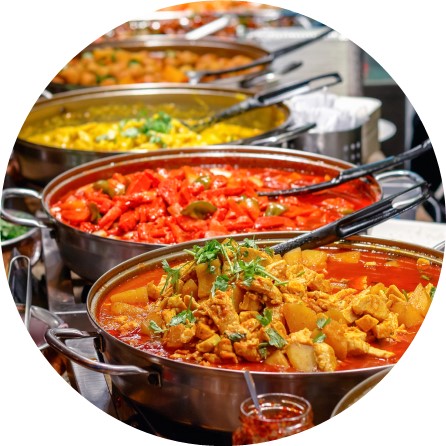 Madras Hot Curry
On the fiery side of flavor, our hot curry seasoning includes red chili along with essential oils toasted cumin seed and green cardamom.
Our signature seasonings can be optimized for most any food application.
To request samples from the collection or for more information, Contact Us Today!