Flavorchem Reveals Top 5 Chocolate Candy Trends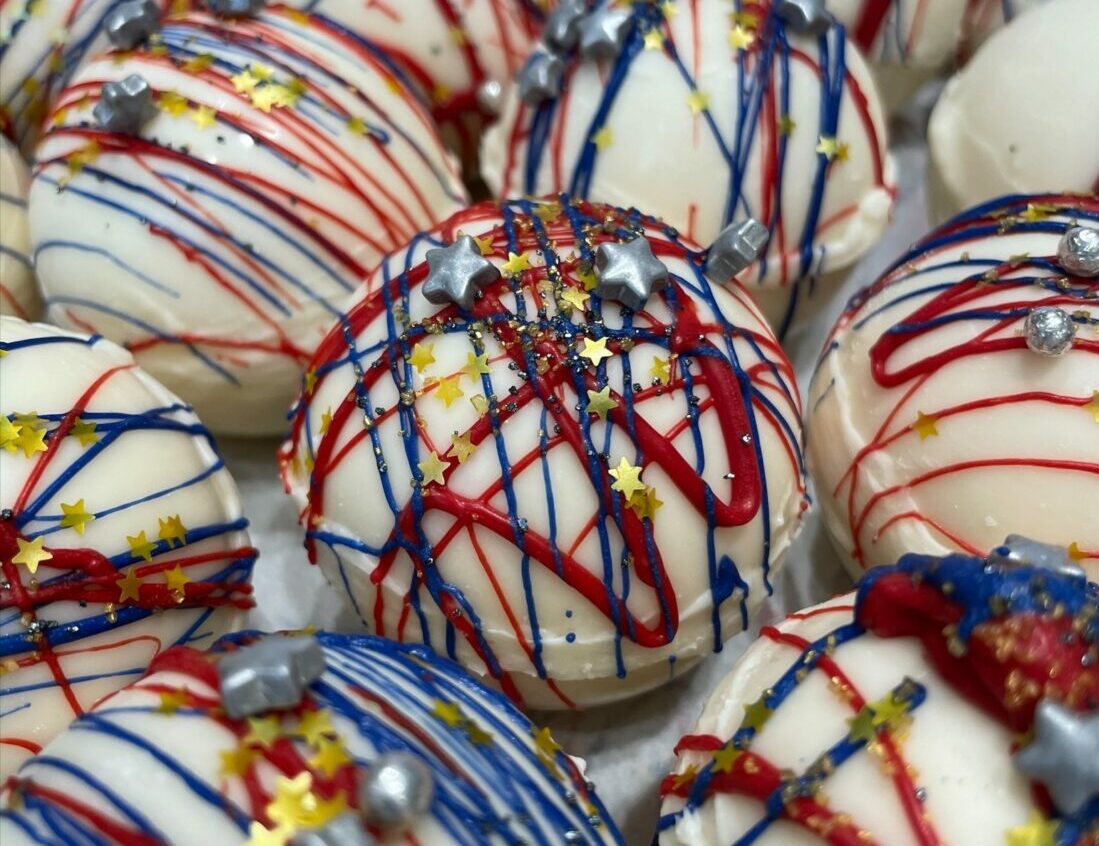 Over the last year, many of us turned to a familiar friend — chocolate. And even now, the pandemic finally starts to ease in the United States, chocolate remains the top snack. Nearly 90 percent of consumers purchased some form of chocolate candy within the last three months.
Flavorchem, a supplier of cocoa-based ingredients, recently revealed some of the most prominent chocolate confectionery trends currently driving demand within this innovative sector.