Orchidia Fragrances Releases 2021 Trend Outlook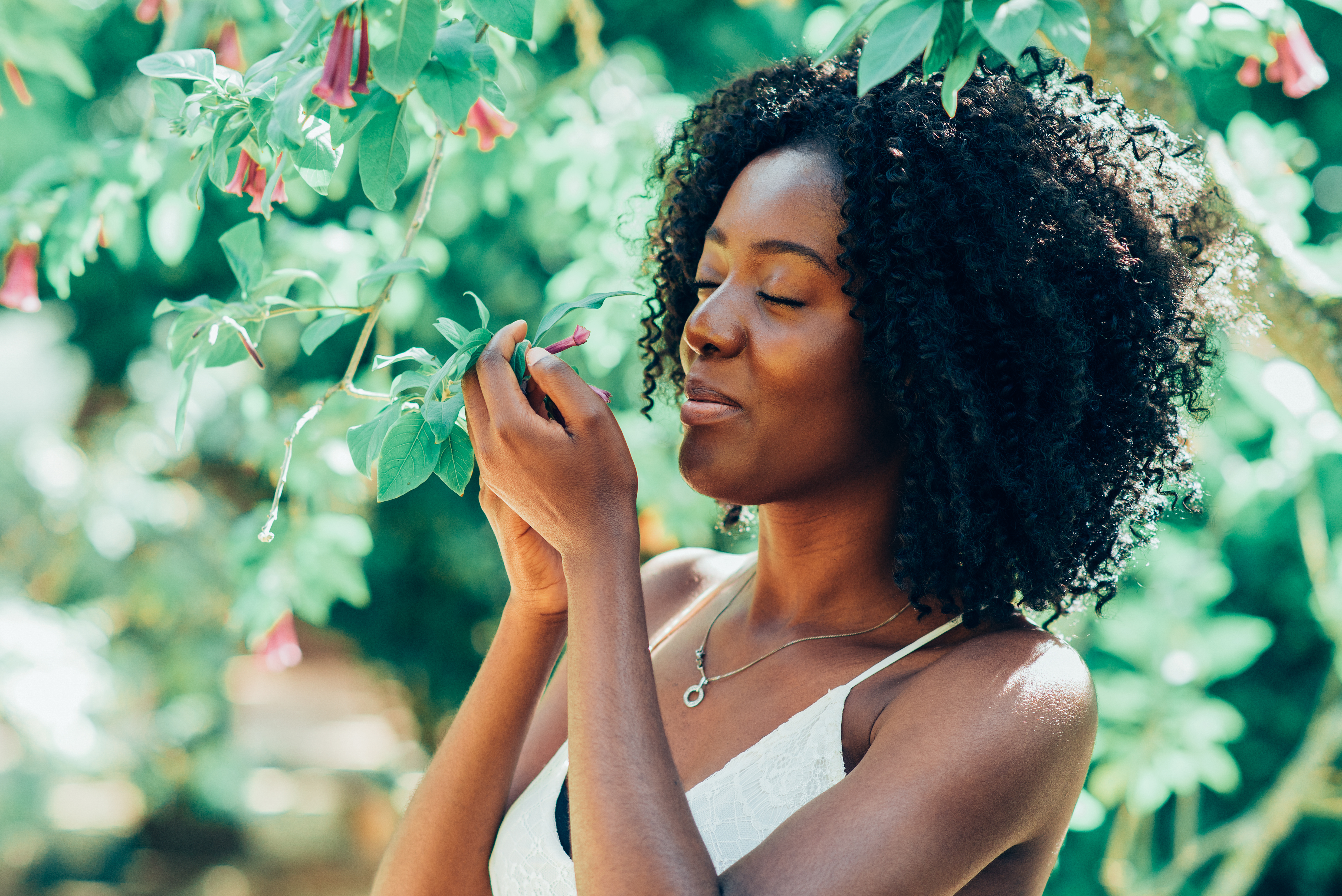 Orchidia Fragrances has released its 2021 Fragrance Trend Forecast – Inspiring Trends in the New Reality. The global pandemic disrupted every aspect of our lives including the fragrance industry in more ways than we imagine. As consumers adjust to the new reality, Orchidia brings you the top trends that will be most influential in shaping the fragrance industry in 2021 and beyond.
Orchidia Fragrances analyzed the latest product releases, market intelligence reports, and social media buzz to bring you these trends.