December 16, 2020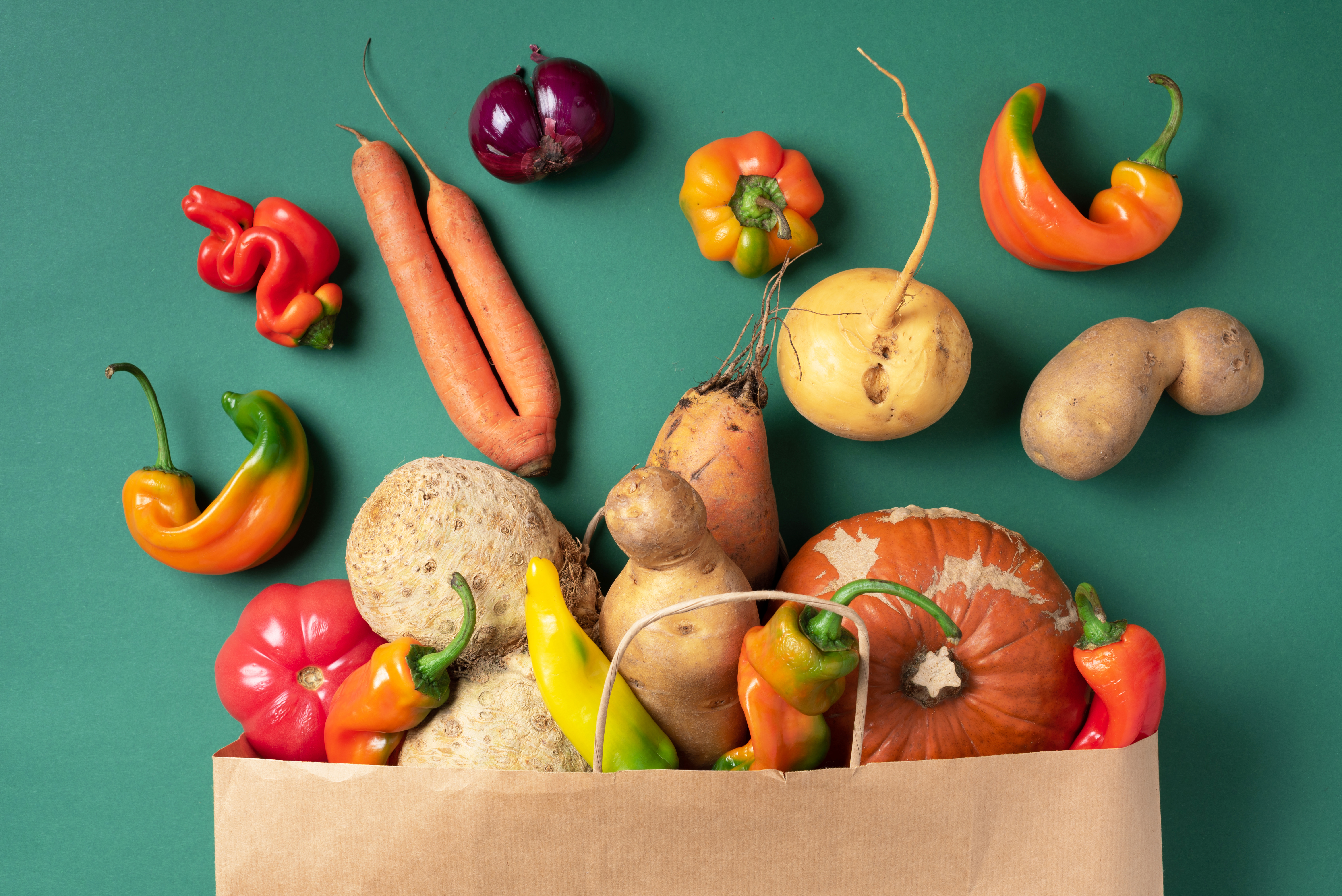 As the food industry evolves in the wake of coronavirus, changing consumer trends will transform the future of food and drink. We analyzed the newest product releases, market intelligence reports, data sources, and social media buzz to predict the latest food, beverage and flavor trends. Here's a sneak peek into our predictions for the coming year. 
Breakfast Reimagined
The breakfast category will experience innovative revamps on familiar favorites with more consumers working and learning from home as seen in Project Breakfast's all-natural, ready-to-drink protein breakfast beverage. Flavored with fruits, vegetables, nuts or spices, Evergreen's miniature waffles entered the frozen breakfast category while Birch Bender debuted their microwavable Pancake a la Cup in Classic Maple and Chocolate Chip.  
Trendsetters: Evergreen, Birch Benders, Project Breakfast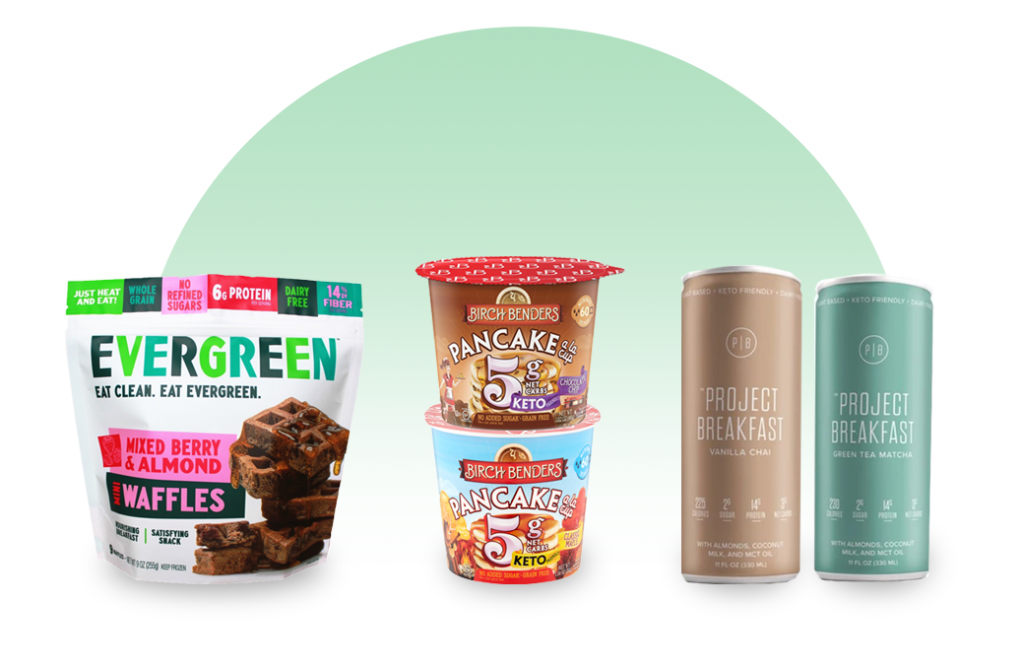 Plant Protein Power
Witnessing a projected growth rate of 9% from 2019-2023, plant-based protein continues to surge with a series of new product launches like Kitu's Super Coffee and ZENB's single-ingredient pastas, made entirely from yellow peas. Meanwhile, Nabati's new pea protein-based meat alternative line, including their Chick'n and F'sh Burger, will hit US shelves next year. 
Trendsetters: Kitu, ZENB, Nabati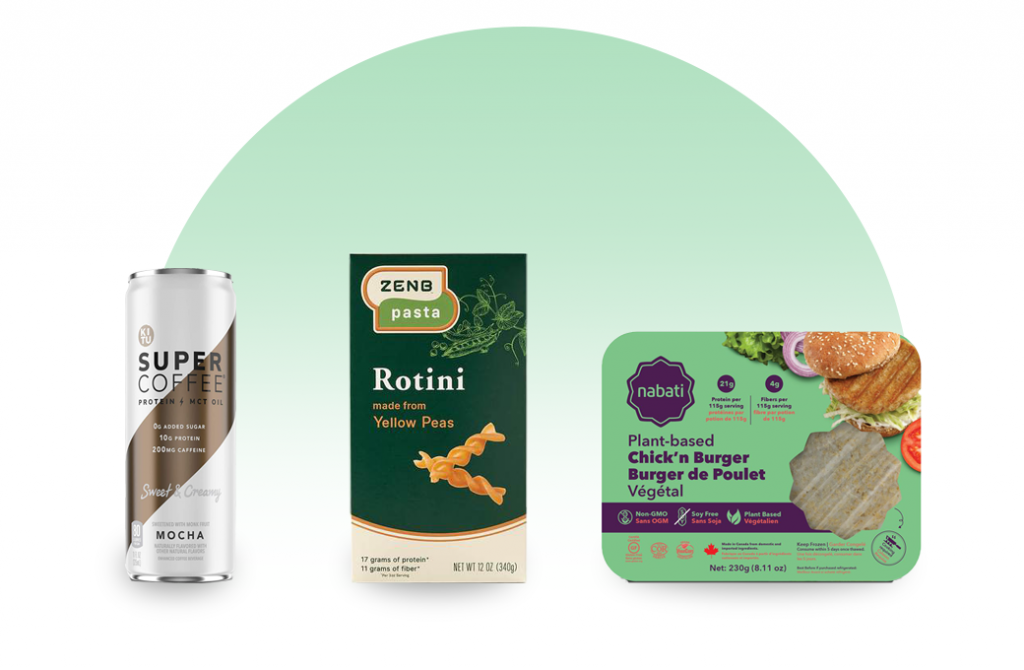 Reduce, Reuse, Upcycle
Upcycled ingredients will be one of the most popular claims in 2021 amidst heightened consumer demand for ethical, transparent and sustainable products. Renewal Mill's Dark Chocolate Brownie Mix is made with upcycled okara flour, pea starch, and vanilla bean while ReGrained's latest puffs feature SuperGrain+, an ingredient derived from spent brewers' grain. Recent upcycled beverage launches include Take Two's Barley Milk and Reveal's Avocado Seed Brew. 
Trendsetters: Renewal Mill, ReGrained,  Take Two, Reveal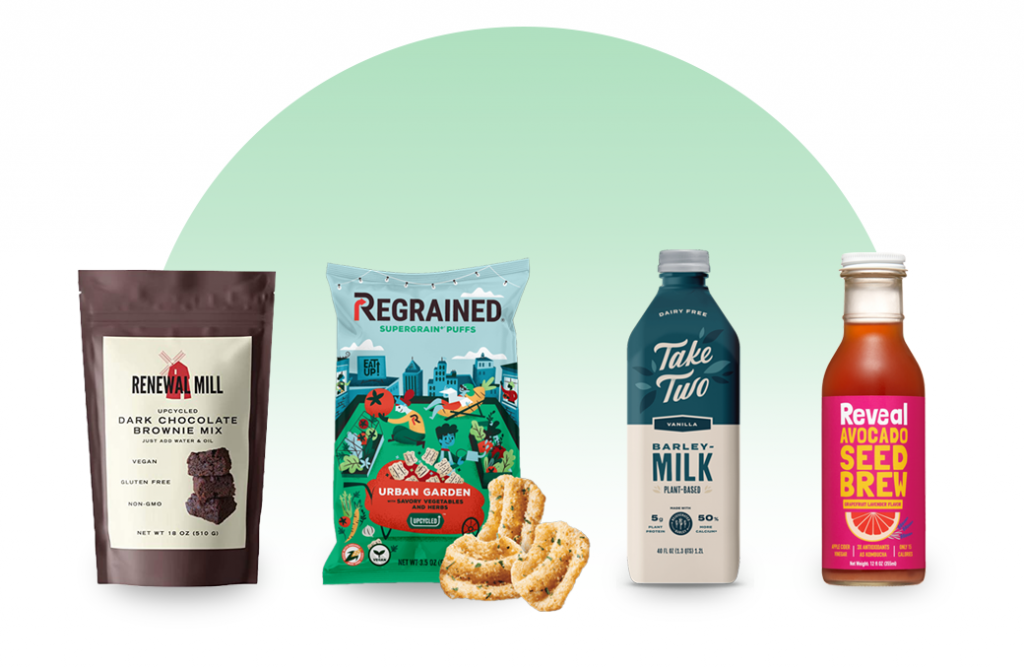 To request a copy of Flavorchem's 2021 Trends & Flavor Forecast or to create a custom flavor for your product, email [email protected].