2021 Trend & Fragrance Forecast Sneak Preview
January 6, 2021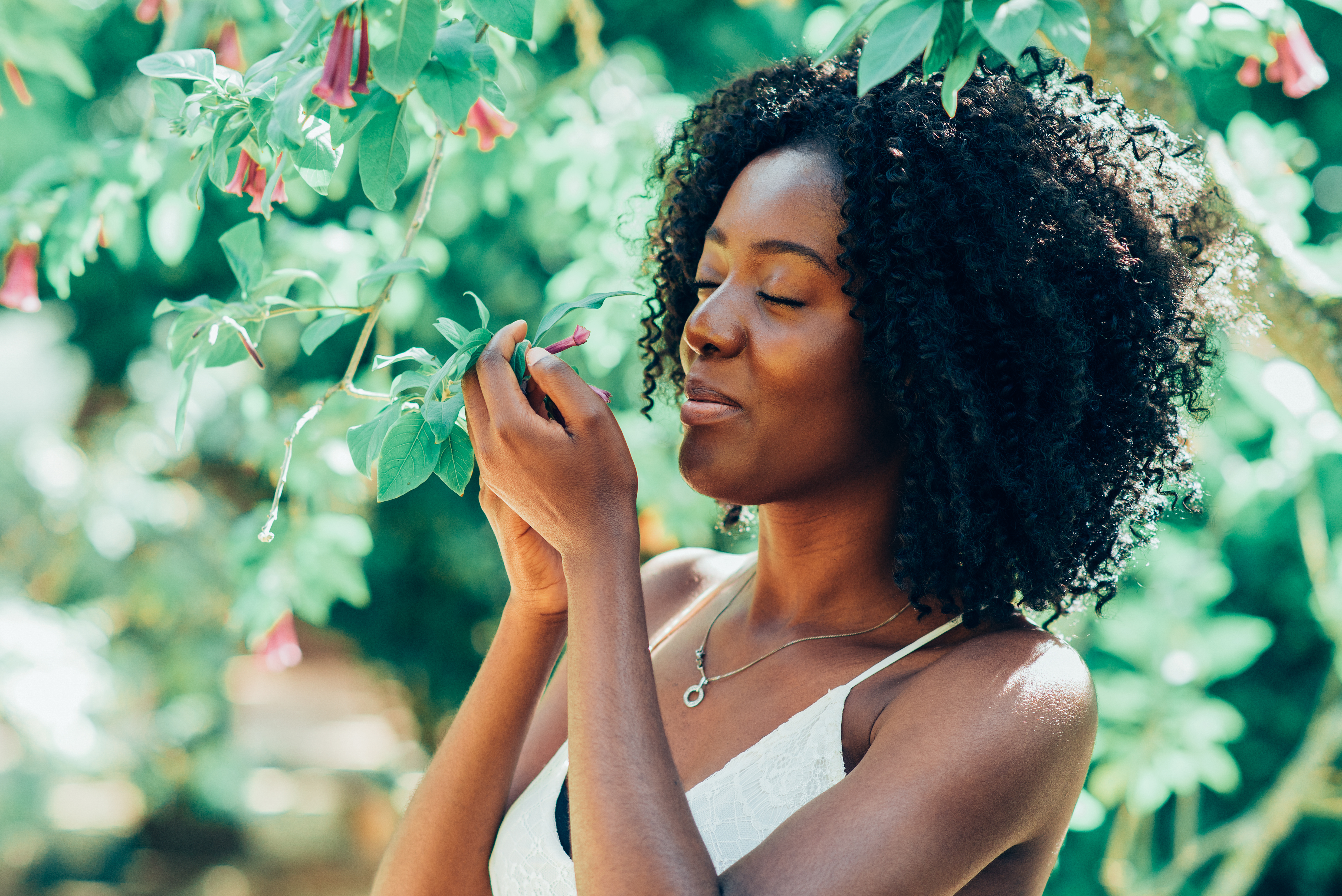 Inspiring Trends in the New Reality
The global pandemic disrupted every aspect of our lives including the fragrance industry in more ways than we imagine. As consumers adjust to the new reality, we bring you the top trends that will be most influential shaping the fragrance industry in 2021 and beyond. Here's a sneak peek into our curated predictions.
Essential Wellness
Holistic wellness and self-care will be a key focus and top of mind for consumers. With stress levels at an all-time high, consumers will shift back to trusted, safe, reliable fragrances for comfort. Consumers find clean, serene fragrances to be both soothing and reassuring.
Trendsetters: Colourpop, CND, Jo Malone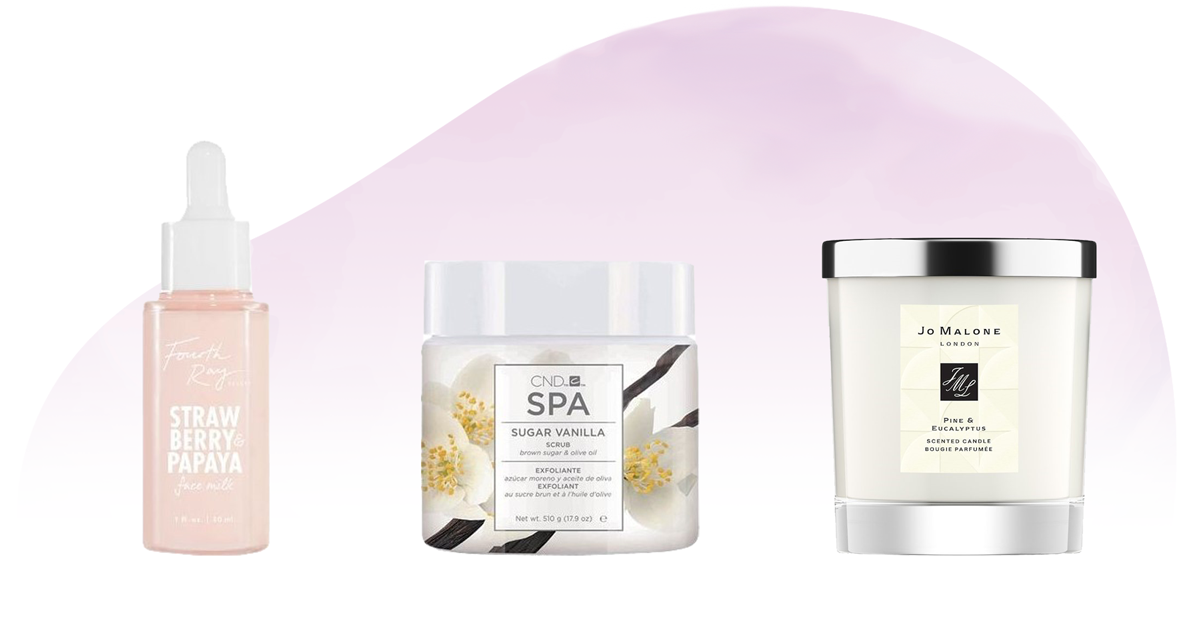 Conscious Fragrance
Consumers will be more deliberate with their spending and seek ethical, transparent, purposeful brands. While animal-derived ingredients have been phased out of perfumery, consumers are now more conscious of vegan fragrances and seeking products that explicitly calls this out. Vegan fragrances will include more woody, warm notes.
Trendsetters: Raw Sugar, Kiko, Otherland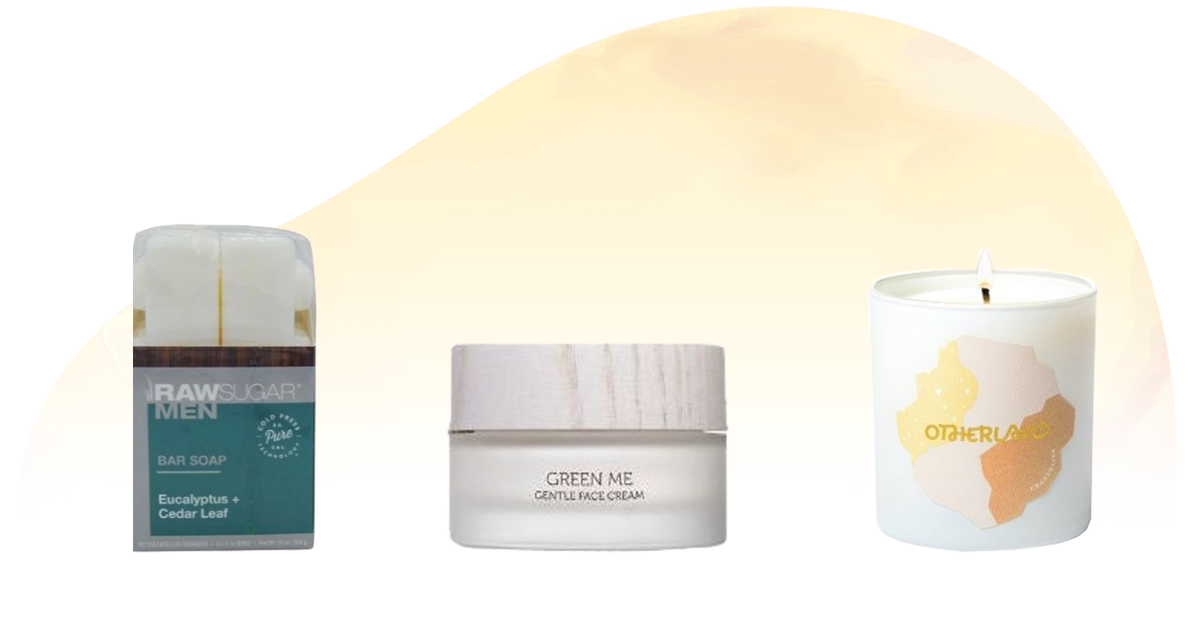 Reimagined Formats
Consumers have become more in tune with the environment and the waterless movement is powering some of the innovation behind solid formats with a reimagined look to captivate audiences. From fine fragrance to personal care products, brands are elevating solids providing opportunities in impactful scent delivery. Brands get playful while layering floral and citrus notes.
Trendsetters: CHANEL, Garnier, Diptyque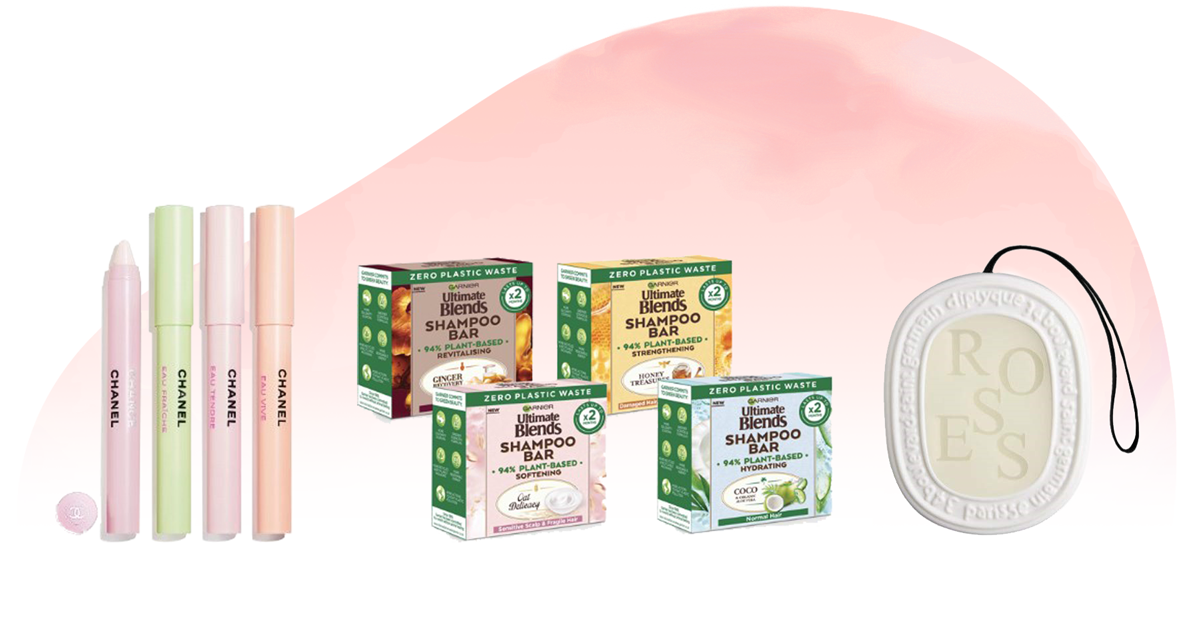 Sample Our Latest Fragrances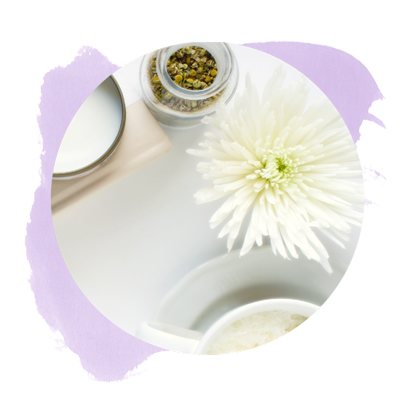 Luminous Tranquility
An opening of bright citrus infuses with notes of white tea and sheer florals for a relaxed botanical feel, rounded by comforting layers of clean musk.
Top: Citrus Notes
Middle: White Tea, Muguet & Linden Blossom
Base: Sheer Musk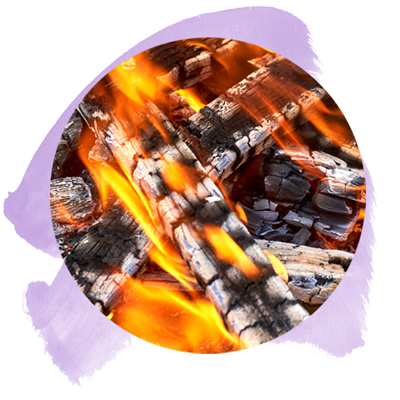 Embers & Ash
Notes of forest fir balsam and rich spices radiate over a cozy base of musk and warm sandalwood enveloped by the subtle sweetness of brown sugar.
Top: Fir Needle Essential Oil, Cinnamon & Black Pepper
Middle: White Florals & Fir Balsam
Base: Musk, Sandalwood & Brown Sugar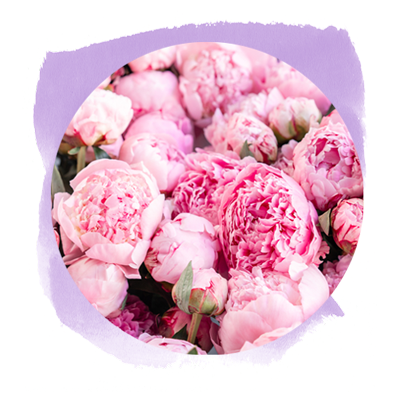 Peony & Pamplemousse
Notes of bitter orange and pink pamplemousse add a lively citrus tartness to a heart of garden peony wrapped in warm musk and amber.
Top: Bitter Orange
Middle: Peony & Pink Pamplemousse
Base: Amber & Musk