2022 Flavor & Trend Forecast
December 14, 2021 | TRENDS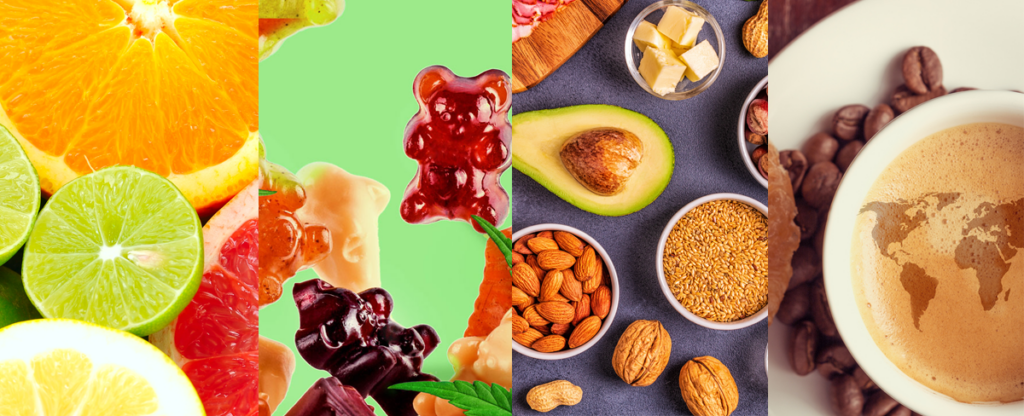 The pandemic transformed the food industry and placed a renewed emphasis on holistic wellness that will shape the future of food and beverage trends. At the same time, the ongoing challenges regarding supply chain disruptions and food inflation has compounded the uncertainty that manufacturers and consumers are facing. As the world transitions, we are keeping a close eye on the newest product releases, market intelligence reports, data sources, and social media buzz to bring you curated predications for 2022. Here is a sneak peek into our trend forecast for the coming year.
Citrus Evolution
Health signaling citrus fruit flavors and ingredients will evolve from consumer's interest in immune boosting food and beverage products during the pandemic. 78% of U.S. consumers seek out products with vitamin C and 40% plan to increase their consumption of functional foods in 2022 as brands leverage consumer's association of citrus flavors with antioxidants and immune support. Exotic citrus flavors like yuzu, blood orange, kumquat, and tangerine will feature more unique flavor profiles in the year ahead.
Trendsetters: Wedderspoon, President's Choice, Vizzy, Southeastern Grocers, Imuraya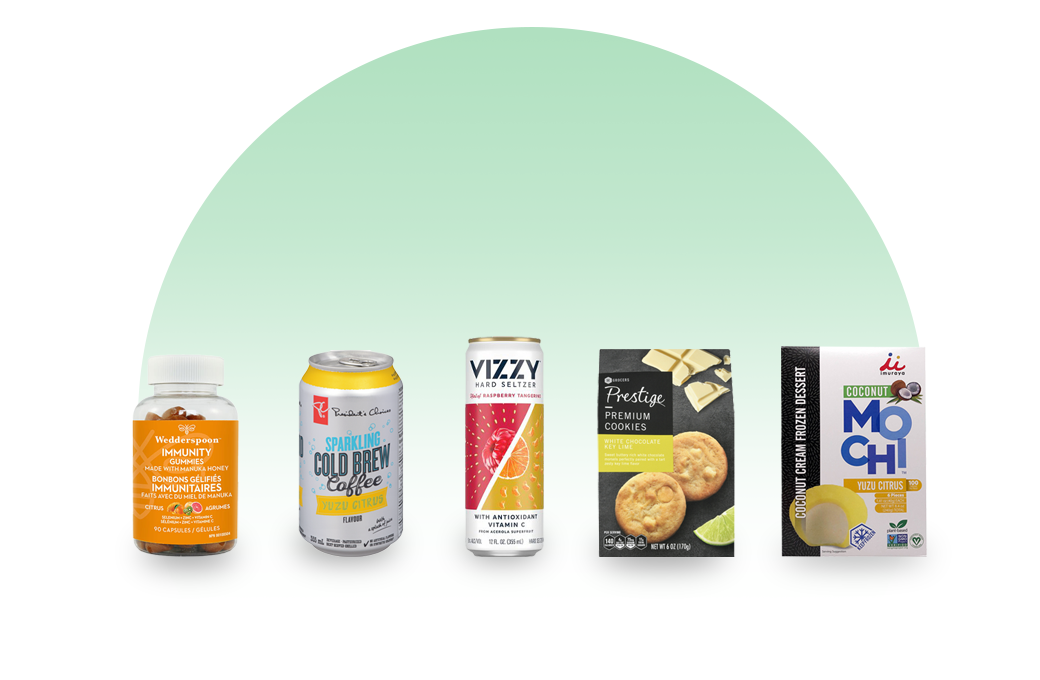 Keto Craze
Health and wellness brands are tapping into the keto trend as the market carries strong momentum with an uptick of new keto products expected to hit store shelves in 2022. While the terms "keto" and "keto-friendly" have no regulatory definition, a keto-centric diet is roughly 70% fat, 20% protein, and 5% simple carbohydrates. With 24% of surveyed consumers interested in practicing the keto diet, the diet's continued growth will enable opportunity to branch out into popular keto categories – snacks, cereals,
bars, breads, and cookies.
Trendsetters: 360 Nutrition, Thin Slim Foods, Hungry Buddah, Nature's Path, Taika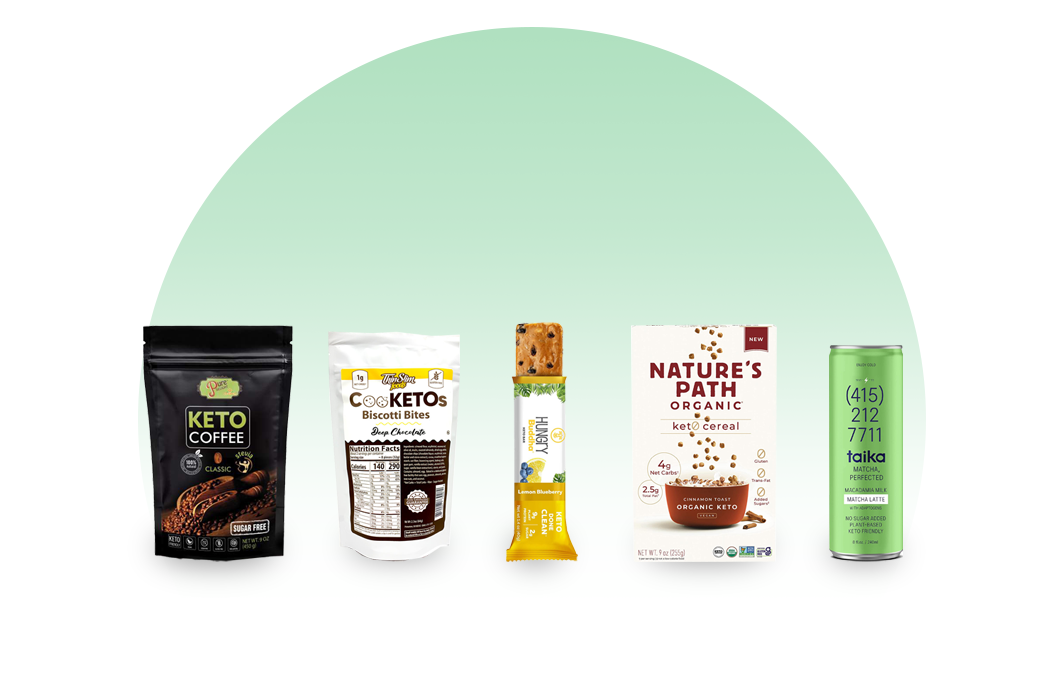 Gut Feeling
The digestive health movement continues to flourish as more pre, pro, and post-biotic ingredients are finding themselves in a series of new lineups ranging from nutritional drinks and juices to snacks and dairy. 8 in 10 global consumers prioritize gut health with 58% aware of the positive role gut-supporting ingredients have on overall health, wellness, and immunity. Postbiotics, byproducts of fermentation, are the fastest growing area related to gut health, witnessing a 1300% increase in Google searches during the last 2 years.
Trendsetters: Core Foods, Humm Kombucha, Chobani, Simple Truth Organic, Uplift Food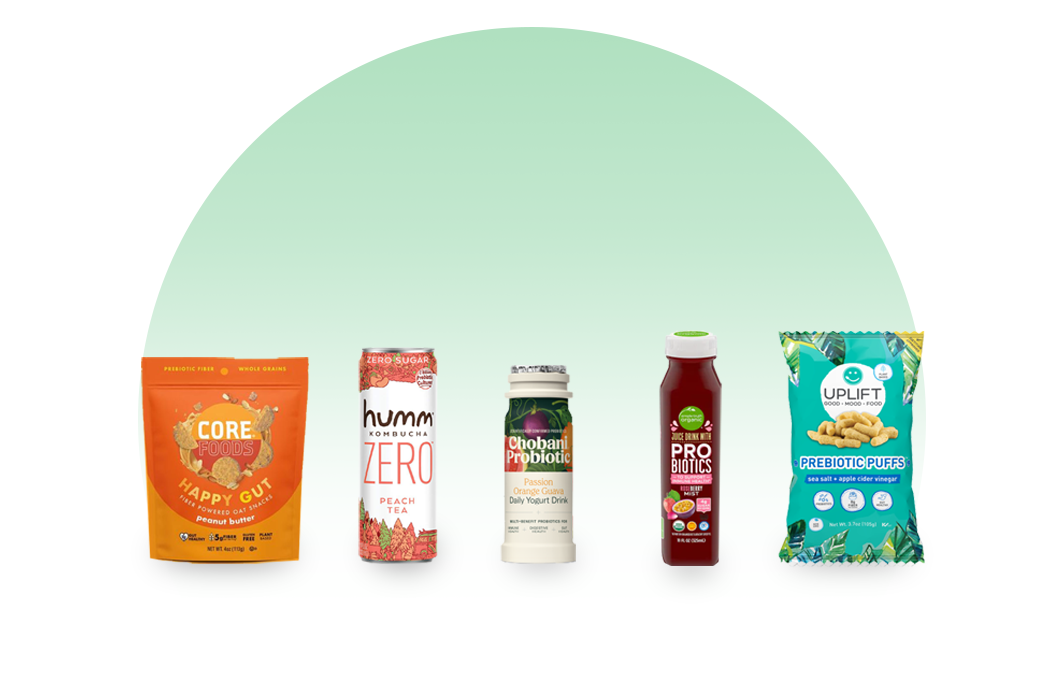 Taste the Trend
Try one of our natural, non-GMO flavors today!
Available in both liquid and powder form.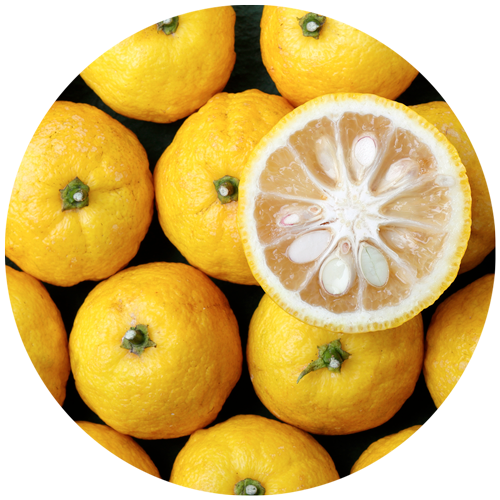 Yuzu
Yuzu's sophisticated flavor resembles a blend of juicy grapefruit, orange, and lemon with floral undertones.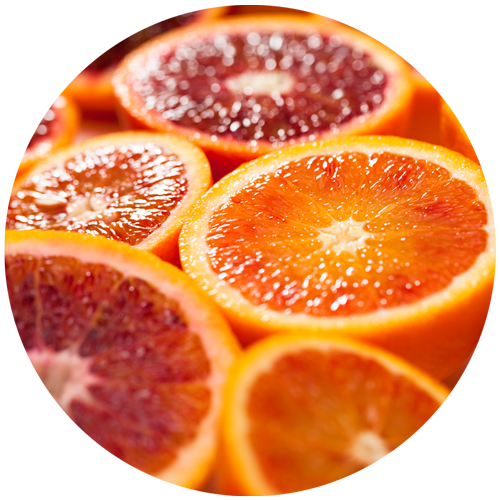 Blood Orange
Our blood orange extract is sweet and juicy, with a delightfully fruity aroma similar to tangerine with nuances of grapefruit and raspberry.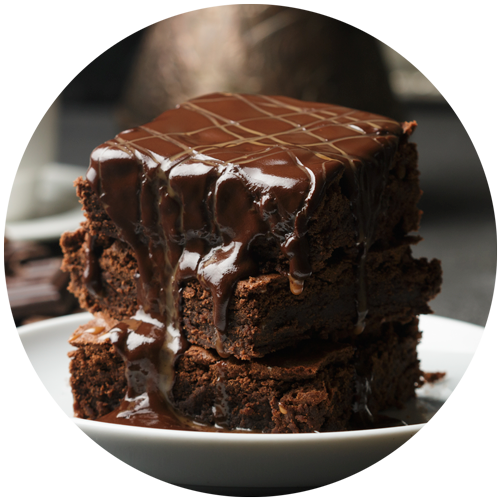 Fudge Brownie
Rich brown, cocoa, vanilla, and buttery notes blend into this indulgent dessert-inspired flavor.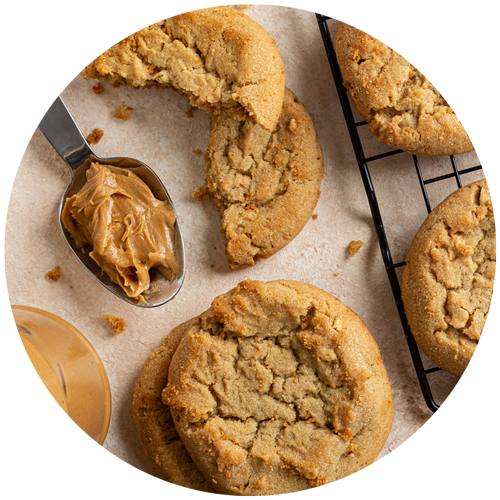 Peanut Butter Cookie Dough
Nostalgic cookie dough has been revamped with the salty-sweet balance of creamy peanut butter and
warm brown notes.
Click here to request the full copy of Flavorchem's 2022 Flavor & Trend Forecast or email [email protected]
Flavorchem specializes in the creation and manufacturing of flavor, color, and ingredient solutions. Request a sample or let us know how we can help you customize a flavor for your product, 
contact us today!